Meet the Support Staff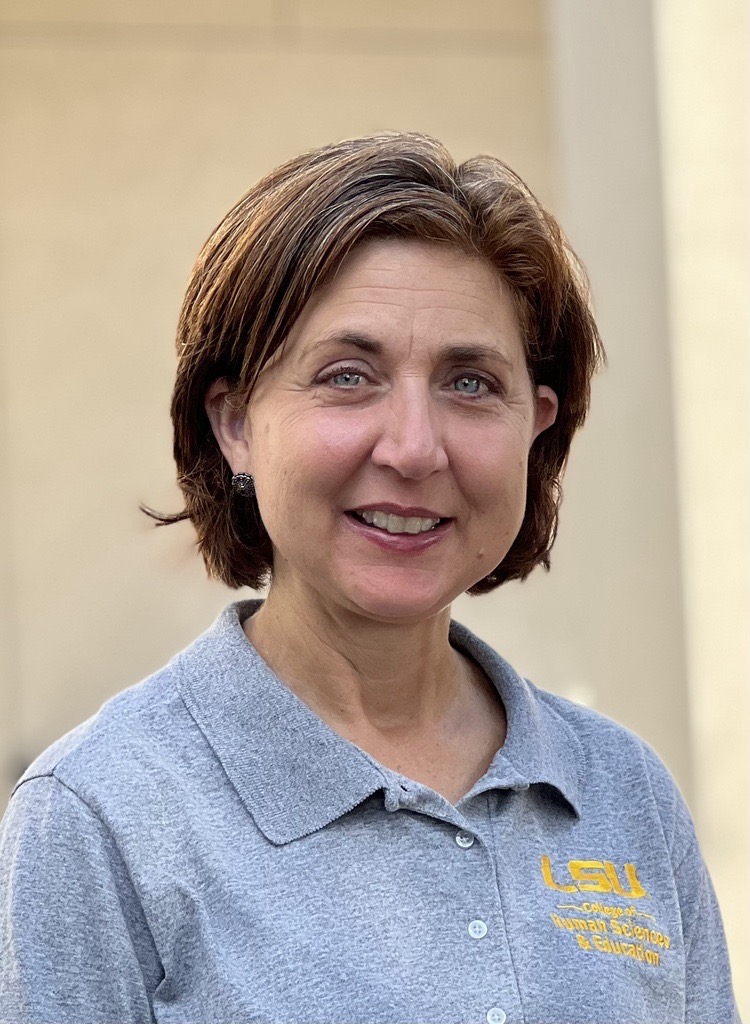 JoAnn Mouton, BS
Front Office Specialist
JoAnn Mouton serves as the Front Office Specialist who has a passion for creating a welcoming and organized environment in educational settings. With a background in both administrative work and a keen interest in early childhood development, she excels at managing the behind-the-scenes essentials that keep early learning centers running smoothly. From handling preschool procedures and maintaining records to ensuring effective communication with parents and teachers, she is dedicated to facilitating a positive experience for all stakeholders. Her goal is to contribute to a nurturing space where young minds can flourish, making the first steps of their educational journey as seamless and enjoyable as possible.
Email JoAnn Mouton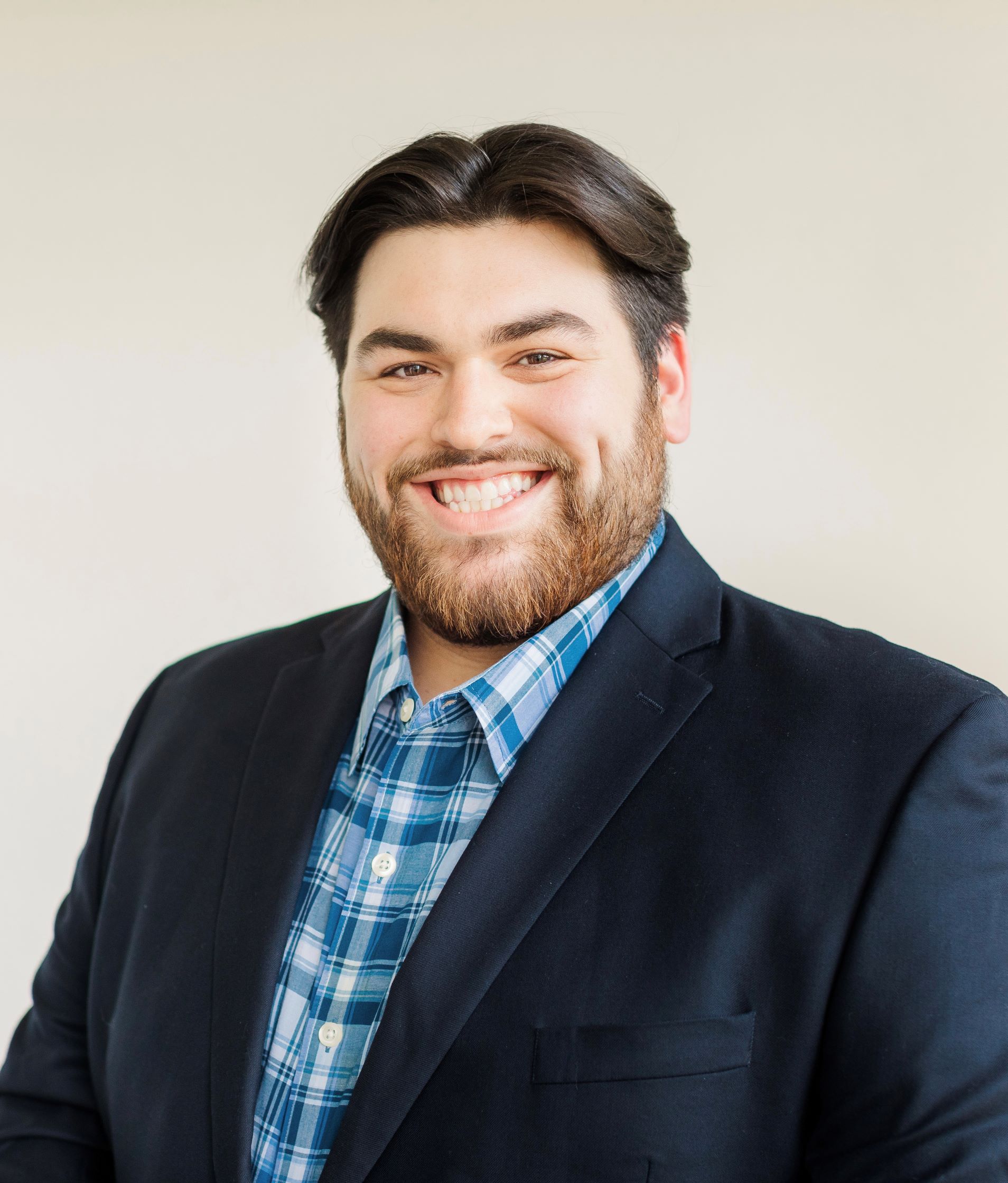 David Barrilleaux, BA
Enrollment and Operations Coordinator
David Barrilleaux serves as the Enrollment and Operations Coordinator of the Childhood Education Laboratory Preschool. He is responsible for developing and coordinating operational information, administrative, and business aspects for ECELP. David has received his BA in Film and Theatre from the University of New Orleans. He was born and raised in New Orleans, but has shifted over to the Baton Rouge area to pursue future endeavors. David is an early learning and childcare advocate with a mission to provide children with the best possible start in life. He has a deep understanding of the importance of early childhood education and the impact it has on a child's future success. Through his work, David has helped countless families access quality care and education for their children. His dedication and commitment to early learning and childcare have made him a respected leader in the field.
Holly Beaver
Child Nutrition Coordinator
Holly Beaver serves as the Child Nutrition Coordinator with LSU Dining, at the Early Childhood Education Laboratory Preschool. She is responsible for making sure the children have all of their nutritional needs met, including those children with allergies and all other special dietary needs for the ECELP. Holly received her Bachelors of Science Degree in Dietetics from Louisiana State University in 2007. She has earned a ServSafe Managers Certificate. She holds a certificate " A Morning Market Class, Cook'N with Class" (Paris, France) May, 2012 . She was born and raised in Baton Rouge, Louisiana. She has worked in a variety of food service settings over the past 25+ yrs within the Baton Rouge Community from fine dining, Healthcare setting. Since 2015, she started working in the Early Child Nutrition sector. She is on a mission to ensure that every child receives a nutritious Breakfast, lunch and snack. Holly enjoys metalsmith/ jewelry making. She also enjoys baking and cooking.


Brenda Finkelnstein
Custodian
I was born and raised in New York City. After high school, I joined the US Army and spent time in South Korea, Panama and Honduras. After raising 2 sons (38 and 29 years old) in rural Central Florida, I had the opportunity to live and work inside Yellowstone National Park. Since moving to Baton Rouge, I have been blessed to join the team at the LSU ECELP in 2022. I enjoy watching the teachers working with young children and I marvel at the process that is early childhood education. In my free time I enjoy reading and spending time with my beau exploring Louisiana.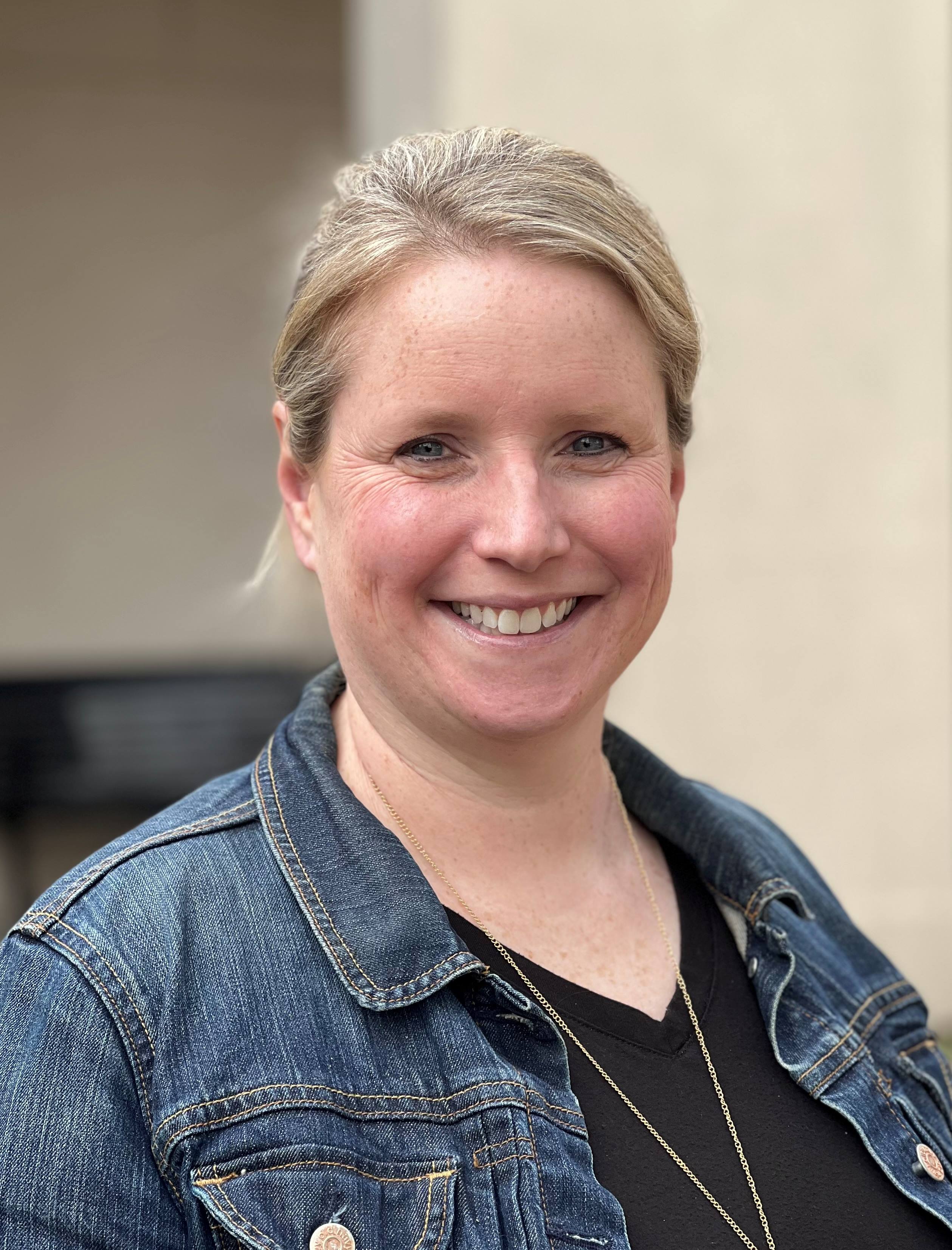 Erin Spitznagel
FACTS Coordinator
I was born and raised in the New Orleans area and moved to the Northshore right before Katrina. I attended LSU for two years right after high school and thought I might major in nursing but decided that wasn't for me. I have always had a passion for education and dreamed of being a teacher. After Katrina happened, I switched to Southeastern and graduated from there in 2010 in Elementary Education. I became a 6th grade teacher in 2010 in Abita Springs and taught there for 12 years. My favorite part of teaching was always seeing the students' faces light up when they discovered something new or an idea clicked in their minds. I decided in 2023 I wanted to leave the classroom, but education will always be near and dear to me. I moved to Baton Rouge just recently, but have always been a big LSU fan. I am a big animal lover and have two cats and one dog. I started at ULS and ECELP in October 2023 and am absolutely loving it!