Each graduating class is full of inspiring stories and exceptional individuals, but there are always a few who embody everything that is Louisiana State University.
Meet Brandon Landry: business major, walk-on LSU basketball player, class of 2001 graduate, and founder and CEO of Walk-On's Bistreaux.
Brandon's life changed forever on a flight back from an away game at the University of Tennessee during his senior year. This is when he envisioned the floor plan for the original Walk-On's restaurant. Brandon and his teammate Jack Warner drew it on the back of an airplane napkin.
Brandon and Jack later created a formal business plan for Walk-On's as a project in one of their business classes. Their professor, Dr. Robert Justis, gave them a "C," because he thought their idea wasn't fully developed. This only motivated Brandon and Jack to prove him wrong, and, boy, did it pay off!
Brandon and Jack opened their first restaurant right next to LSU's campus in 2003. In 2012, ESPN named Walk-On's the No. 1 sports bar in America.
"We had our first ever Walk-On's Conference this year. To sit in a room with over 200 people that were there to celebrate and learn more about a company that started on the back of a napkin was truly remarkable and humbling."
Brandon credits LSU for his leadership skills and for teaching him discipline. He also credits Dr. Justis (the professor who gave him a "C") for influencing both his college and professional careers. Brandon and Jack use that "C," to this day, as motivation to grow Walk-On's into a nationally recognized brand.
Today, there are 100 Walk-On's Bistreaux locations and counting across the country.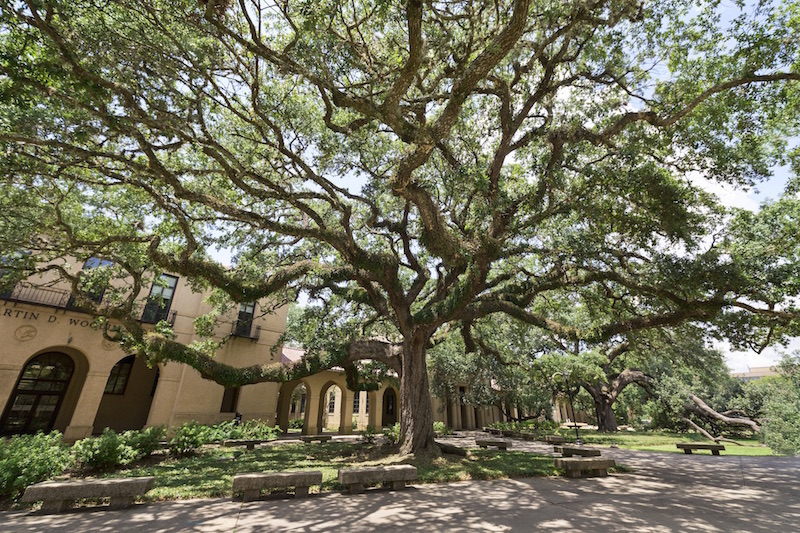 Save Your Seat
Already applied? We can't wait for you to be a Tiger.