Nutrition and Food Sciences
What is Nutrition and Food Sciences?
Nutrition and Food Sciences study the relationship between food and the physical and social aspects of human life. It covers areas such as food systems, food policy, and sustainable cooking and research practices.
Why study Nutrition and Food Sciences at LSU?
The Nutrition and Food Sciences program at LSU offers students the opportunity to study under world-class faculty teaching how to keep food fresh, safe, and delicious. The curriculum has been developed to foster problem-solving, intellectual curiosity, and lifelong learning. Louisiana has some of the most culturally diverse selections of food in the country, creating the perfect environment to learn the science of food preparation.
Concentrations
Students in this curriculum specialize in one of four areas of concentration: dietetics; nutritional sciences/pre-medical; nutrition, health and society; and food science and technology (with optional Pre-Medical route). Each concentration provides the student with a path to professional excellence and provides the accompanying supporting courses.
---
Career Paths
Students are prepared for careers in food and nutrition management, dietetics, public policy, research and development, quality assurance, packaging technology, food law and regulations, and education and research with job opportunities in the food or health industries, government, or commodity groups.
Some career opportunities:
Health and Wellness Coordinator
Food Scientist
Food Ingredient Sales Representative
Laboratory Director
Extension Educator/Specialist
Nutrition Educator
Packaging Specialist
Public Health Specialist
Quality Control Specialist
Product Developer
Registered Dietitian (with additional education)
Sports Dietitian (with additional education)
Sensory Evaluation Scientist
Performance Dietitian
Wellness Coordinator
Companies Hiring LSU Nutrition and Food Sciences Graduates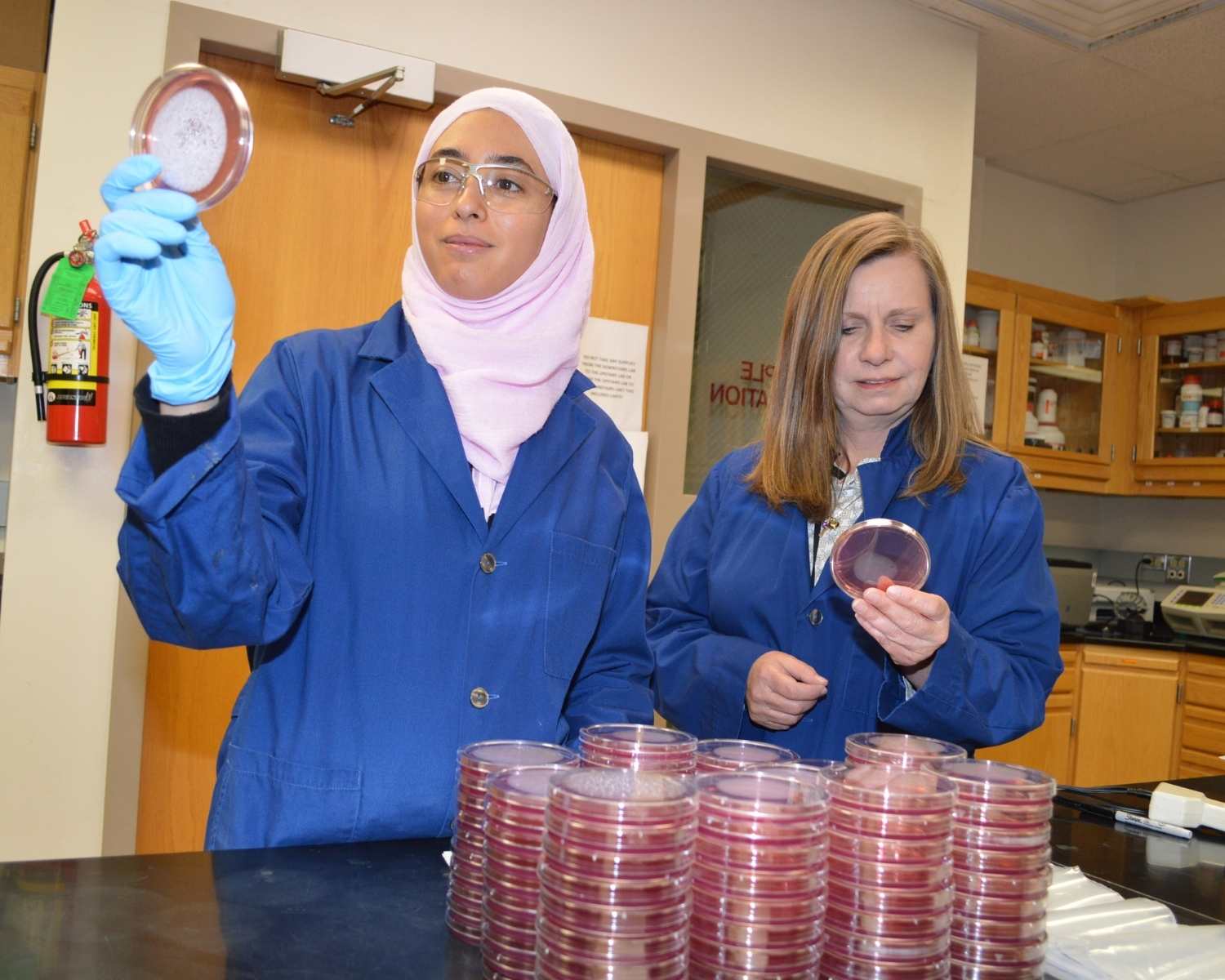 Program Details
Department: School of Nutrition & Food Sciences
College: LSU College of Agriculture
Location: LSU - Baton Rouge
DEGREE TYPES
Bachelor's of Science
DEGREE PLAN
Nutrition & Food Sciences (4-year plan, courses)
Minors
Human Nutrition (Courses)
UndergraduAte CoNTACT
Dr. Georgianna Tuuri
Professor
gtuuri@agcenter.lsu.edu
225-578-1722
Diversity & Inclusion Champion
Dr. Gina Eubanks
101 J. Norman Efferson Hall
geubanks@agcenter.lsu.edu
225-578-1938
Judy Myhand
219 Human Ecology Building
jmyhand@agcenter.lsu.edu
225-578-1718
For more information, contact
Contact our undergraduate student recruiter.
Henry Hebert
Manager of Recruitment
henryh@lsu.edu
225-578-2468