Why study abroad?
Study abroad is one of the best ways students can develop global skills and grow academically, professionally, and personally. Experience learning beyond the classroom setting and immerse yourself in another culture.

FACULTY-LED PROGRAMS
Our faculty led trips to Costa Rica, Nicaragua, Cuba, Slovakia, Greece, and Thailand... just to name a few! These study abroad programs can range from one–five weeks and happen throughout the year and during semester intersessions.

SEMESTER ABROAD
Want to immerse yourself in a culture, take a semester or year abroad? Enroll at a university in your region of interest and take courses that apply to your LSU degree program.

INTERNATIONAL INTERNSHIP
Learn what your career may look like internationally. These internships are tailored to each student's needs. Enter an internship in the private sector or partner with a university.

COME TO LSU
International students can come to LSU to study abroad, a semester abroad, or to become an LSU student. There's plenty to do here, no matter what time of year! We have course offerings for a wide range of interests.
Scholarship for International Experiences
Scholarship Awards:
Faculty led study abroad: $500
Semester abroad: $1500
International internship: $800
Summer School at Mendel University: $800
Application closes:
Fall & Winter programs: November 23, 2022
Spring & Summer programs: February 10, 2023
Announcements:
Fall & Winter programs: December 2, 2022
Spring & Summer programs: February 17, 2023
Late or incomplete submissions will not be accepted.
Students must be enrolled full time in the College of Agriculture during the semester in which travel occurs in order for awards to be disbursed.
Study Abroad Spotlights
Abby Ligon, natural resources ecology and management major with a concentration in wildlife ecology and a minor in forestry, spent this past spring semester studying forestry in Brnzo, Czech Republic, at Mendel University (MendelU).
LSU College of Agriculture had nine students spend their spring break in the Czech Republic as part of a 10-day study abroad program.
Global Ag Ambassador
If you have a passion for international agriculture become a LSU Global Ag Ambassador. This organization is open to all students, including student who have never participated in study abroad.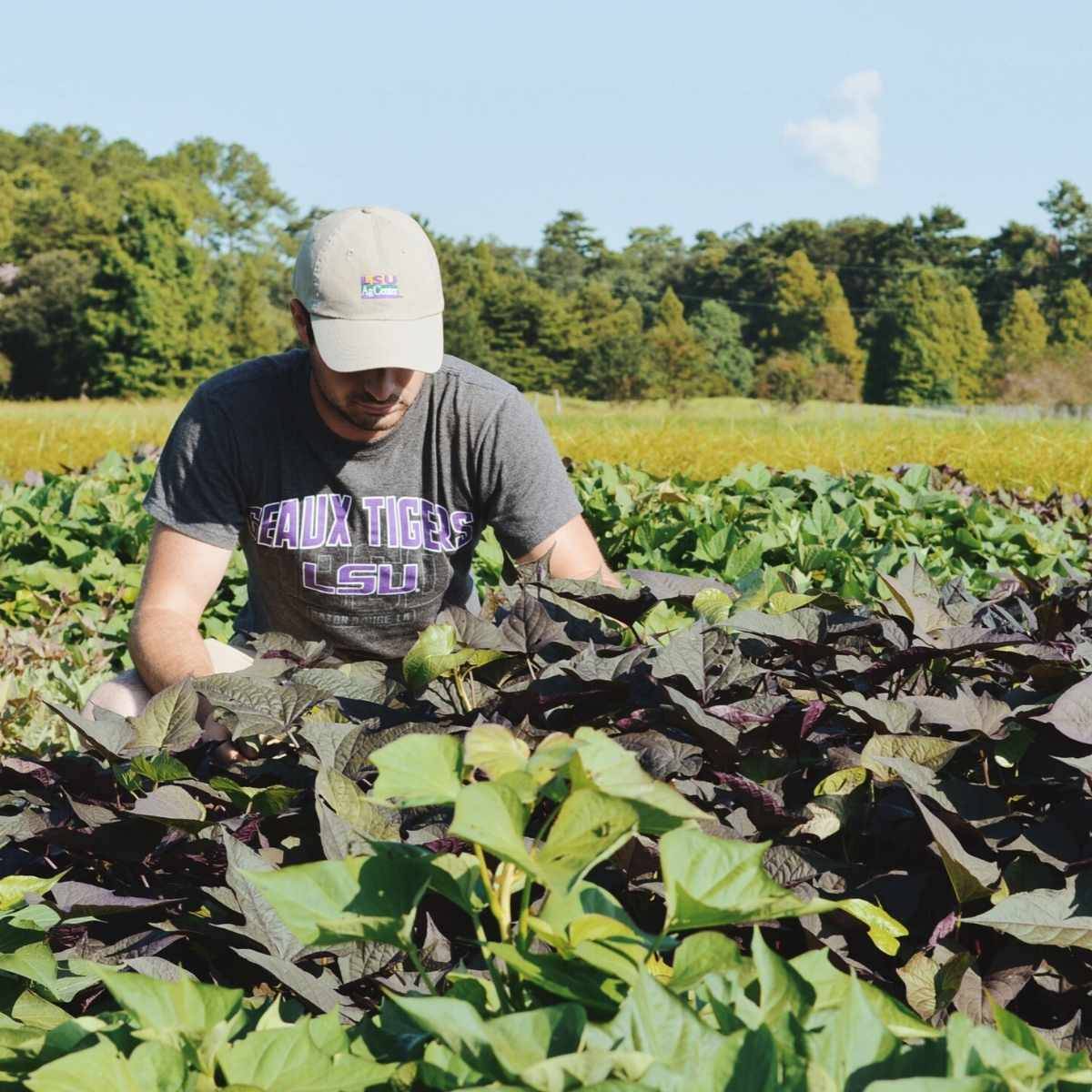 Graduate Assistantship Program
The LSU AgCenter's Graduate Assistantship program is seeking qualified applicants for assistantships to student under the mentorship of outstanding researchers in our 10 graduate degree programs.
Download Assistantship Application
Email complete application to Rocio Lopez, rlopez@agcenter.lsu.edu.
Your Next Step
If you want to study abroad, come to LSU, learn more about upcoming trips, or find funding opportunities contactor our international relations coordinator.
Rocio Lopez
131 Woodin Hall
Monday & Tuesdays 9:30-11:30 or by appointment
rlopez@agcenter.lsu.edu
(225) 578-2092