What is Agricultural Business?
Agricultural Business, or Agribusiness, is an area of agriculture that is focused on business principles that support the agricultural industry. Its main goal is to maximize profit while satisfying the needs of consumers as sustainably as possible. To pursue a career in this field, students will need a comprehensive knowledge of business fundamentals along with the specific economics of the industry.
---
Why study Agricultural Business at LSU?
The agribusiness program at LSU is unlike traditional business degrees. While students will still learn the basics of management, marketing, finance, and economics, there will be a greater emphasis on how these subjects interact with the land's natural resources and how companies must balance sustainability with their bottom line.
LSU's Department of Agricultural Economics and Agribusiness also teaches how to work with rural communities on a sociological level to provide the best outcome for the people living there, the company, and the environment.
---
Concentrations
LSU agricultural business students may declare one of four areas of concentration within their degree based on a particular area of interest, however, selecting a concentration is not required.
Opting to not declare an area of concentration gives you more flexibility to choose coursework that meets your unique objectives and allows you to mix and match within the various concentrations.
---
Career Paths
One of the advantages of the agricultural business degree plan is the diverse career opportunities you can pursue after graduation. Whether you want to work for a large corporation or a small operation, spend your days in the field or in an office, or have your sights set on attending law school or pursuing a graduate degree - agricultural business provides you with the flexibility to choose your own adventure beyond LSU.
Accountant/Finance
Agricultural Lobbyist
Agricultural Lawyer (with additional education)
Banking/Lending Officer
Commodity Broker
Farm Business Manager
International Trade Manager
Logistician
Marketing Specialist/Economist
Public Policy Manager
Real Estate Manager/Realtor
Rural Development Specialist
Sales Representative
Agricultural business pathways
Companies Hiring LSU Agricultural Business Graduates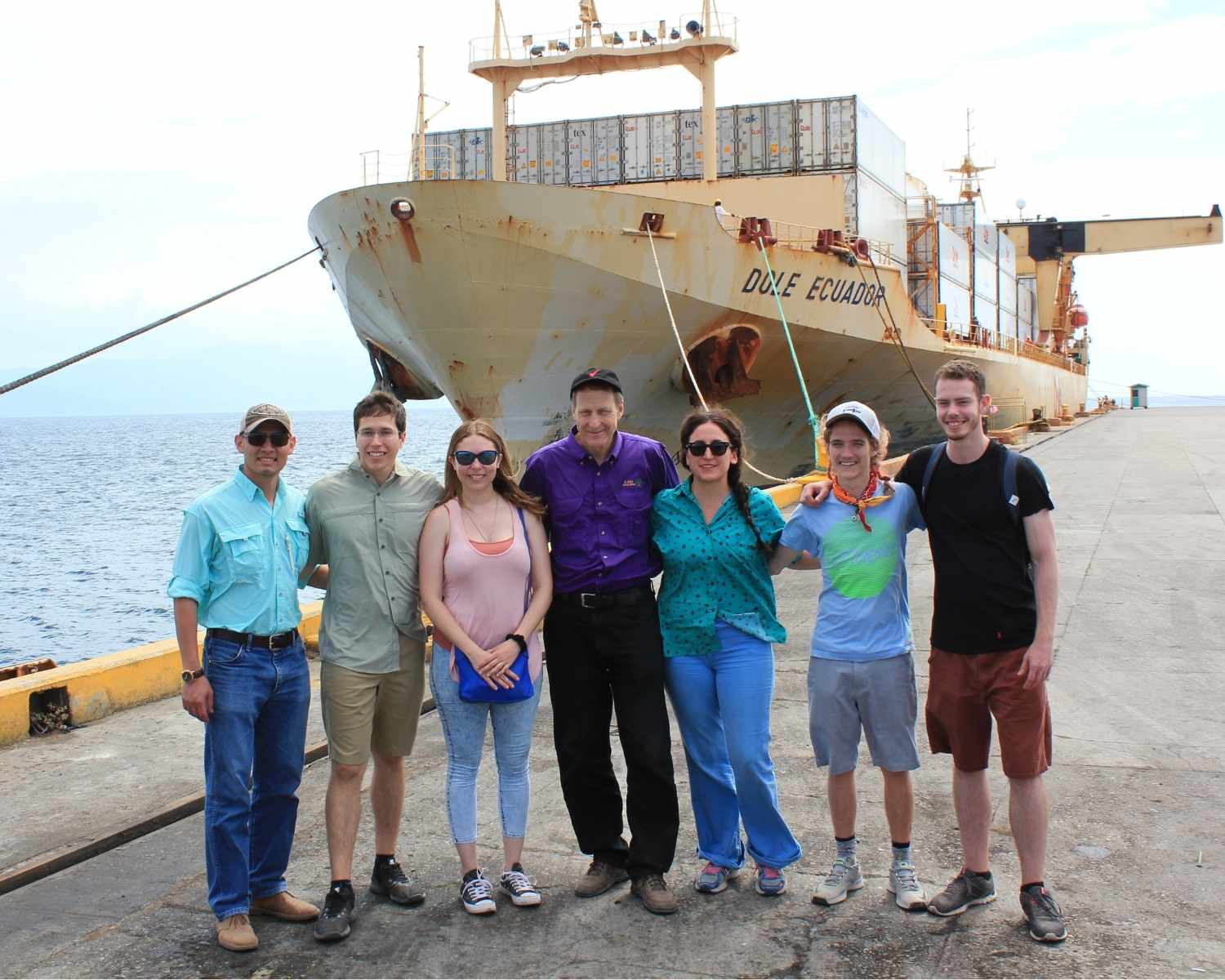 Program Details
Department: Agricultural Economics & Agribusiness
College: LSU College of Agriculture
Location: LSU - Baton Rouge
Degree Types
Bachelor's of Science
Degree plan
Agricultural Business (4-year plan, courses)
Minors
Agricultural Business (courses)
Undergraduate Contact
Dr. Trina Biswas
Director of Undergraduate Studies
mfannin@agcenter.lsu.edu
225-578-0346
For more information, contact