Past Projects
The SREC brings together Baton Rouge academic and community partners with the goal to foster healthy social systems by facilitating the development, implementation and evaluation of social programs, conducting research and providing consultation and expertise. For more information on any of these projects, please contact us at srec@lsu.edu.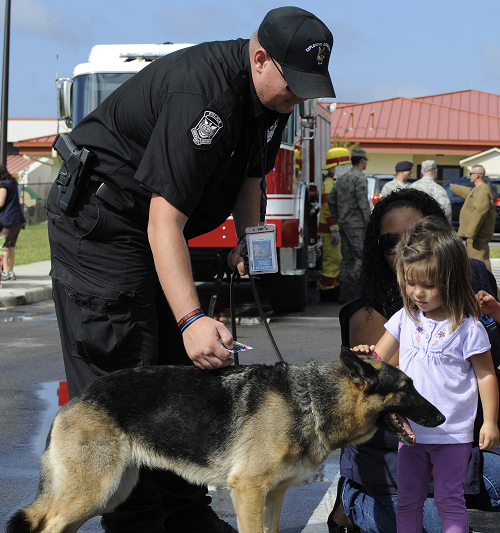 Collective Healing in the Wake of Harm
This project assists law enforcement and the communities they service through developing, implementing, and accessing the practical tools to build essential relationships, and joint strategies to address and prevent high-profile incidents of violence. The SREC partnered with BRPD, Southern University, 100 Black Men and the NAACP in a police-community needs assessment to determine appropriate intervention strategies.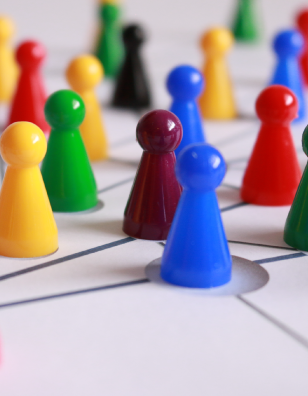 Hope Zone
Provided innovative strategies and practices to suppress the drivers of crime in six Baton Rouge neighborhoods. Strategies included community crime meetings, blight/legal clinics, and after school youth programming.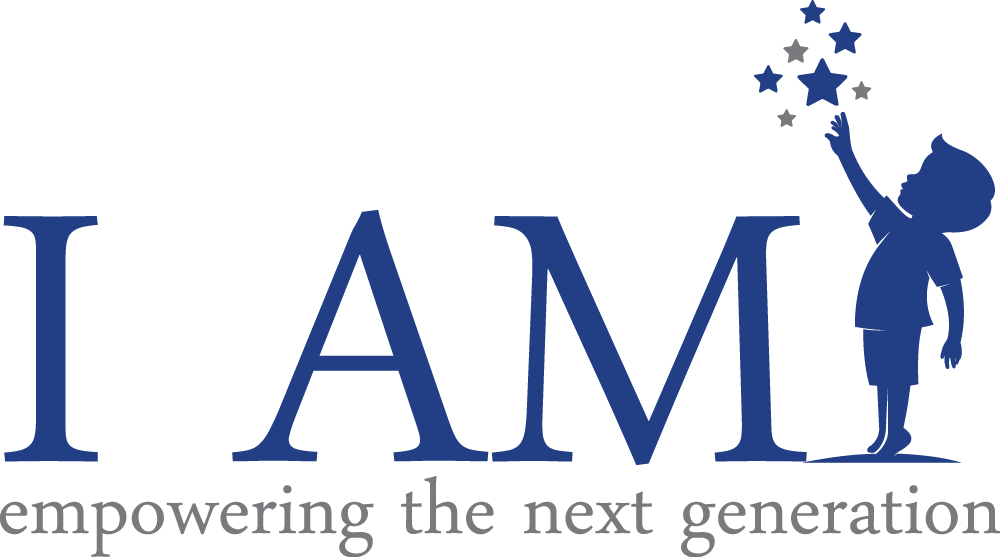 IAM Empowering the Next Generation Research Study
A random control trial (RCT) determined the effectiveness of a social emotional learning (SEL) curriculum for elementary school students. SREC worked with the curriculum developer to conduct a rigorous study in a Baton Rouge charter school with over 500 students.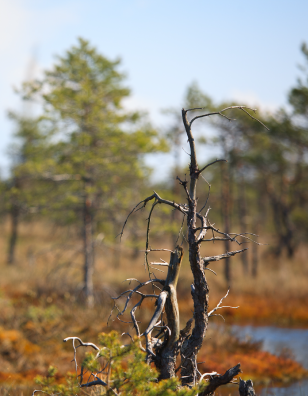 Inland From The Coast
Inland From The Coast was funded through National Academies of Sciences and the Robert Wood Johnson Foundation. The multidisciplinary research team sought to improve understanding of inland-coastal environmental conditions and vulnerabilities; determine indicators of community health and well being; and develop design and planning best practices for reducing risk and increasing adaptive capacity. SREC was part of a team tasked with developing measures of past and present community health and well being and gathering information to be used in future development of best practices for developing and maintaining strong communities.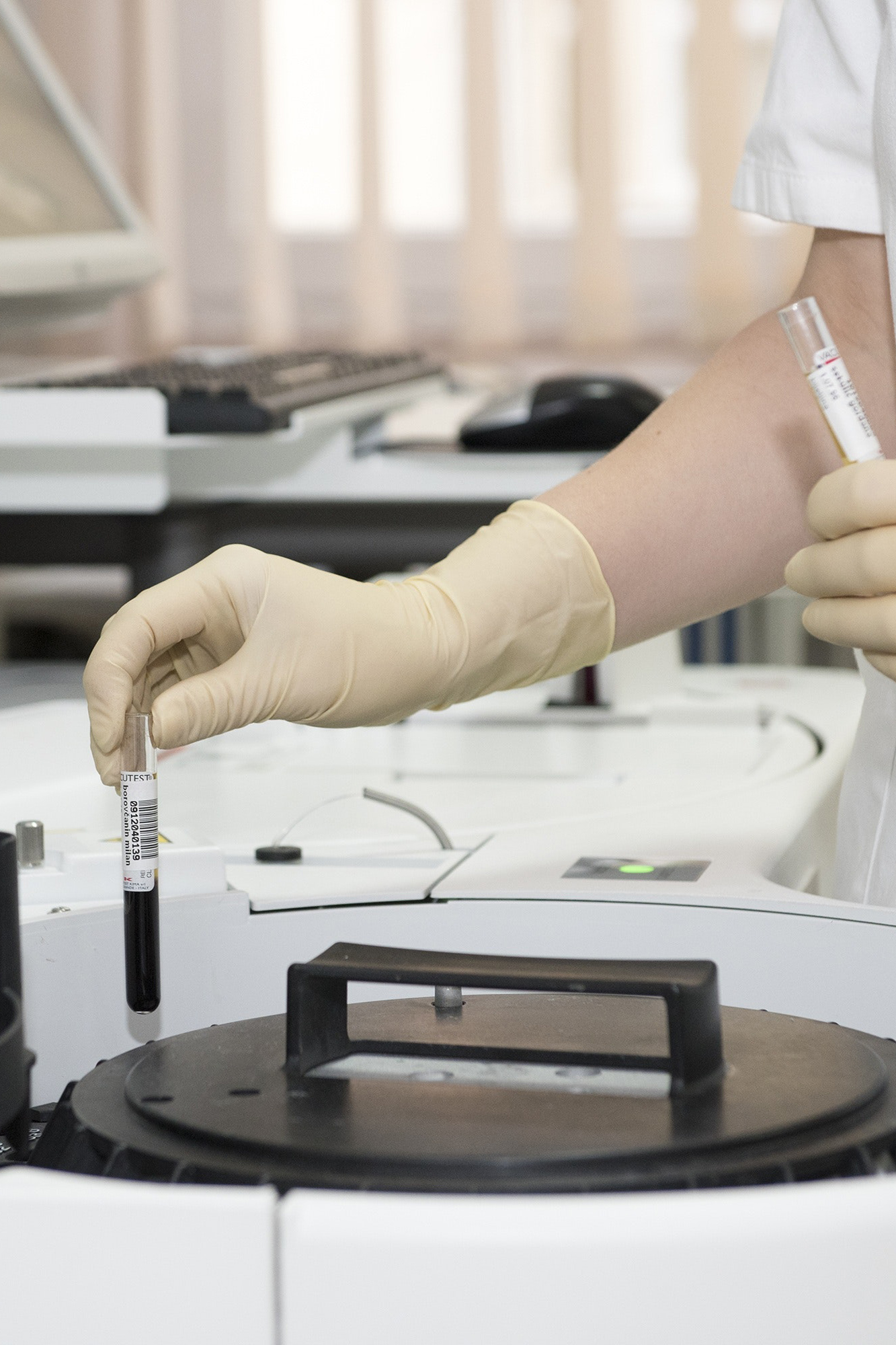 LBRN
The Louisiana Biomedical Research Network (LBRN), headquartered at LSU, was established in September 2001 through funding by the National Institutes of Health (NIH). LBRN is now in its third phase (a five year grant), and receives additional support from the Louisiana Board of Regents Support Fund. Its goals are to expand on a state-wide research network supporting biomedical research, enhance the number of biomedical investigators across the state, and increase student interest in biomedical research careers throughout Louisiana.
SREC evaluated the LBRN grant, including its annual conference.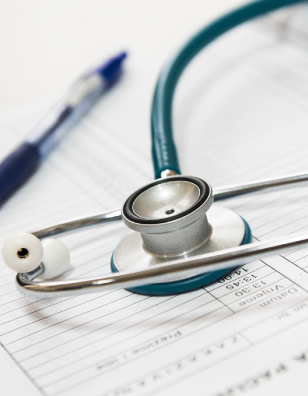 LA SBIRT Student Training Program
Provided assessment and services in 8 sites across Louisiana, and facilitates systems level improvements aimed at treating substance abuse and co-occurring disorders for 16-25 year olds. The LA SBIRT Student Training Program specifically targeted social work students, medical residents, and their supervisors.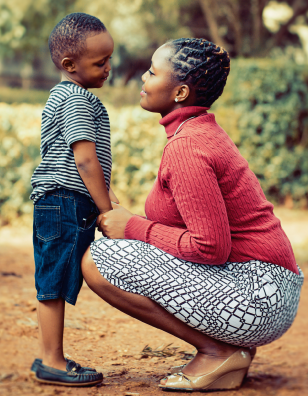 Linking Actions for Unmet Needs in Children's Health (LAUNCH)
Facilitated the implementation of behavioral health services, education, and systems change for children aged 0-8 in the Acadiana area of Louisiana (Acadia, Vermilion, and Lafayette parishes).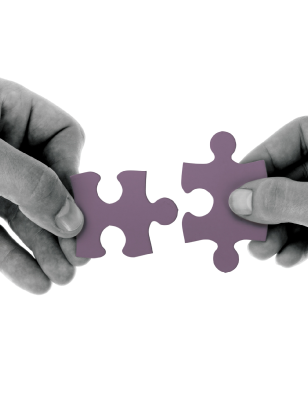 Smart and Connected Communities (S&CC) Planning Grant
The NSF funded Smart and Connected Communities (S&CC) Planning Grant built a multidisciplinary research team lead by high performance computing (LSU CCT) with big data analysis and cybersecurity (Computer Science), sensors (Electrical Engineering), violence prevention (SREC), and transportation (Civil Engineering) to engage community stakeholders to develop a holistically integrated S&CC research concept. This partnership developed research concepts that promoted and employed S&CC technologies to help stakeholders tackle the major factors affecting the Baton Rouge's economic progress.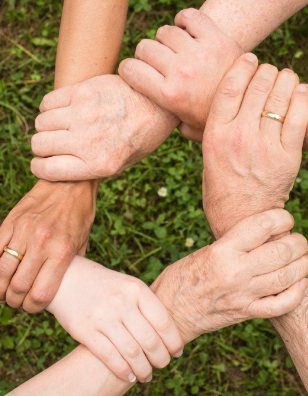 State Adolescent and Transitional Aged Youth Treatment Enhancement and Dissemination Implementation (SYT-I)
The Cooperative Agreements for State Adolescent and Transitional Aged Youth Treatment Enhancement and Dissemination Implementation (SYT-I) is a SAMHSA-funded project addressed the needs of older adolescents and young adults with substance abuse and co-occurring disorders. This grant provided training and support to a selection of providers around the state regarding evidence-based screening and service delivery activities. It also provided funds for systems improvement activities, and for community engagement through educational opportunities and skills training.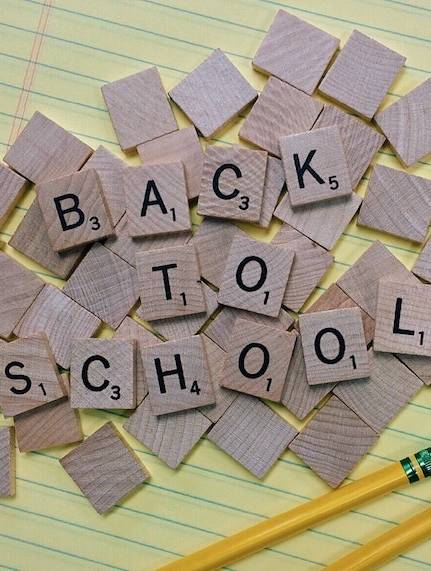 Truancy Assessment and Service Center
The Truancy Assessment and Service Center (TASC) program was a state funded program lasting from 1999 through 2012, designed to address school attendance issues in young children in public schools across Louisiana. TASC served over 80,000 children in 23 sites across 32 parishes, providing students and their families with services and supports to address not only attendance issues, but the antecedents and correlates of those issues such as a lack of basic needs and socio-emotional deficiencies. View the final TASC report.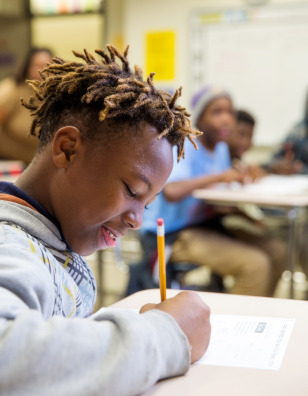 Youth Empowerment Program (YEP)
Provided an after school program for 4th and 5th grade elementary boys in 2 schools located in distressed Baton Rouge neighborhoods. This program offered academic assistance, social emotional character development, and enrichment activities.