Welcome from the Director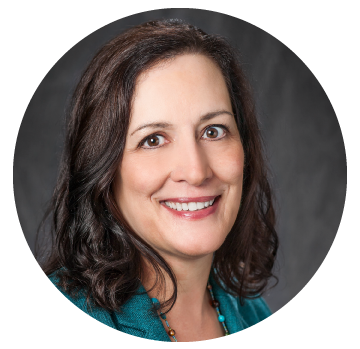 Welcome to the Social Research & Evaluation Center. The Center has a long history at Louisiana State University, working as a resource for communities and agencies seeking to improve the lives of those they serve.
SREC takes an interdisciplinary approach to research, program evaluation, data and analytics, training, and outreach. Housed in the College of Human Sciences & Education, our team brings expertise and contextual understanding to complex issues facing individuals, families, and communities. We are a group of committed and passionate social science researchers, evaluators, and content specialists who work every day to address chronic issues of mental health, substance abuse, health disparities, educational challenges, community violence, poverty, and coastal threats. We utilize comprehensive, research-informed methods to disseminate knowledge, catalyze prevention and intervention efforts, and inform policy.
As we work with our university and partners to foster educated, healthy, and resilient people and communities, please do not hesitate to reach out with your questions or contact us if you are interested in partnering with SREC.
Sincerely,
Judith Rhodes, PhD, LMSW