*All special events listed below are subject to change in regards to COVID-19 recovery.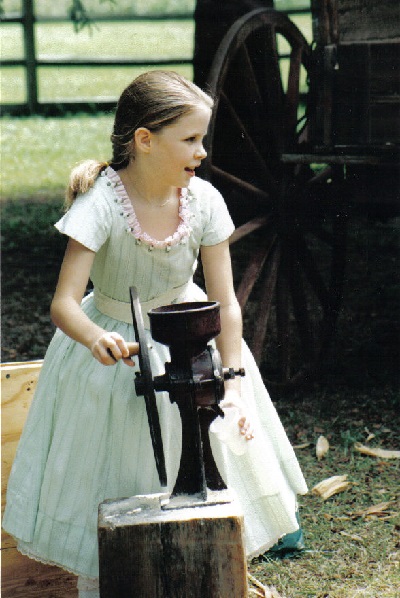 Harvest Day
Saturday, October 1, 2022
8:00am until 5:00pm
Living history demonstrations will interpret activities that took place on Louisiana farms during harvest time in the 1800's. Artisans will demonstrate skills related to the harvesting, hunting, fieldwork, and other 19th century duties. Activities will include open-hearth cooking, soap making, and wagon rides.
Event fee will be charged.
---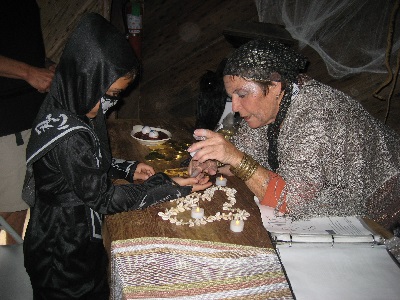 Haints Haunts and Halloween
Sunday, October 30, 2022
2:00pm until 4:30pm
Remember the sights, sounds, and activities of an old-fashioned country fair. Join the staff and volunteers of the Rural Life Museum as they provide a safe and fun Halloween event for families. Storytelling, cake walks, games, and trick-or-treating are some of the events kids will be able to participate in while on the museum grounds.
Event fee will be charged.
---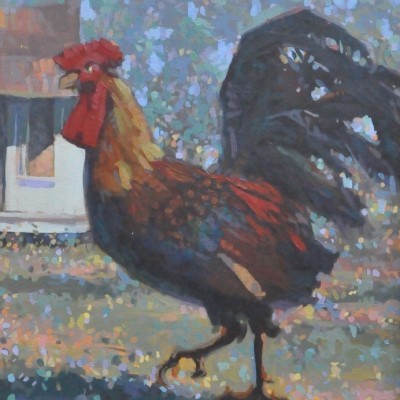 Red Rooster Bash
Thursday, November 10, 2022
cocktail hour begins at 6:30pm
An annual fund raising event for the Friends of the LSU Rural Life Museum. Come join the fun and take your chance at winning fantastic door prizes, while listening to lively music and enjoying delicious barbecue fare. Red roosters will be immersed throughout the decor.
Advanced registration is required. Registration and ticket information will be available soon.
---
A Rural Life Christmas
Sunday, December 4, 2022
10:00am until 5:00pm
Ring in the Christmas season with a 19th century Louisiana celebration. Musical groups, demonstrating artisans, storytellers, and costumed re-enactors will be present to set the holiday mood. The event will conclude with a bonfire and a very special guest.
Event fee will be charged.
---