About
Mission
The LGBTQ+ Faculty and Staff Caucus seeks to (1) serve the special needs of LGBTQ+ employees by promoting understanding of LGBTQ+ concerns and providing assistance, education, and social interaction for the employees; and (2) provide for LGBTQ+ employees and students a proactive organization capable of reviewing complaints, addressing problems, and, when necessary, informing the University administration of these concerns by making recommendations as required to resolve these issues.
Meet our Executive Committee 2022-2023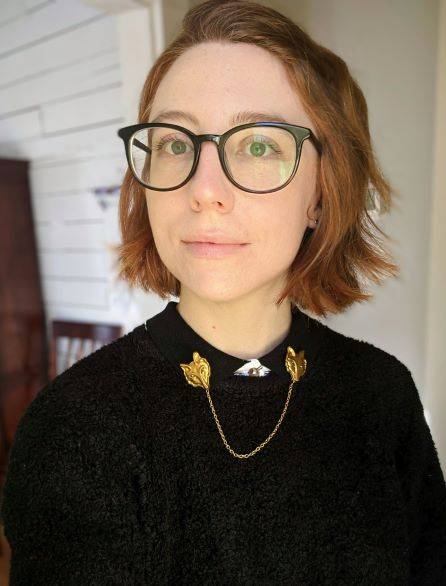 Leah Duncan, President
Leah Duncan (she/her) is the Digital Collection Librarian at LSU Libraries, where she builds resources and community around the Louisiana Digital Library. She received her PhD in English from LSU in 2019, and her dissertation focuses on Gilded Age print culture and regionalism. She is currently pursuing her master's in library science through LSU, and she enjoys all the most stereotypical librarian hobbies: reading, gardening, embroidery, and peaceful video games.
Caroline Ziegler, Secretary
Caroline Ziegler (she/her) is the Special Collections Conservation Coordinator at LSU Hill Memorial Library. She preserves, stabilizes, and conserves cultural heritage materials. Caroline is an alumna of LSU and The University of the Arts (Philadelphia) where she earned her BFA in Fine Arts and MFA in Book Arts & Printmaking, respectively. She is presently pursuing her Master's in Library and Information Science and Archives Certificate at LSU. She gets excited about artists' books, impractical stitching, wood pencils and cilantro.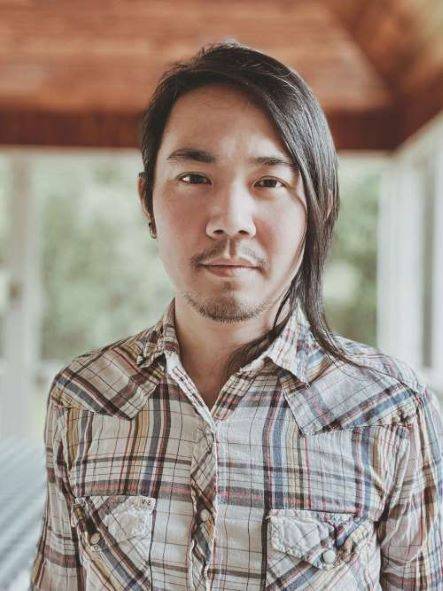 Andrew Kuo, Treasurer
Andrew Kuo (they/them) is an Associate Professor of Marketing at LSU, where they work in the area of digital media, corporate social responsibility, and non-profit marketing. Originally from Florida, Andrew moved to Baton Rouge in 2012, where they now reside with their partner, son, and two Boston Terriers. Outside of academia, Andrew works with several non-profit organizations that advocate for underserved students in Baton Rouge public schools. In their free time, Andrew enjoys street photography, playing their guitar in local dive bars, and hanging out in bookstores.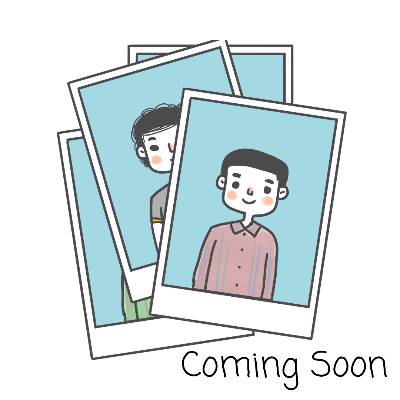 Desh Gaskins, Graduate Representative
Profile coming soon.
Executive Committee 2021-2022
President
Sophie Ziegler,
Libraries
Secretary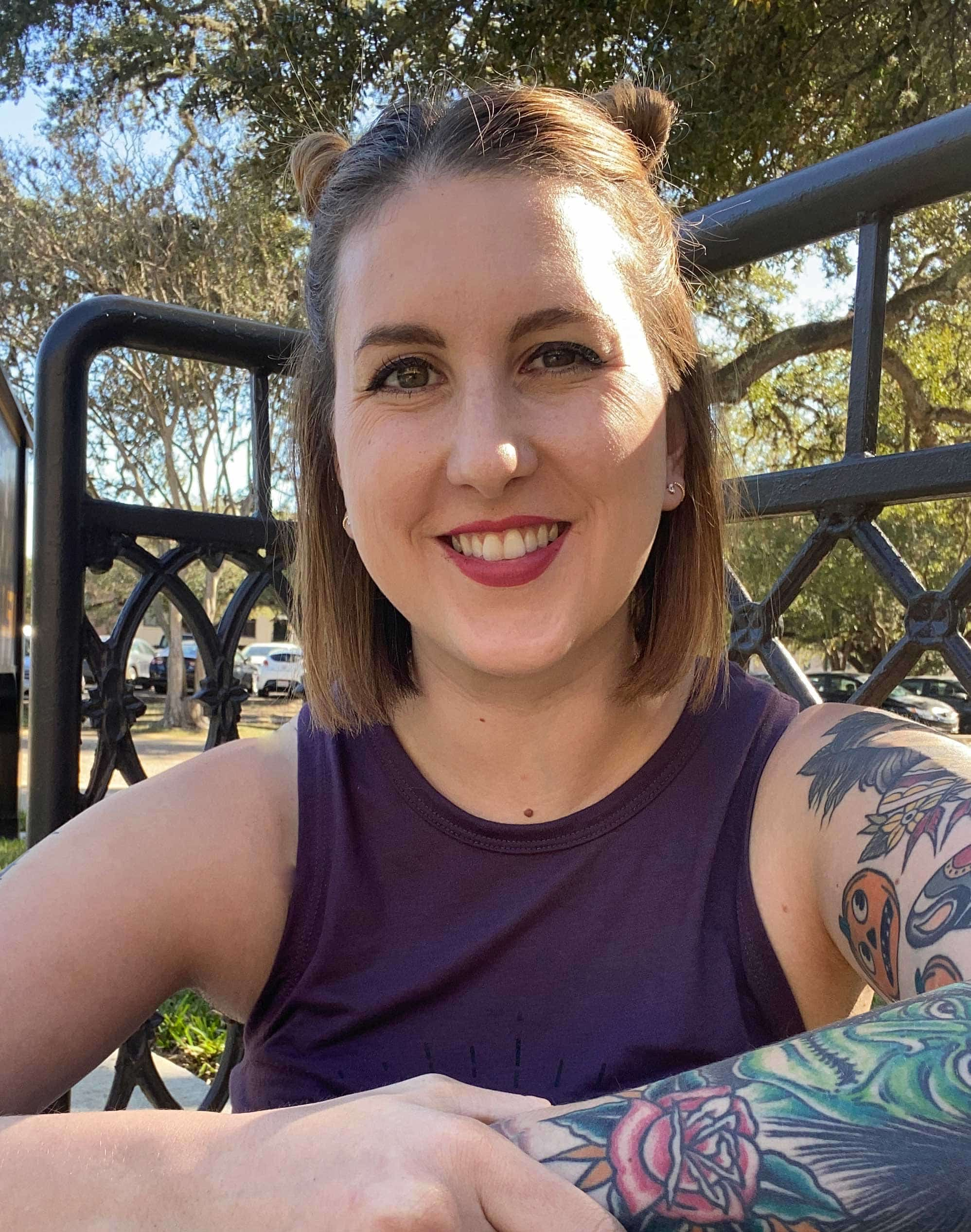 Sam Baldridge,
Residential Life
Treasurer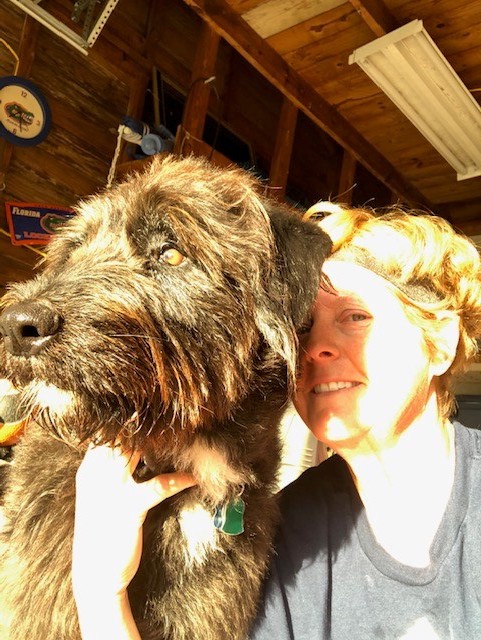 Laurie Braden,
University
Recreation
Graduate
Representative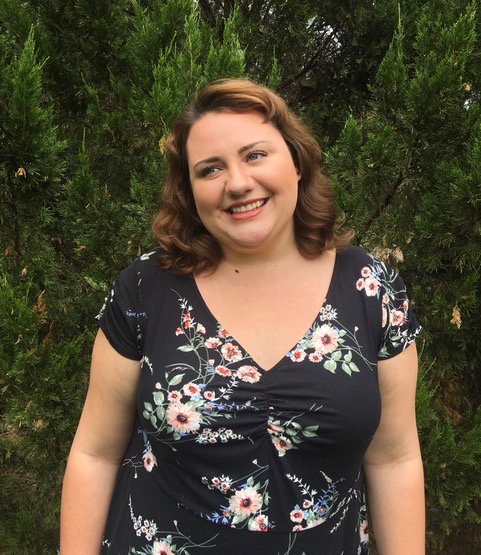 Alexandra Chiasson,
English & WGS
Executive Committee 2020-2021
President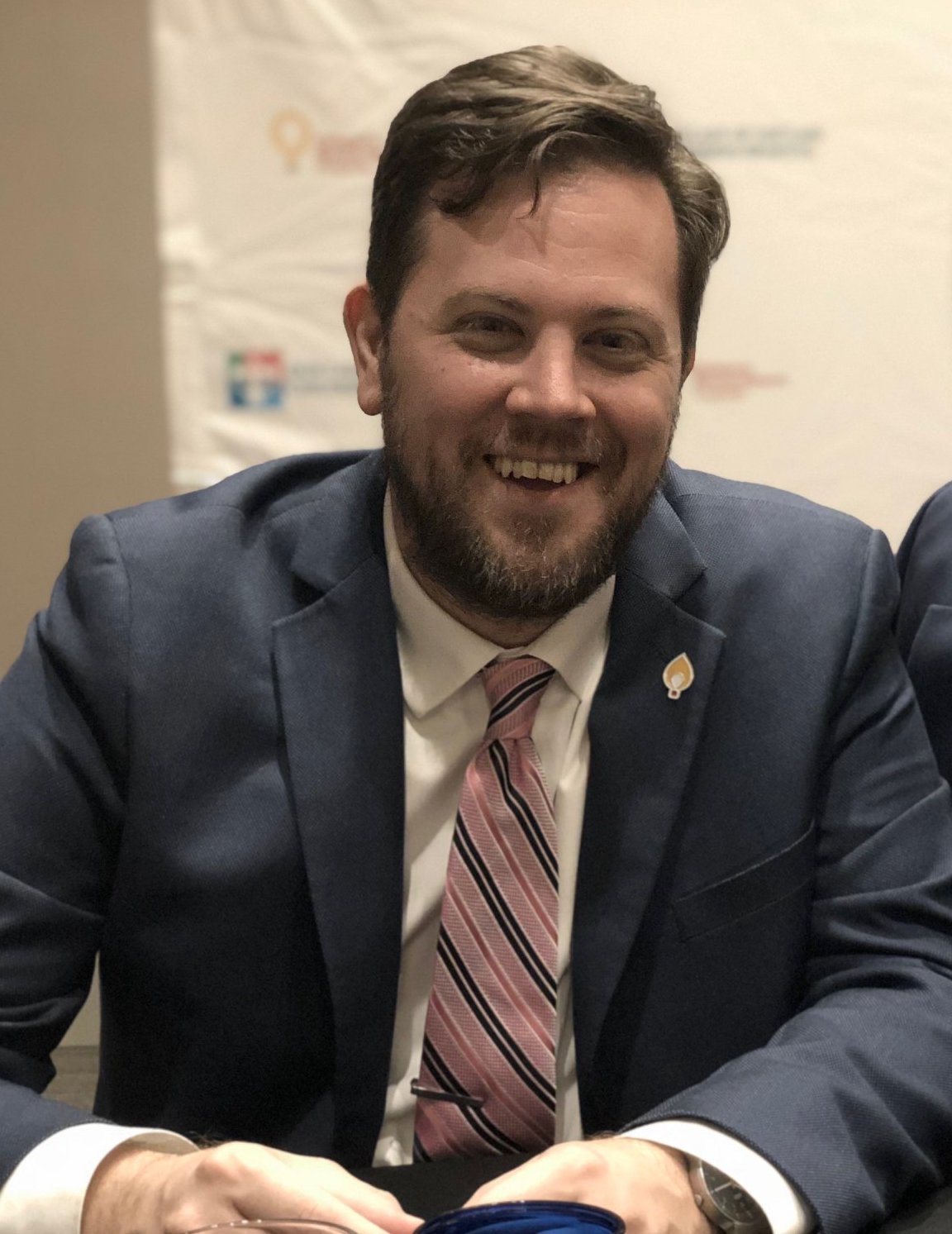 Bill Mattera,
Residential Life
Vice President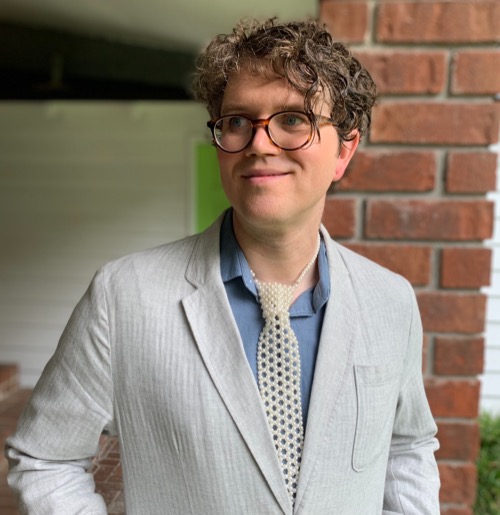 Sophia Ziegler,
Libraries
Secretary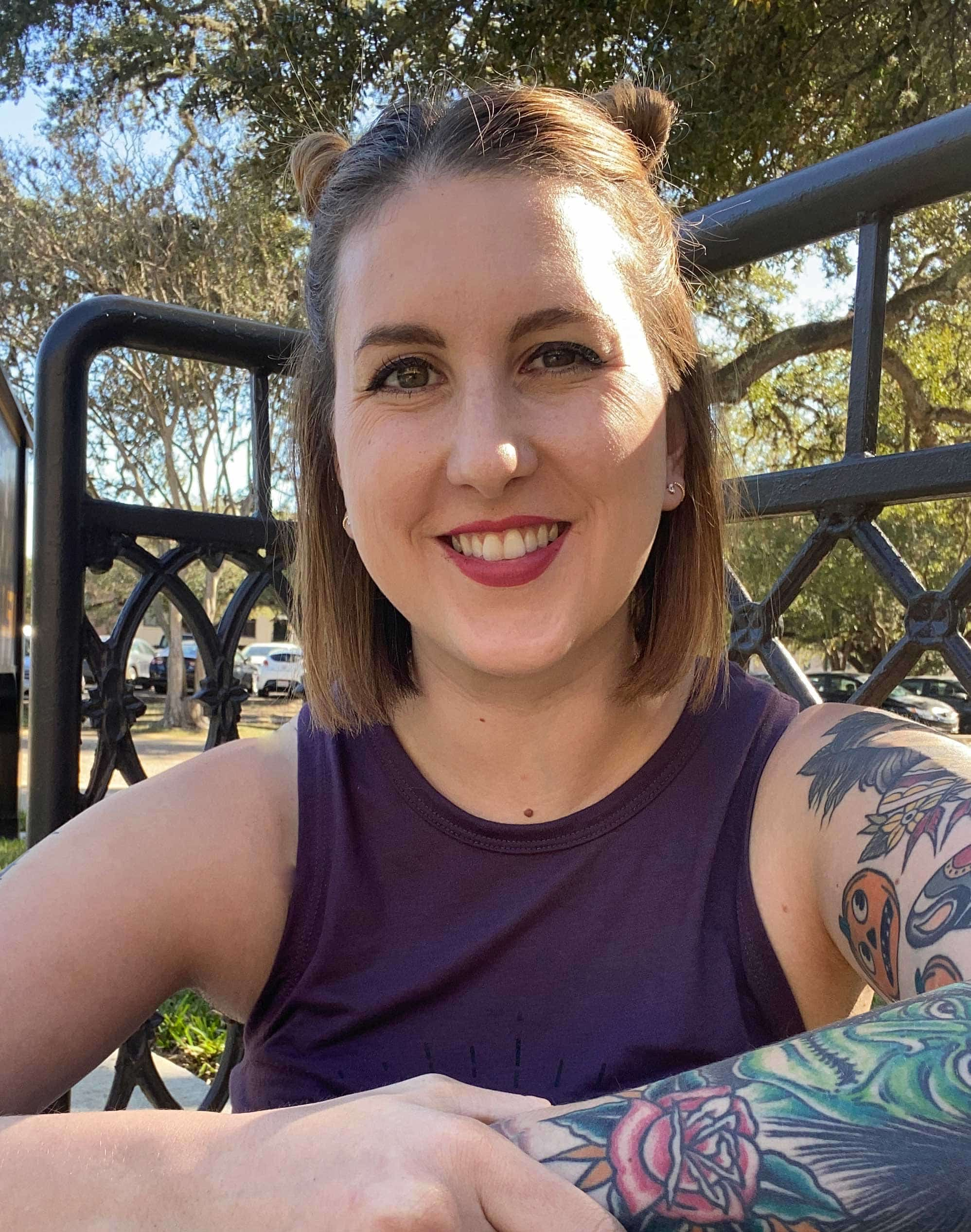 Sam Baldridge,
Residential Life
Treasurer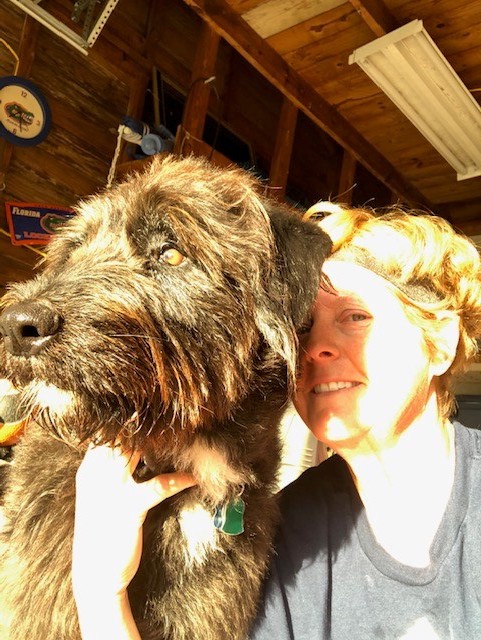 Laurie Braden,
University
Recreation
Graduate
Representative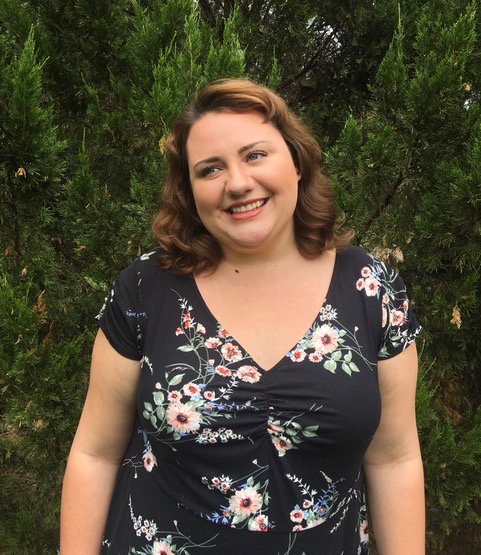 Alexandra Chiasson,
English & WGS
(Inaugural) Executive Committee 2018-2020
President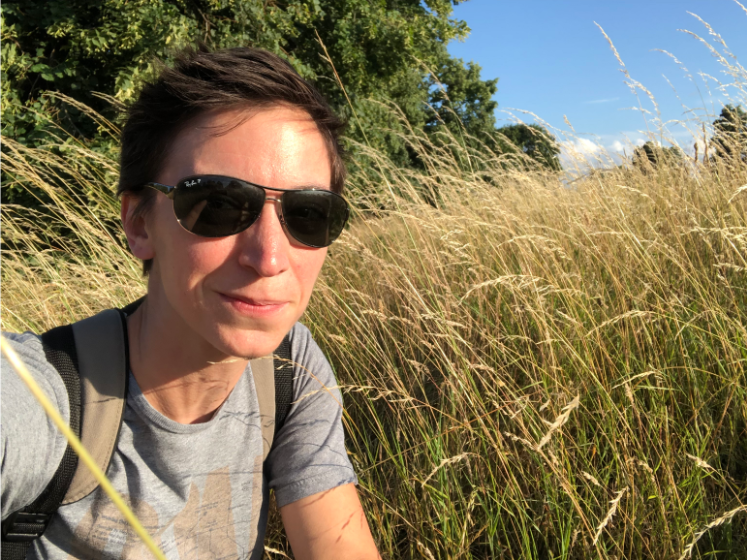 Chris Barrett, English
Vice President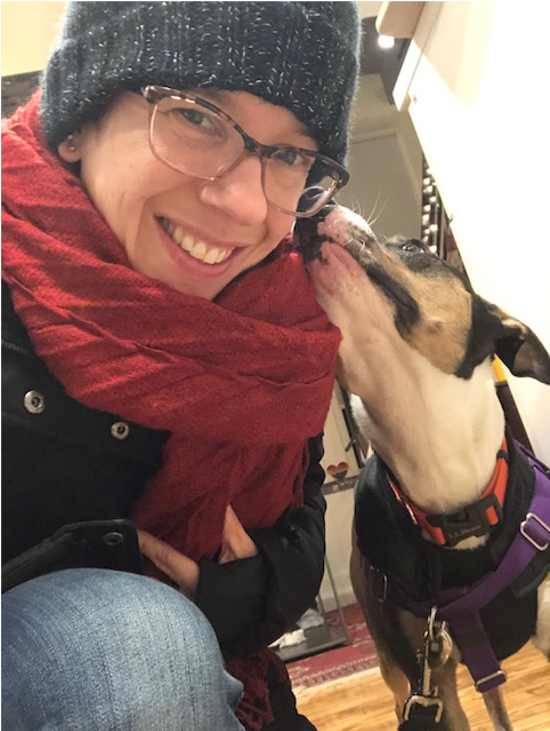 Cat Jacquet, History & WGS
Secretary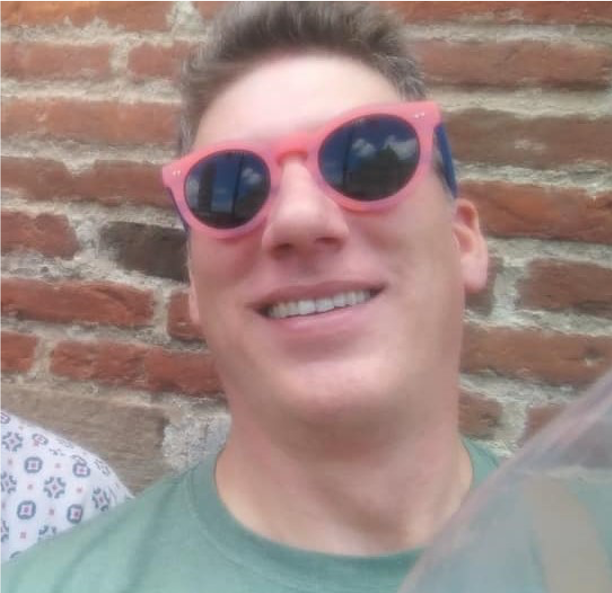 Michael Bibler, English
Treasurer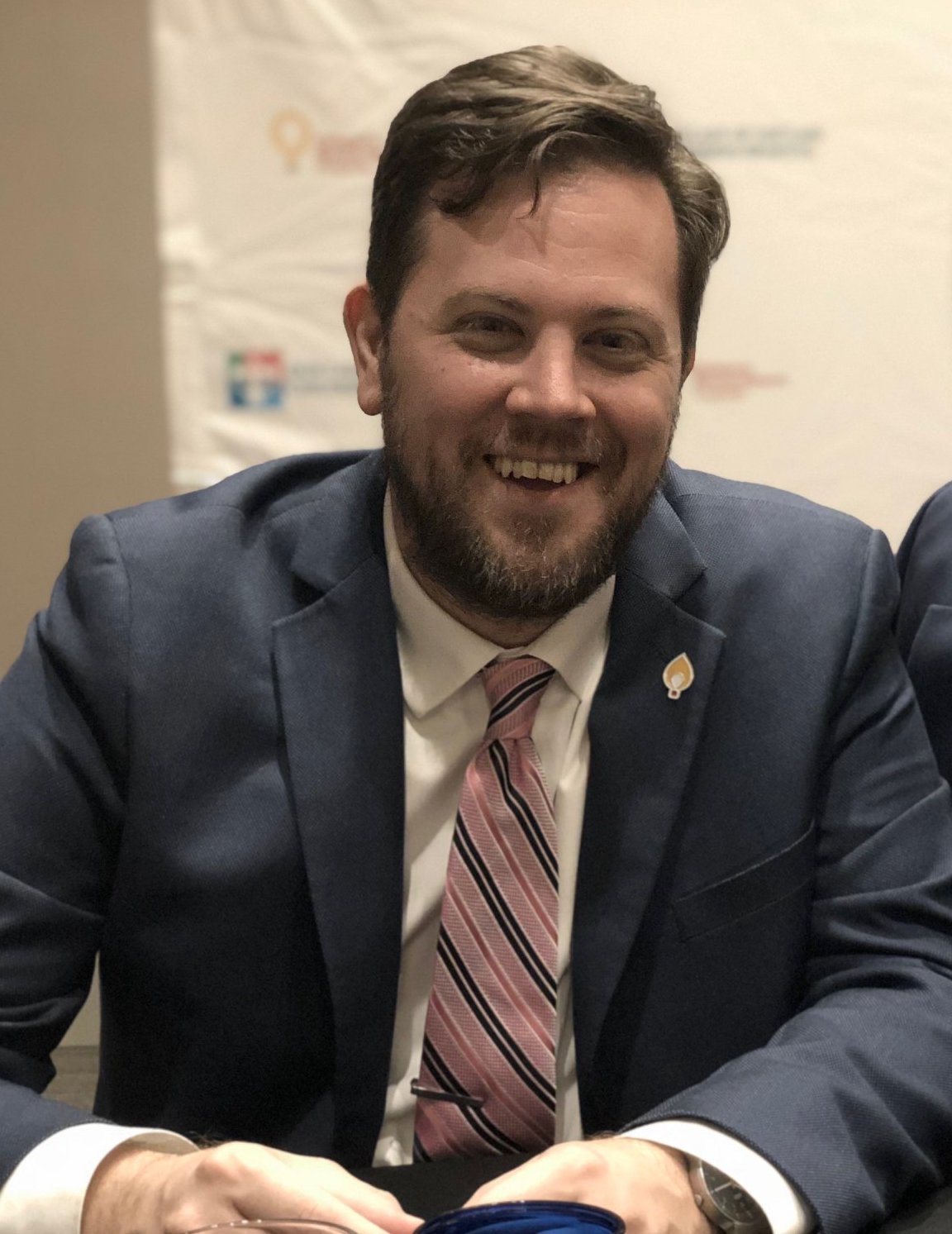 Bill Mattera, Residential Life
Graduate Representative
Kourtney Baker, Social Work
Graduate Representative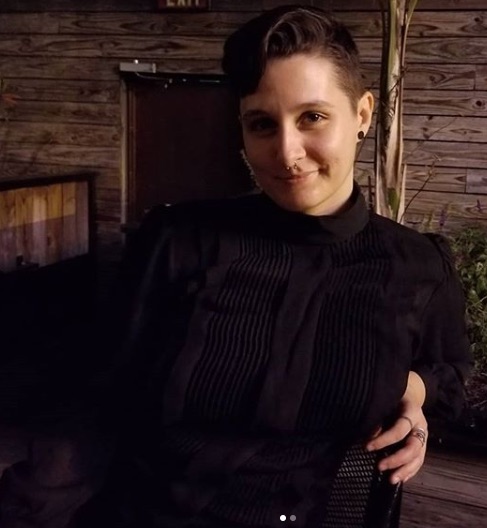 M. Riley,
Political Science