"We develop the people who develop people"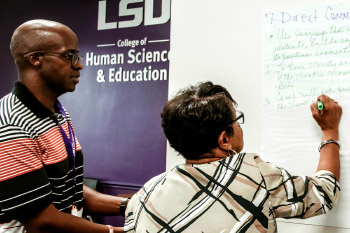 Art
Mobilizing
Struggle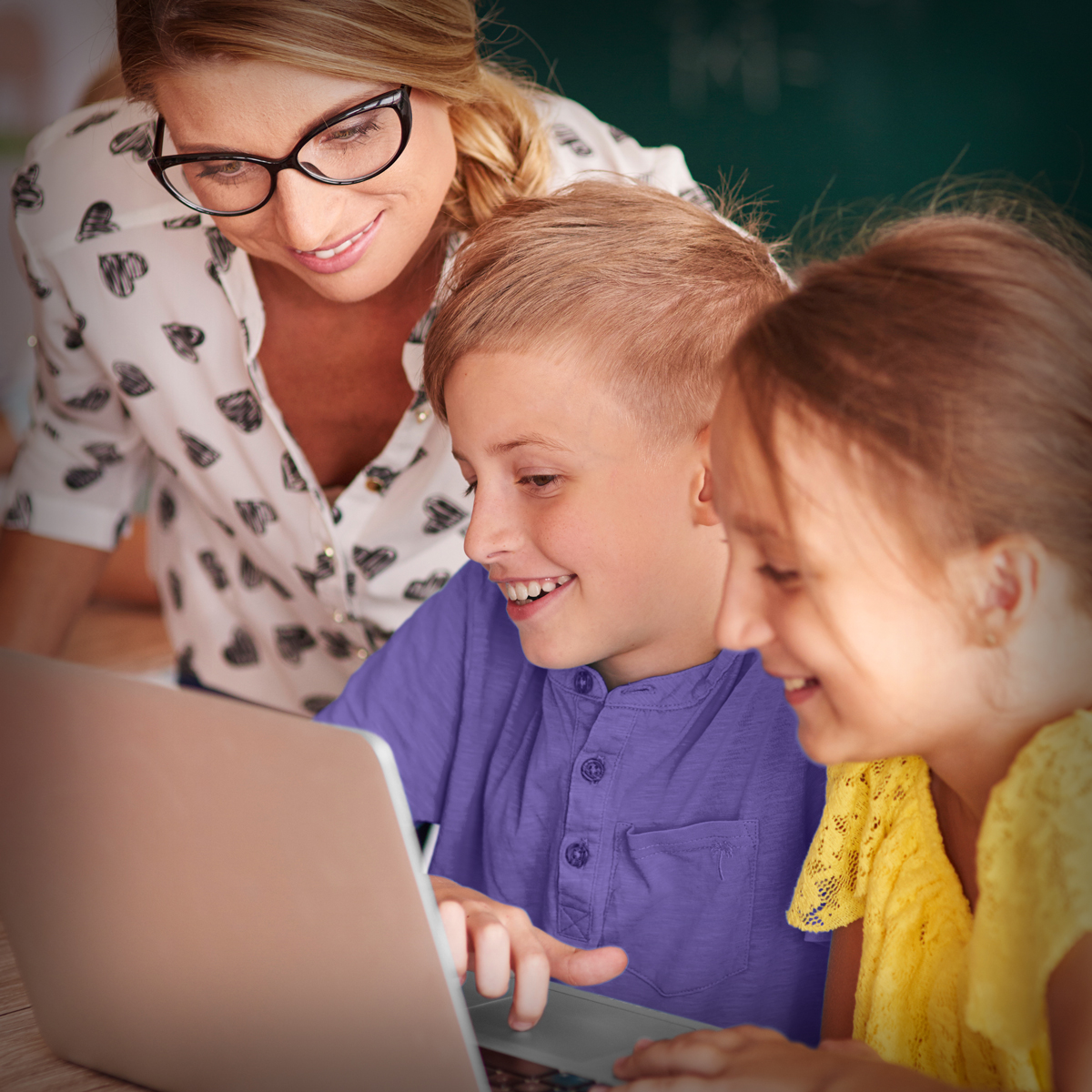 True Leadership
Leadership is the art of mobilizing a group of people who want to struggle towards a common goal.
We increase the capacity of each individual to lead.
Kouzes and Pozner, 2003
Effective leadership is essential for success
Leadership development is now rated as the highest priority for human capital development in organizations. Leadership happens at all levels and every level has its own dispositions and competencies.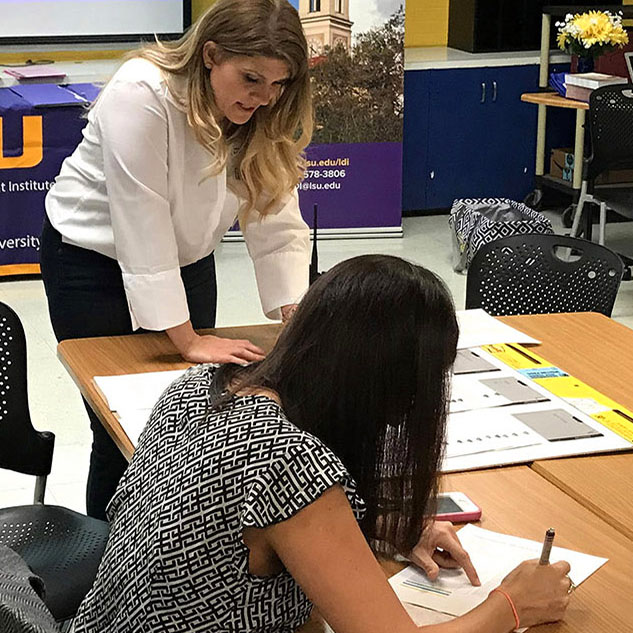 LDI develops leaders for social impact
LDI cultivates talent that moves organizations forward by focusing on the individual's personal leadership practices inventory. Through assessment and coaching specific to each person, the LDI develops the behaviors, skills, and competencies necessary for each person to move his or her own needle of leadership effectiveness.
The 70:20:10 Learning Model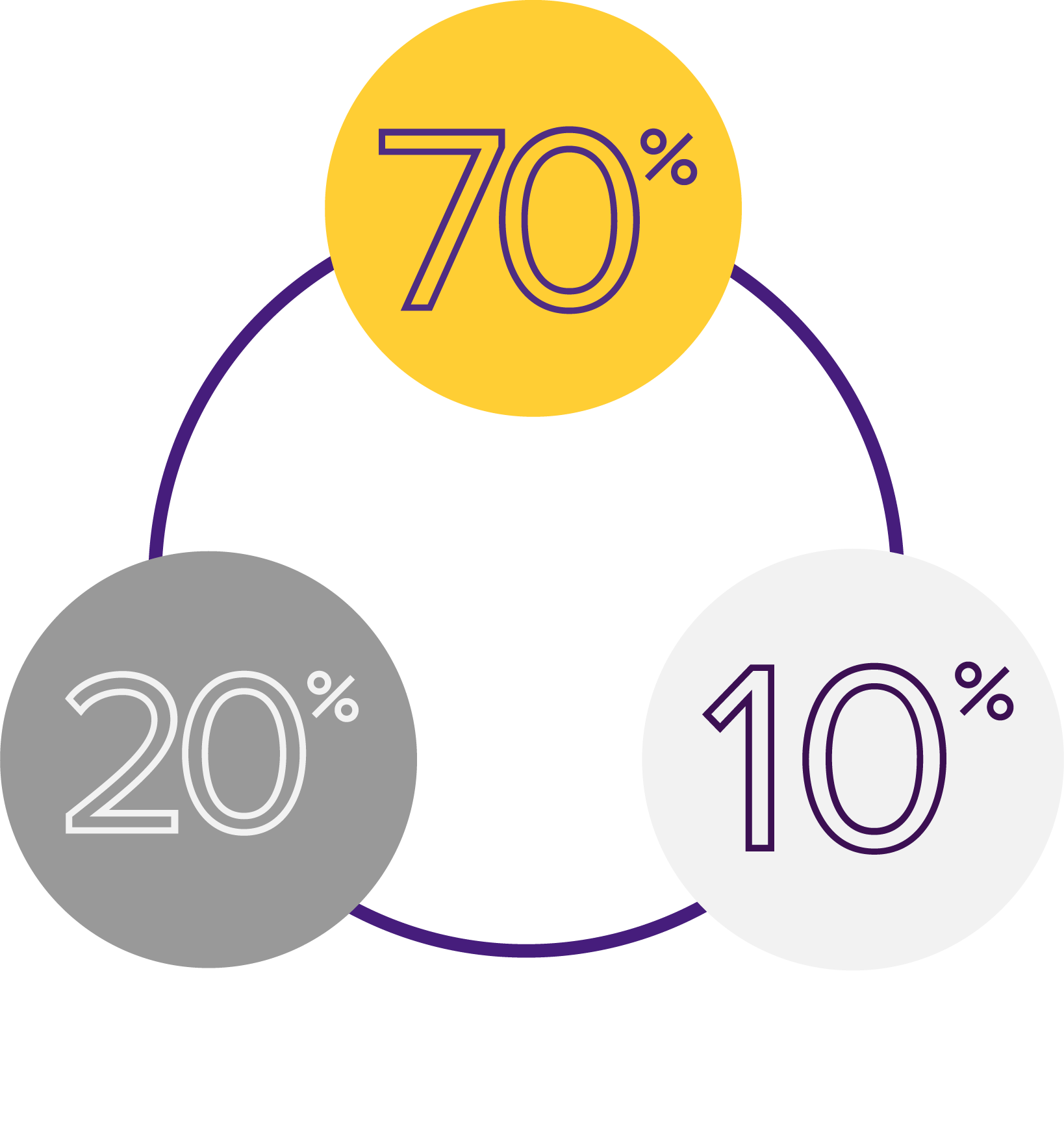 70% on-the-job experience
20% mentoring and coaching
10% classroom, courses and reading
70:20:10 Model, Center for Creative Leadership