The Leadership Development Institute (LDI) offers cutting-edge, customized, evidence-based leadership development preparation, interventions, and coaching tailored to individuals, boards, communities, and organizations in the education, youth advancement, government, non-profit, and human services sector.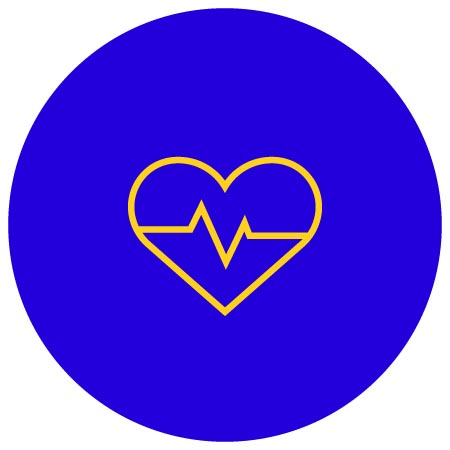 Custom Solutions
LDI has the tools to research, build, and deliver the leadership solution for you, your team, and/or your organization to reach maximum potential.
Expert Solutions
LDI offers an array of solutions, proven effective for your industry and your people, designed by experts in the fields of education and social impact. Capacity building, experiential learning, and transformation trainings will help your staff emerge as leaders.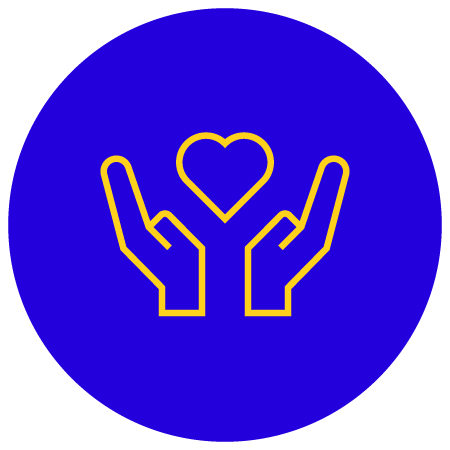 Community Solutions
LDI is mission focused and uses research-driven approaches to deliver professional development that empowers a culture of leaders toward a world of growth.
Business and industry have known for decades that leadership development affects organizational effectiveness. Employers that deliberately focus on building leadership capacity in their workforce outperform peers by up to 13 times in key bottom line outcomes (Boatman et al, 2012).
Applying these same strategies to target "the people who develop people" is critical to increasing retention, building morale, and achieving goals.