CC&E Celebrates World Fisheries Day
November 21, 2022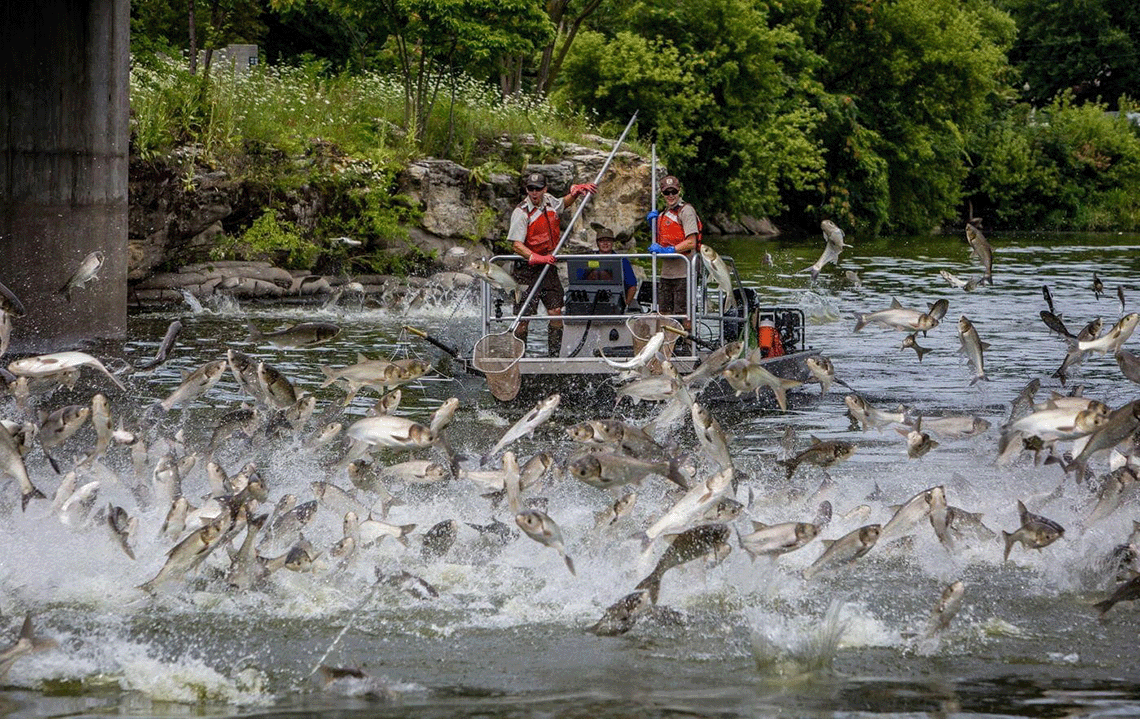 BATON ROUGE -- A healthy ocean ecosystem can provide a bounty of food and recreational opportunities for millions of people. In honor of World Fisheries Day, we're featuring recent work of CC&E researchers as they strive to maintain healthy fisheries in the Gulf of Mexico and around the world.
The Population Decline of the Southern Flounder
The Southern Flounder is the biggest and most commercially valuable flounder in the western part of the Atlantic Ocean, as well as the Gulf of Mexico. Unfortunately, this large toothed species is also experiencing population declines, a study by CC&E's Stephen Midway and Michael Dance, along with a team of researchers from other universities, determined. The causes of this population collapse are complex and most likely related to a variety of factors, such as fish mortality, changes in environmental factors such as wind, and biological development. Southern flounder also have environmental sex determination, meaning the conditions around them dictate whether they become male or female. The study documented rising estuarine water temperatures in the space and time where the fish are sexually determining, which could in turn lean to an increase in the number of male flounder, impacting demographics.
Bacterial infections in People who handle Fish
Every year, there are about 80,000 reported cases of Vibriosis, an illness caused by a variety of Vibrio bacterium strains, and can be caused by handling fish or being exposed to marine water. However, there remains no good system in place to document the prevalence of this illness, which can cause necrotizing fasciitis, a painful skin infection that, left untreated, can have serious complications. LSU graduate student Ruth Akintoye, along with CC&E Department of Environmental Science faculty members Linda Hooper-Bui, Margaret Reams and Athanasios Gentimis, an assistant professor in the Department of Experimental Statistics, completed a study on the presence of this illness in a fishing community in Plaquemine's Parish. In the study, which was presented at the Southern Estuarine Research Society, researchers found that approximately 25 percent of fishers knew someone who had had a Vibrio wound infection, which could indicate that the amount of Vibrio infections are widely underreported, especially considering 90 percent of the respondents fish during the summer months, when the bacteria are at peak numbers. Such information can be used to help guide future public health efforts and prevention strategies.