100 Years of LSU Geology & Geophysics
A Century of Discovery
Join us throughout this academic year as we celebrate 100 years of the LSU Department of Geology and Geophysics!
We invite alumni, students, faculty, staff and friends to our lectures and events to share memories, discoveries, and visions for the future of our department.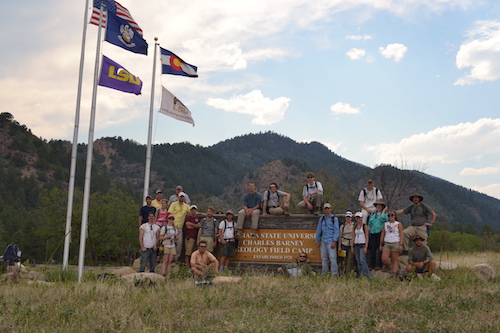 Celebrate with Us
From attending a lecture to updating your contact information, we invite you to celebrate this milestone with us however you choose.
Update Your Contact Information