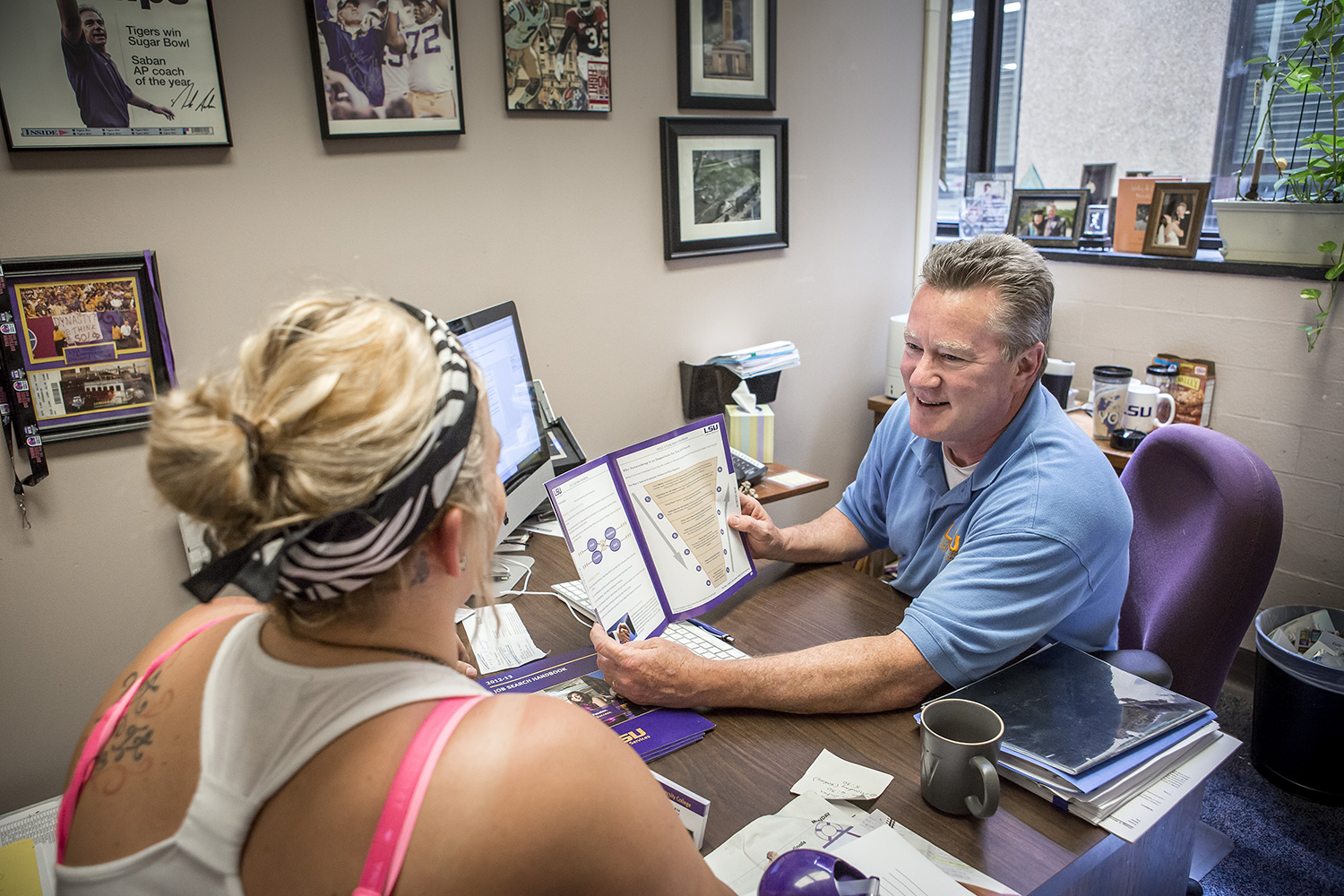 Request an Accountability Advisor
Student Advocacy & Accountability (SAA) can partner students with an Accountability Advisor to assist them through the accountability process. Accountability Advisors faculty and staff who have been trained to assist. Learn more about how you can request an Accountability Advisor.
Serve as a University Hearing Panelist
Students, faculty and staff are eligible to serve in this important role of adjudicating hearings for Student Advocacy & Accountability (SAA). You must be in good standing with the University (SAA, academic and HRM) to participate. Panelists participate in annual training and need to be available during a morning or afternoon time slot during the academic year. If you are interested in this opportunity, please complete the below online UHP application (you will need to have your myLSU ID and password to login). Please direct questions to Chelsie Bickel.
---