Lunch & Learn
Fall 2019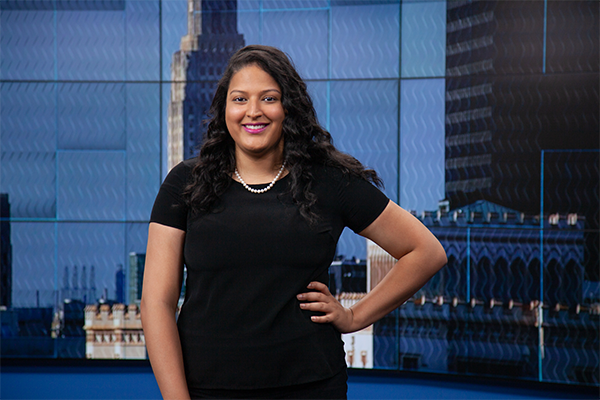 Farrah Reed
Executive Producer, WAFB-TV
Farrah Reed is an executive producer at WAFB and leads the team of the top-rated morning show in Baton Rouge. She graduated from LSU in 2013 and is an alumna of the Manship School of Mass Communication. She worked as a news producer in top 50 markets including KENS-TV in San Antonio and WXIA-TV in Atlanta. She also had a stint as an Assignment Editor/Producer at CNN Newsource in Atlanta. In that role, she generated and distributed content for hundreds of affiliate stations across the country.
Farrah's career highlights include producing coverage for the death of Alton Sterling, the deadly police officer ambush and historic flooding in Baton Rouge. In 2016, she was a part of the WAFB news team that won Regional Edward R. Murrow Awards for Overall Excellence and Continuing Coverage. During her time at LSU, she was awarded the Louisiana Association of Broadcaster scholarship and the Women In Media's Jean Wheeler Memorial Scholarship.
Laura Vinsant
Executive Director, Teach For America - South Louisiana
Laura Vinsant is a graduate of Louisiana State University and alumna of the LSU Manship School of Mass Communication, where she served as President of the Mass Communication College Council. She was drawn to Teach For America's mission after tutoring as an undergraduate. Laura began her career with Teach For America as a 2007 South Louisiana corps member, teaching second and third grade in North Baton Rouge. She now leads the South Louisiana region of Teach For America and is committed to ensuring every student in South Louisiana has access to the excellent educational opportunities they deserve.
Laura is a graduate of the 2018 Council For A Better Louisiana Leadership Louisiana class, is a graduate of the 2015 Baton Rouge Area Leadership Program, and was a 2015 Top 40 Under 40 honoree. She was recently awarded the Rising Star in Non-Profit Leadership Award by the Baton Rouge Area Foundation. Laura proudly serves as a college mentor for the Baton Rouge Youth Coalition.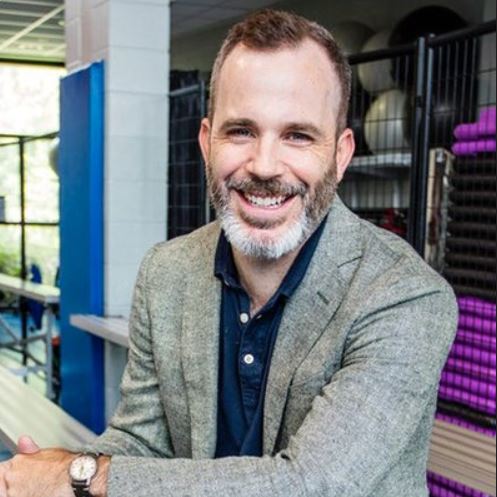 Robert Munson
LSU Senior Associate Director of Athletics, External Communications
Robert Munson is a Baton Rouge native and a veteran communications strategist who joined LSU Athletics in September of 2017. He leads the athletic department's communications, marketing and brand engagement teams including overall brand strategy, strategic communications, sports information, marketing, promotions and fan-experience, creative and digital services and overseeing in-venue and live media productions on television, video and radio. With nearly 20 years in strategic communications, marketing, advertising and creative content, his work has spanned multiple industries including sports, politics, government and business. In addition to his own strategy firm in Baton Rouge, Munson previously served as Executive Director of Sports Operations for SSG Sports, a division of Sanderson Strategies Group in Washington DC for which he also served as a Senior Advisor. SSG Sports represents Major League Baseball, multiple individual MLB teams, professional athletes, sports executives, leagues and collegiate athletic programs. He is a graduate of Louisiana Tech University with a degree in journalism.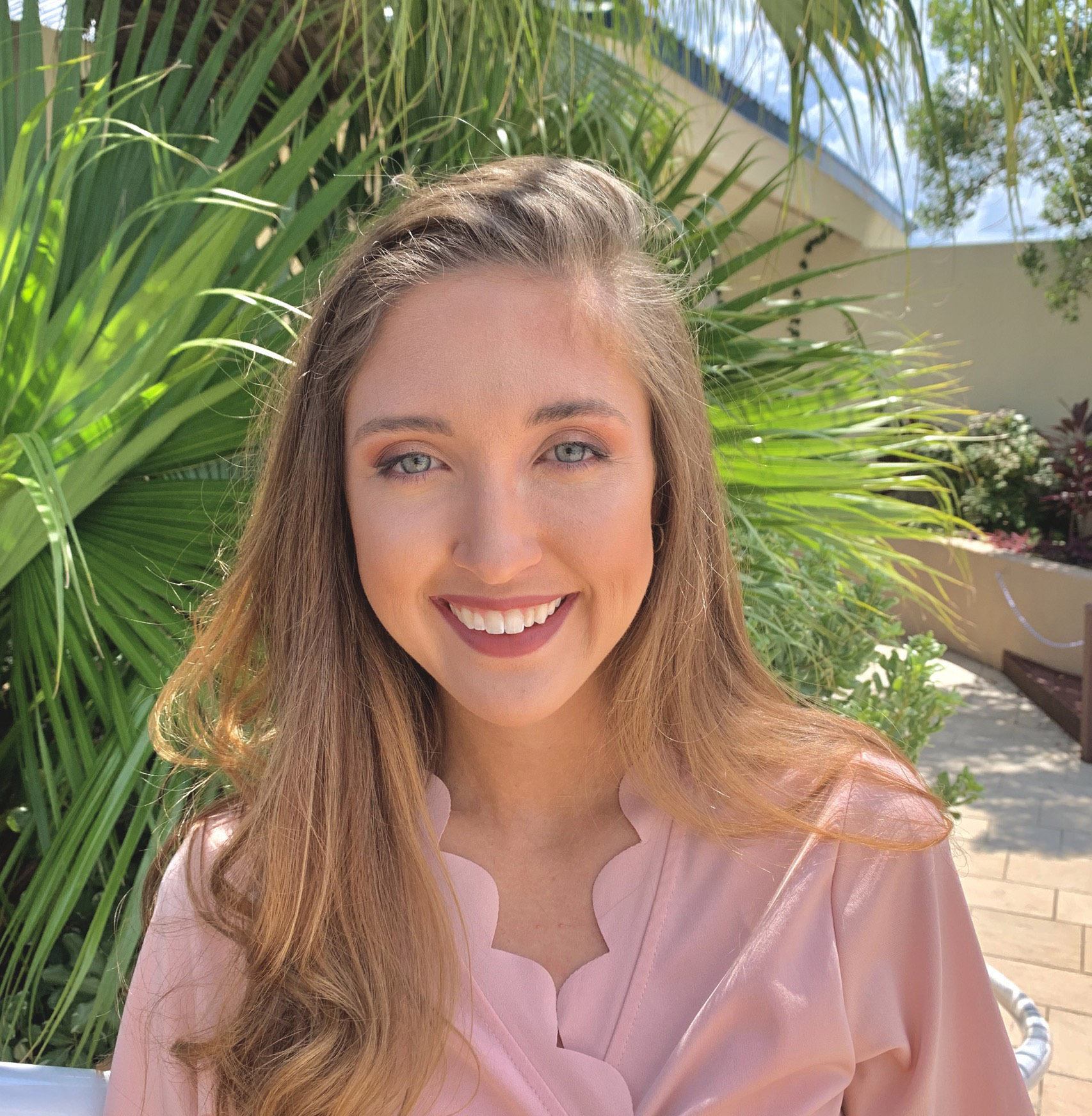 Riley Cazes
Marketing and Social Media Manager at JuJu's Boutique
Riley Cazes is the Social Media and Marketing Manager at JuJu's Boutique, a Louisiana-based women's clothing boutique. She manages all branding, marketing and outward communications across the boutique's three locations, including overseeing all social channels, advertising, promotional events and the boutique's website. In her role, she designs and creates all branding and marketing materials, including the conceptualization, planning and execution of photoshoots that are critical to building the brand's image. Within months of joining JuJu's, she executed a full rebranding campaign and designed an e-commerce site in order to reach a broader consumer base. Riley is a 2015 alumna of the Manship School of Mass Communication and a Distinguished Communicator of LSU's Communication across the Curriculum. While still a student, she was chosen to represent LSU along with the university's stock horse team by the American Quarter Horse Association to travel to Austria, Czech Republic and Slovenia to teach western stock techniques to over 100 horsemen.
Manship Minutes
Hear from our guests in their own words
Emi Gilbert
Chelsey Laborde Blankenship
Chip Castille
Chelsea Costanza
Andrea Gallo
Campbell Kaufman