You like being in the great outdoors and aren't interested in working in an office. A career in the outdoors may be for you.
You are cool under pressure. When others panic, you look for a solution.
You are naturally curious about exploring world geography and how new technologies will help us understand culture and our physical landscape.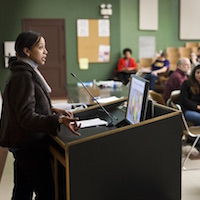 You enjoy learning about the evolution of life and the planet we call home.