You love to share a good story and want to express your creativity through words. A career in communication may be for you.
You like public speaking and performance, and you feel at your best when debating an argument.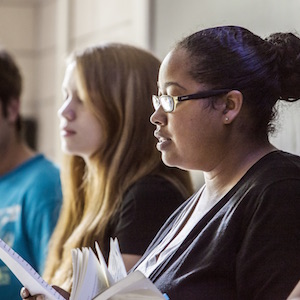 You love to read and tell stories, and your dream is to join the ranks of history's great writers.