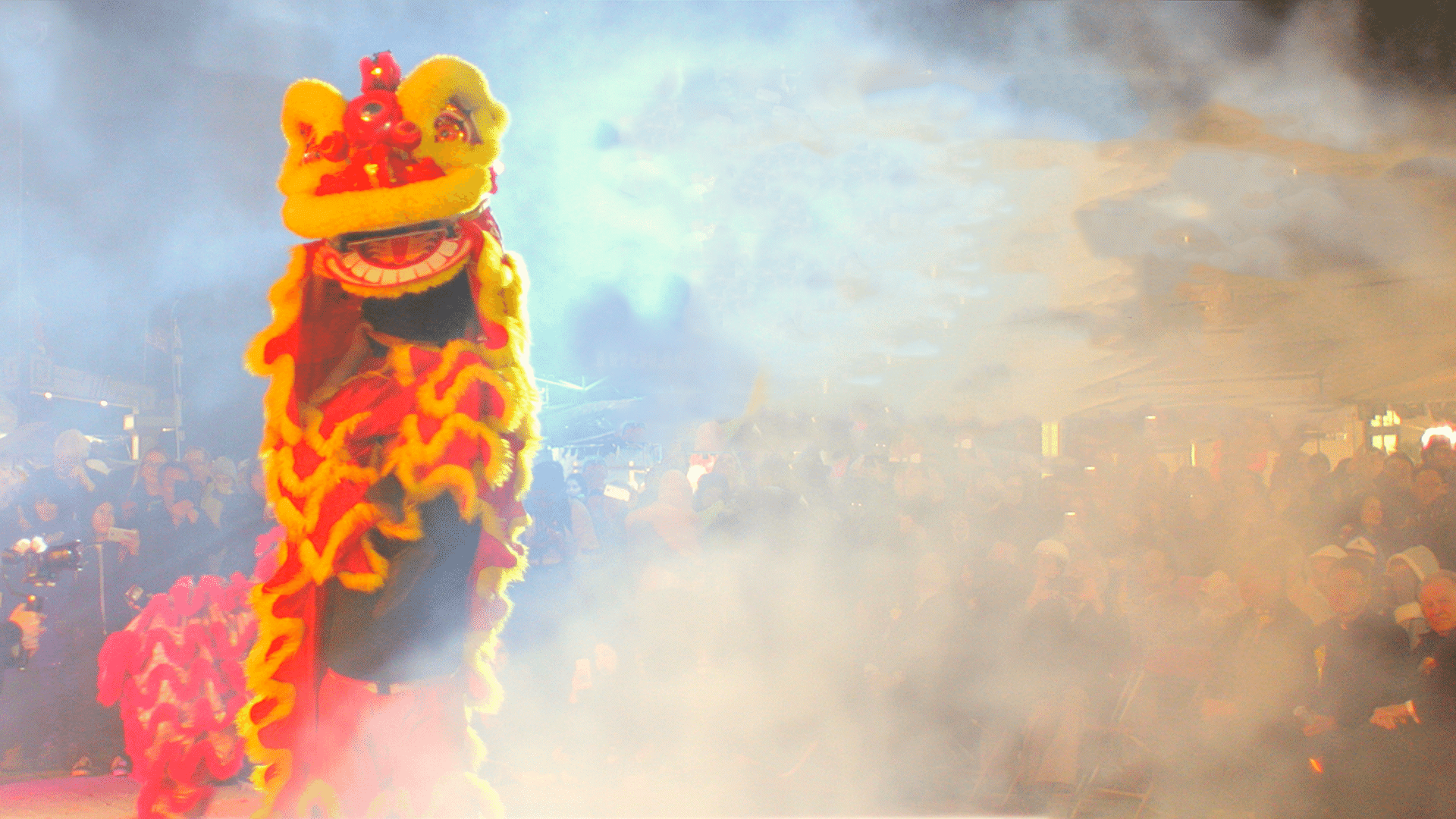 Mary Queen of Vietnam
a film by Bao Ngo & Glen Pitre
Update:
Mary Queen of Vietnam can now be viewed as part of the New Orleans Film Festival! For more information about showings, including an online screening, please visit the New Orleans Film Society site. The New Orleans Film Festival runs from November 5-14, 2021, in person, and from November 5-21, 2021, virtually.
Archive:
An LSU Screen Arts class project has become a major PBS documentary! Watch its statewide broadcast premiere Tuesday, February 9th, 2021. This program offers a lively look at one of Louisiana's and America's most fascinating but least understood ethnic cultures by going inside the community surrounding Mary Queen of Vietnam Catholic Church in eastern New Orleans as it prepares for its huge annual Tet Festival.
LPB stations, statewide: 8 pm (CST), Tuesday, February 9, 2021
WYES New Orleans: 10 pm (CST), Tuesday, February 9, 2021
Simulcast livestreams will be available at the above network links.