Jason Harman, Assistant Professor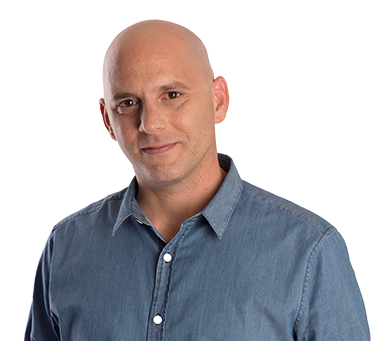 Department of Psychology
Louisiana State University
204 Audubon Hall, Baton Rouge, LA 70809
office 225-578-0866
jharman@lsu.edu
Visit the JOBLab website.
View some of Dr. Harman's consumer education.
Research Interests
Judgment & Decision Making

Organizational Behavior

Cognitive Models

Behavioral Economics

Dynamic Systems
Representative Publications
Harman, J. L., & Gonzalez, C. (2015). Allais from Experience: Choice consistency, rare events, and common consequences in repeated decisions. Journal of Behavioral Decision Making. V. 28, No. 4, p. 369-381.
Weinhardt, J., Hendijani, R., Harman, J. L., Steel, P., & Gonzalez, C. (2015). Second Guessing Yourself: Cognitive Reflection and Global Thinking Increases Understanding of Stock-Flow Problems. Journal of Operations Management.
Harman, J. L., & O'Donovan, J., Abdelzahery, T., & Gonzalez, C. (2014). Dynamics of Human Trust in Recommender Systems. In Proceedings of the ACM Association for Computing Machinery Recommender Systems Conference (RecSys) p. 305-308.
González-Vallejo, C., Harman, J. L., Mullet, E. Maria T. & Muñoz Sastre, M. T. (2012). An examination of the proportional difference model to describe and predict health decisions. Organizational Behavior and Human Decision Processes. No. 118, p. 82-97.
Harman, J. L. (2011). Individual differences in need for cognition and decision making in the Iowa Gambling Task. Personality and Individual Differences. Vol. 51, 2, p. 112-116.