Julia Buckner, Professor & Director of Clinical Training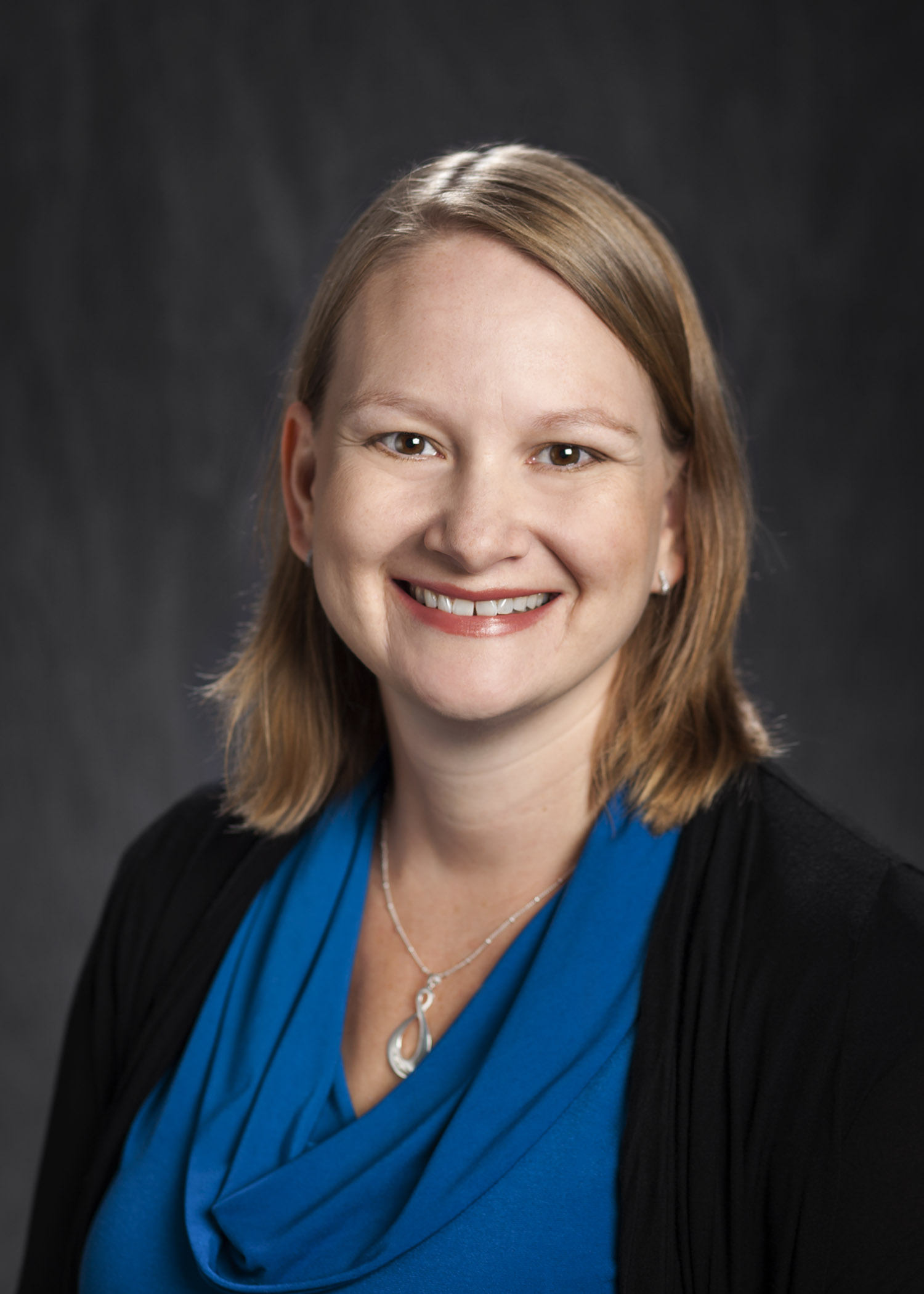 Office: 236 Audubon Hall
Department of Psychology
236 Audubon Hall
Louisiana State University
Baton Rouge, LA 70803
Office Phone: (225)-578-4096
Email: jbuckner@lsu.edu
View my lab webpage.
Dr. Buckner is currently accepting new students.
Research Interests
Primary focus concerns understanding the nature and treatment of substance use disorders, with a particular interest in the impact of negative affect-related vulnerabilities on the etiological, maintenance, and treatment of substance use disorders.

This line of research focuses on three interrelated domains: (1) delineation of causal and maintaining relations between anxiety and substance use behaviors, (2) investigation of mechanisms underlying these relations (including psychosocial, cognitive, cultural, developmental, and biological variables), and (3) development and evaluation of empirically-informed treatment and prevention protocols for substance use disorders in and of themselves as well as when they co-occur with anxiety and related disorders.

Current projects include:
Evaluation of the efficacy of an integrated CBT for smoking cessation among individuals with elevated anxiety
Attentional processing of cannabis and anxiety cues
Utility of online personalized feedback interventions for risky substance use
Impact of experimentally manipulated perceived discrimination on substance use among African American/Black substance users
Identification of mechanisms underlying the high rates of co-occurring anxiety and problematic substance use (with an emphasis on social anxiety and marijuana and alcohol use).
Education
Ph.D., Clinical Psychology, Florida State University, 2008

Predoctoral Clinical Internship, Yale University School of Medicine, 2007-2008

M.S., Clinical Psychology, Florida State University, 2005

M.A., Clinical Psychology, Teachers College, Columbia University, 2002

B.A., Psychology, Kenyon College, 1997
Dr. Buckner teaches/has taught the following courses:
Adult Behavior Therapy (PSYC 7185)
Practicum in Clinical Psychology (PSYC 7688/89)
Clinical Psychology Internship (PSYC 7997)
Professional Considerations in Psychology (PSYC 7999)
Abnormal Psychology (PSYC 3082)
Undergraduate Practicum and Research (PSYC 2999/4999)
Representative Publications
* indicates LSU graduate student author
Buckner, J.D., *Walukevich, K.A., & Zvolensky, M.J. (in press). Distress tolerance and cannabis craving: The impact of laboratory-induced distress. Experimental and Clinical Psychopharmacology.
Buckner, J.D., *Lemke, A.W., & *Walukevich, K.A. (2017). Cannabis use and suicidal ideation: Test of the utility of the interpersonal-psychological theory of suicide. Psychiatry Research, 253, 256–259, doi: 10.1016/j.psychres.2017.04.001. PMCID: PMC5378636
Buckner, J.D., *Walukevich, K.A., Zvolensky, M.J., & Gallagher, M.W. (2017). Emotion regulation and coping motives serially affect cannabis cessation problems among dually diagnosed outpatients. Psychology of Addictive Behaviors, 31, 839-845. doi: 10.1037/adb0000310. PMCID: PMC5960874
Buckner, J.D., Zvolensky, M.J., *Ecker, A.H., *Jeffries, E.R., *Lemke, A.W., *Dean, K.E., Businelle, M.S., & Gallagher, M.W. (2017). Anxiety and cannabis-related problem severity among dually diagnosed outpatients: the impact of false safety behaviors. Addictive Behaviors, 70, 49-53, doi: http://dx.doi.org/10.1016/j.addbeh.2017.02.014.
Buckner, J.D., Zvolensky, M.J., *Ecker, A.H., & *Jeffries, E.R. (2016). Cannabis craving in response to laboratory-induced social stress among racially diverse cannabis users: The impact of social anxiety disorder. Journal of Psychopharmacology, 30(4), 363–369. doi: 10.1177/0269881116629115. PMCID: PMC5147424
Buckner, J.D., *Jeffries, E.R. *Terlecki, M.A., & *Ecker, A.H. (2016). Distress tolerance among students referred for treatment following violation of campus cannabis use policy: Relations to use, problems, and motivation. Behavior Modification, 40(5) 663–677. doi: 10.1177/0145445515610315. PMCID: PMC5147429
Buckner, J.D., Zvolensky, M.J., Crosby, R.D., Wonderlich, S.A., *Ecker, A.H., & Richter, A. (2015). Antecedents and consequences of cannabis use among racially diverse cannabis users: an analysis from ecological momentary assessment. Drug and Alcohol Dependence, 147, 20-25. doi:10.1016/j.drugalcdep.2014.12.022. PMCID: PMC4304386
Buckner, J.D., Henslee, A.M., & *Jeffries, E.R. (2015). Event-specific cannabis use and use-related impairment: the relationship to campus traditions. Journal of Studies on Alcohol And Drugs, 76(2), 190-194. doi: dx.doi.org/10.15288/jsad.2015.76.190