We are extremely proud to announce 2016 as the inaugural year of the LSU MFA Distinguished Visiting Writers Series! This year, the series will feature poet Ronaldo Wilson (Fall 2016) and fiction writer Z. Z. Packer (Spring 2017). Distinguished Visiting Writers will spend a week in residence at LSU, meeting with hundreds of students, teaching workshops at LSU and McKinley High School, giving a craft talk, andreading from their recent work.
Over the last decade, LSU has hosted a stellar array of poets, fiction writers, non-fiction writers, translators, and hybrid media artists, including Mei-Mei Bersenbrugge, M. NourbeSe Philip, Chelsey Minnis, Douglas Kearney, Cathy Park Hong, Ben Marcus, C.A. Conrad, Ariana Reines, Wayne Koestenbaum, Dawn Lundy Martin, Aaron Kunin, Tao Lin, LaTasha Diggs, Joyelle McSweeney, Rodrigo Toscano, Alissa Nutting, Blake Butler, Hoa Ngyuen, Dorothea Lasky, Jenny Zhang, Paul Legault, Jericho Brown, Kate Durbin, Lily Hoang, Akilah Oliver, Monica McClure, Yideum Kim, Johannes Gorannson, Carmen Maria Machado, Zachary Schomberg, Randall Kenan, Jack Butler, Cathy Wagner, Kate Bernheimer, and Tracie Morris.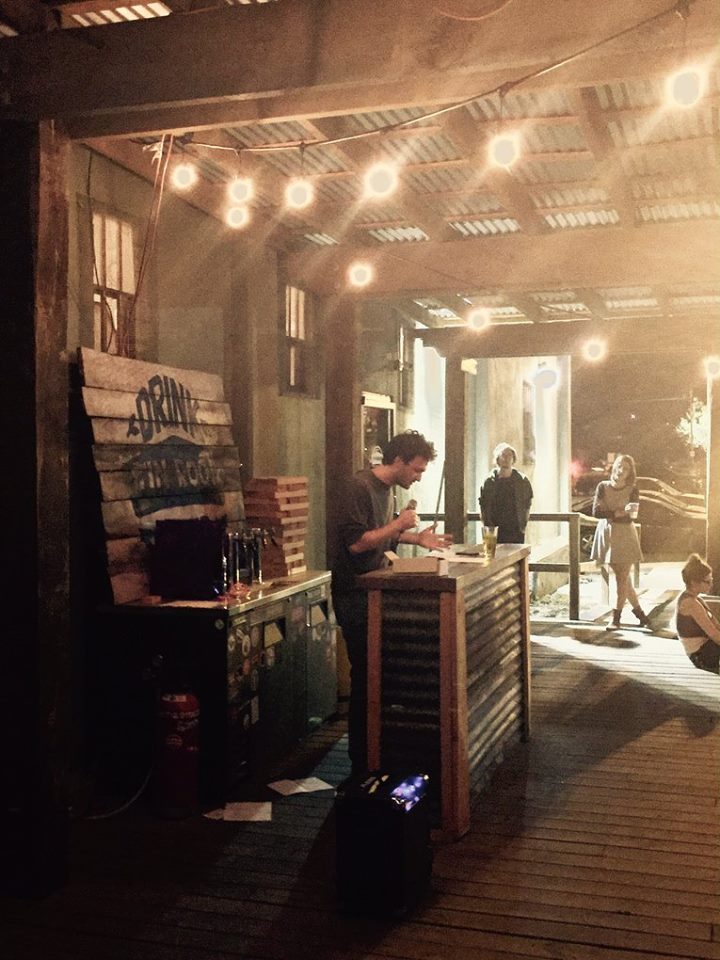 Many of these writers have been featured at LSU's annual Delta Mouth Literary Festival or brought to campus through our Readers & Writers series.
Our MFA students also curate their own monthly reading series, The Underpass, and twice a month LSU's undergraduate journal, delta, hosts the Highland Reading Series. The Southern Review and our MFA journal, NDR, also sponsor readings and events. The Louisiana Book Festival is held every Fall in Baton Rouge on the grounds of the State Capitol, and every spring, Baton Rouge is home to the Louisiana International Film Festival.
Reading Series & Festivals in New Orleans