About the Hopkins Black Box Theater
"If the only thing the university can do is present information and test, we fail."

— Mary Frances HopKins, 10 March 2002
"This theatre our own version of the wooden O in which Shakespeare once called upon his audience and performers to collaborate in daydreams is at once a space for movement and a place for pause . . . our corner of the world, which sometimes allows us to see that world differently or more clearly, a place licensed and privileged to be devoured by the imaginary. It is our classroom and our laboratory, a place to research, experiment, succeed, fail, change, grow, stammer, articulate, collaborate, argue, persuade, be ourselves and try on others, invent, rehearse, read aloud, interpret, novelize, present, re-present, perform. It is a gift we cherish every day, and its values are an extension of the values Dr. HopKins has so gracefully, and in her singular manner, bestowed, and continues to bestow, upon us. It is thus most appropriately named, HopKins."

— Patricia A. Suchy, Dedication of the HopKins Black Box, 2 February 2002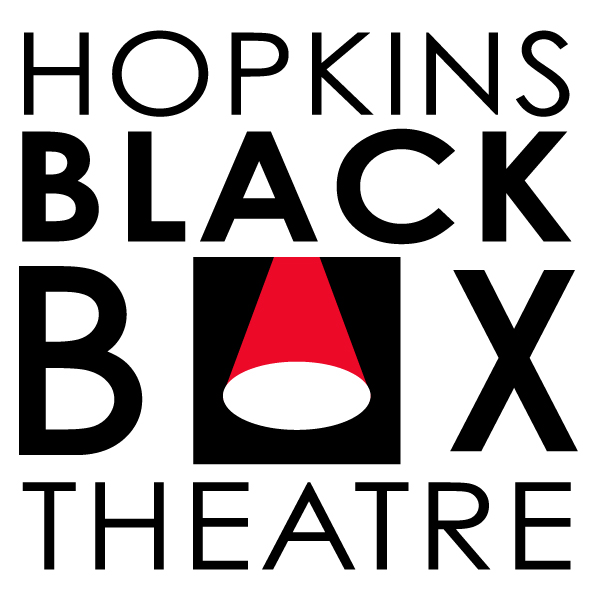 The HopKins Black Box is a not-for-profit experimental theatre and classroom managed by the Performance Studies area in the Department of Communication Studies at LSU. Established by Dr. Mary Frances HopKins in 1992, the space is dedicated to providing students and faculty with a place to ask questions, unimpeded and with passion, through the practice of live performance.
The HopKins Black Box plays host to a full slate of undergraduate and graduate courses in performance studies and an annual season of public performances. Our course curriculum addresses three main trajectories in performance studies: everyday life and cultural performance, stage adaptations of texts and other materials, and the avant-garde and performance art. Through the initiative of Dr. Patricia Suchy, the performance studies area also takes the lead in teaching the history, theory, and practice of film and video in the department.
Our public performances range from informal workshop presentations, to performance showcases that frequently highlight classroom work, to multi-media installations, to fully staged scripts written or adapted by the performer or director. Each year, we produce Across Disciplines: Performance Research and Response, a program that features graduate student research conceived and presented in terms of performance to which scholars from different departments and often universities respond. Also, on a yearly basis, we receive funding from the LSU Performing Arts Student Fee to sponsor regional and international, academic and professional artists/scholars in residence.
The HopKins Black Box is located in 137 Coates Hall on the Baton Rouge campus of LSU.
Keep up with current and upcoming events on our Facebook page.