Where Your Greek Tiger Thrives
As a parent, family member, or supporter, you play a vital role in your Tiger's experience, and this applies in Greek Life as well. We're here to make choosing a fraternity or sorority easy for your student, because once they join, the opportunities and benefits are endless for them and for you. Most fraternities and sororities have a parent's club, newsletters, or annual events for supporters like you. Learn how to help your Tiger make the most of Greek Life below.
Steps for Your Student to Join
Step 1
Explore Our Three Greek Councils
Before participating in recruitment or intake, your student will need to explore the three Greek councils at LSU to learn about each joining process. Each Council is comprised of several Chapters with distinct missions, philanthropies, and activities to meet your student's interests.
Step 2
Sign Up for
Recruitment and Intake
Fraternities and sororities invite new members to join in the fall and spring semester through recruitment or intake selection processes unique to each governing council. Learn more about these processes by reading the Greek Tiger.
Step 3
Learn About
Each Chapter
Community and Chapter Scorecards help your Tiger determine which Greek council and chapter is a match with their values and interests, providing information and statistics on academic success, philanthropy and service, and chapter history.
Parent and Potential Member Convocations
Everything You Need to Know
Is your Tiger considering joining Greek Life? Attend the Parent Convocation to learn more about the benefits of Greek Life, navigating the recruitment processes for IFC and PHC, and membership expectations.
Interfraternity Council: August 16, 2022, at 5 p.m. Central Time. Join on Zoom at lsu.zoom.us/s/96978974387.
Panhellenic Council: August 10, 2022, at 5:30 p.m. Central Time. Join on Zoom at lsu.zoom.us/s/97243032433.
Standards & Safety
We care deeply about the well-being of our students and our campus community. LSU fraternity and sorority members thrive in an environment where chapters and leadership prioritize member safety and wellbeing, personal development, and campus and community involvement.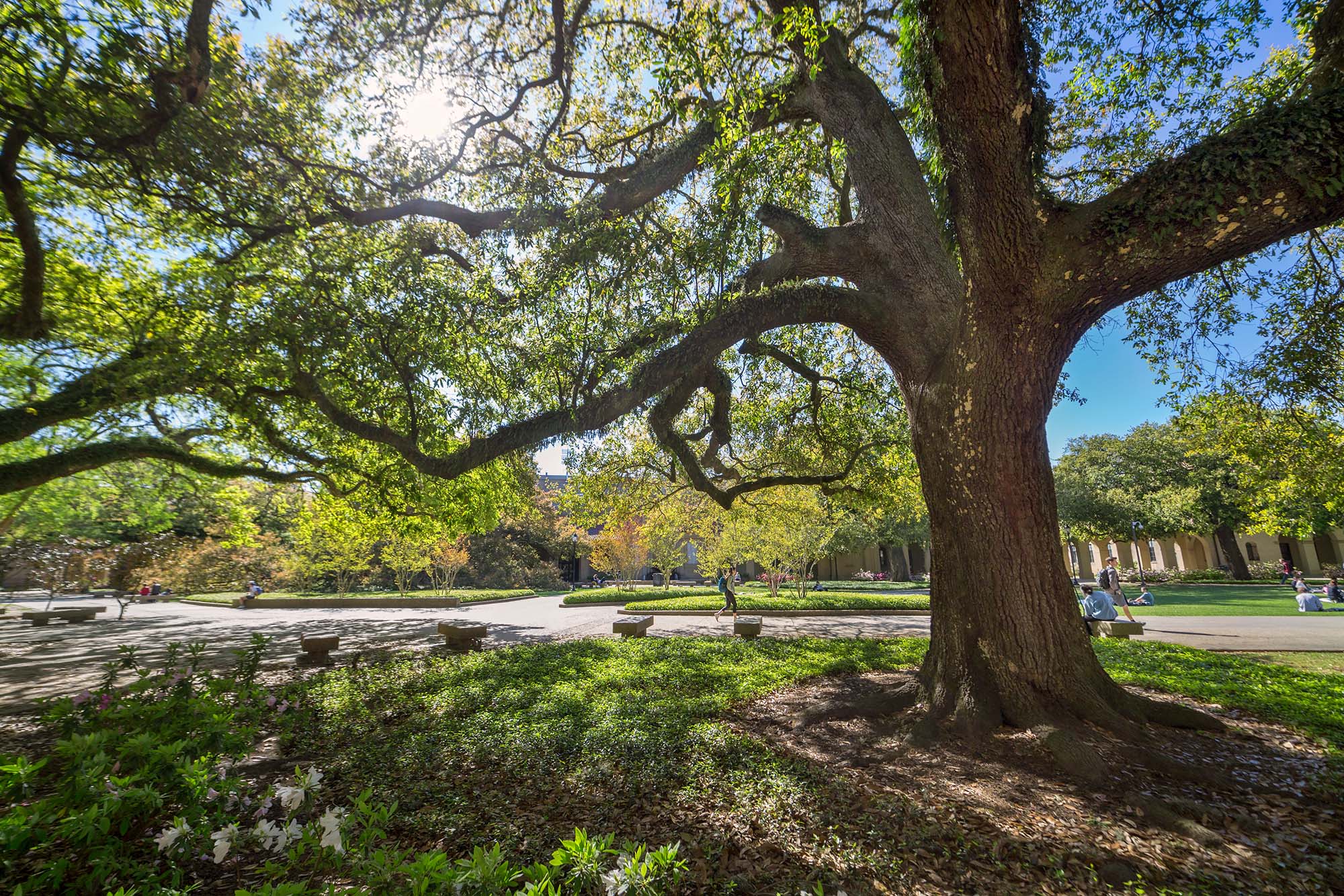 Community Scorecard
Fraternity and sorority members are leaders on campus, and chapters excel in collaboration, service, and academics. The LSU Fraternity & Sorority Life team is committed to transparency and continued progress in providing a safe, inclusive and transformative experience for students.
35
chapters offering brotherhood and sisterhood at LSU
2,000+
new members join the community each year
4
community values: leadership, service, inclusion, and safety
10 Ways to Support Your Greek Tiger
1. Review the potential benefits of joining with your student.
Joining the LSU Greek Community can provide character enhancement, lifelong friendship, and social experiences through chapter events, on-campus involvement, leadership development education, training, and service opportunities.
2. Help your student understand how to join.
The process of joining a Greek organization differs by Council. Review the processes to learn about our three different Greek councils and 35 fraternities and sororities.
3. Talk to your student about balance.
The first few weeks may be overwhelming. Talk to your students about balancing their time and their schedule during the first week of classes. Your student will receive a schedule of new member activities before they begin the new member process. Encourage them to manage their time responsibly.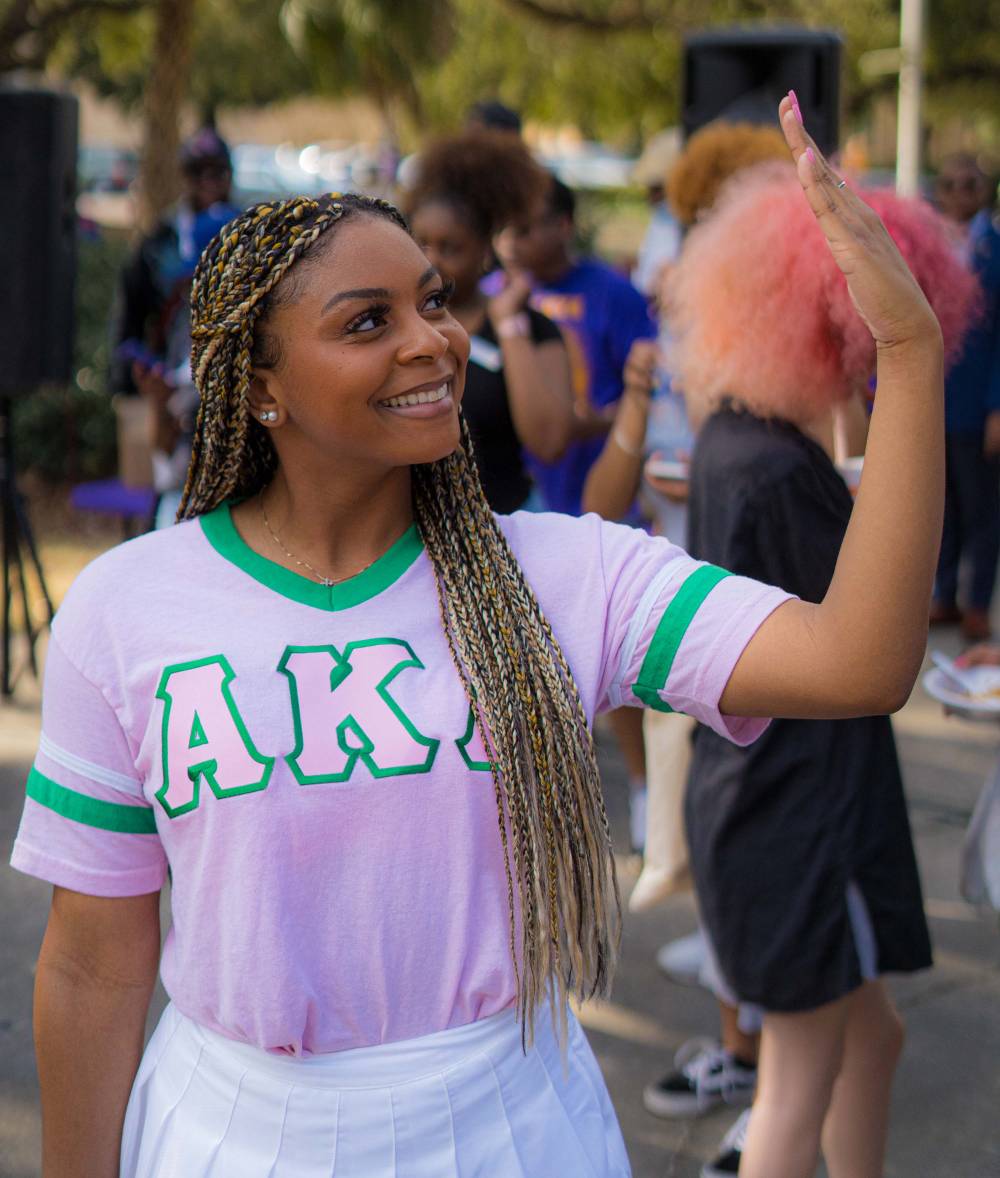 4. Review finances with your student.
Take time to talk with your student about financial obligations, Greek fee, meal plan changes, due dates, new member fees, and payment plan options. Visit financial information by chapter to see more information about finances.
5. Find ways to get involved.
Explore ways for each of you to get involved with your student's Greek organization. The organization may have events and volunteer opportunities for parents and families, such as parent weekends, parent clubs, newsletters, and parent volunteer roles. You can also sign up for our monthly Greek Life newsletter and follow the @LSUgreeklife Instagram.
6. Be aware of the importance of academic achievement.
LSU Greek organizations are committed to their organization's value of academic achievement. Talk to your student about their academic progress often. Encourage your student to visit the Center for Academic Success during the first week of classes to learn about the resources available.
7. Talk to them about their safety.
Through education, training, and guidance, we provide tools and resources to help students make informed choices, while also understanding the consequences some choices can have. Encourage your student to stay informed on policies and procedures to make informed decisions.
8. Expect a time commitment.
Your student will have mandatory obligations as well as other opportunities to stay involved in the LSU Greek community. Utilizing a planner or calendar may be beneficial for your student to manage your student's schedule.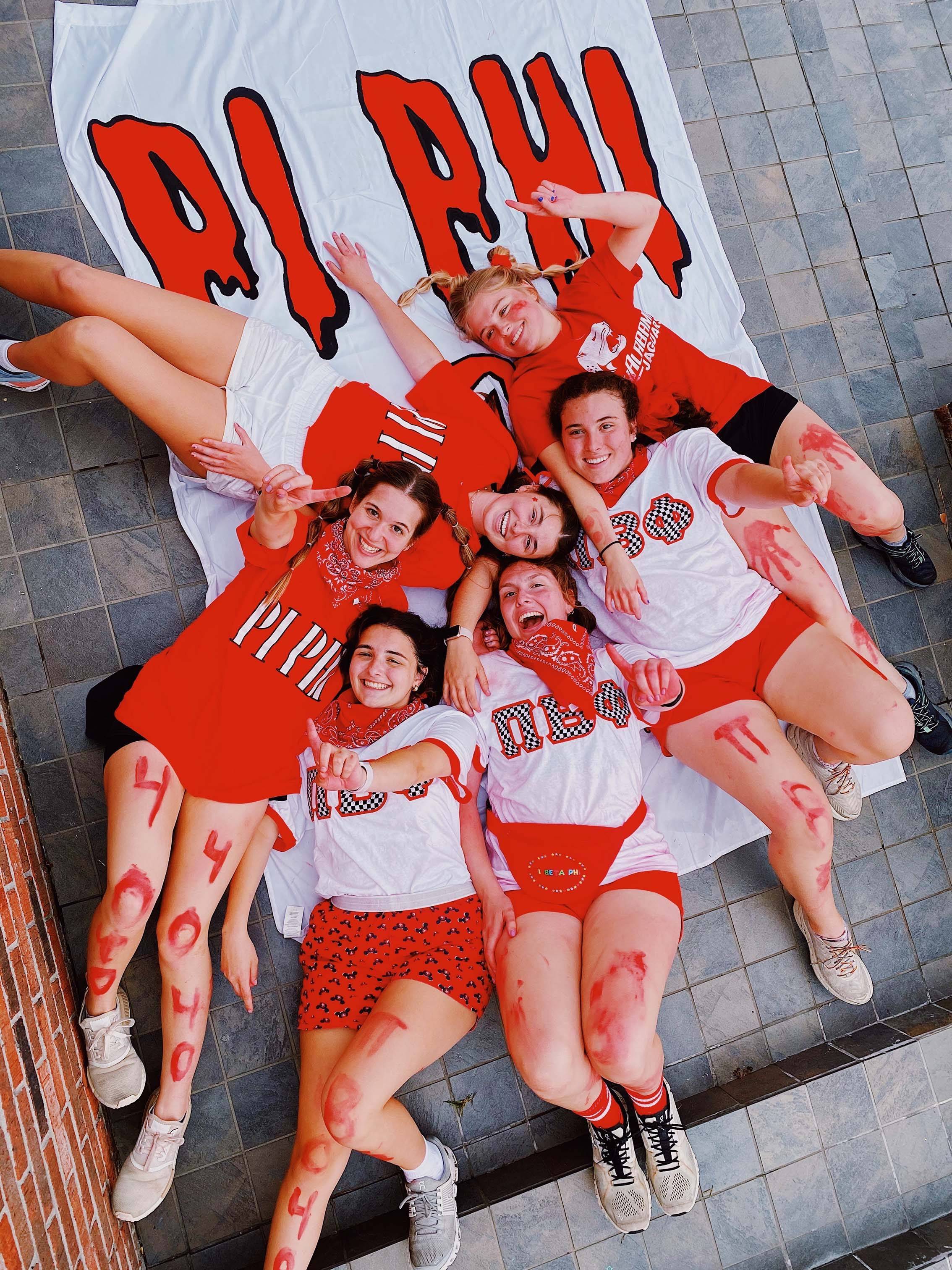 9. Encourage your student to reach out to the network of support.
Multiple networks of support are available for your students from peers who serve as new member educators, chapter leaders, and council leaders, to volunteers who serve as advisors for all Greek organizations, to the LSU Greek Life staff, to Inter/National HQ staff members and volunteers. These areas provide support to ensure that your student has a positive experience.
10. Make the most of your role.
Encourage your student to make the most of their Greek experience. Discuss with your student your expectations and help hold your student accountable for their choices. Learn as much as you can by asking questions. Be supportive, but when in doubt, call or email the Inter/National Office or Greek Life office to ask questions.