IFC at LSU
The Interfraternity Council (IFC) is the governing body of 16 fraternities on LSU's campus. As such, it establishes guidelines for managing the processes and activities of the chapters. The IFC Executive Board, comprised of several officers, is responsible for executing recruitment. The purpose of the council is to promote unity among individual chapters; to facilitate relations between the IFC community and the University; and to see that all rules, policies, and regulations passed by the council are followed by the fraternities. The council also provides leadership and structured programs for fraternity growth and development.

@lsuifc

@LSUIFC
How to Join IFC
New Member Recruitment
Students interested in joining IFC at LSU will participate in Recruitment. In order to be eligible to participate in Recruitment, prospective members must follow the processes outlined below.
Recruitment Dates
IFC Fall 2023 Formal Recruitment: August 16-21
Recruitment Process
Recruitment advisors (called Rho Alphas) are members from chapters chosen to work with the executive officers of IFC during recruitment week by serving as liaisons between potential members and chapters. They are also available to help Potential New Members (PNMs) with the recruitment process and to answer questions about fraternity life. Prior to recruitment, Rho Alphas attend trainings that prepare them to assist PNMs during recruitment starting at PNM Convocation on August 16.
To register for Fall Formal Recruitment, click here to complete the 2023 LSU IFC Formal Recruitment Application. The application is also linked on the @LSUIFC Instagram Linktree. For more information, see the FAQs guide linked on Instagram. Upon receiving a bid or invitation to join a fraternity, an IFC membership charge will be assessed through a membership fee. Each fraternity will charge fees for membership which range in cost. View cost information in the next dropdown on this page.
Early bids may only be issued by a chapter president or recruitment chairman after June 1. Other chapter members are not authorized to offer bids. Should this happen, those bids are null and void. Please note that all Recruitment activities are non-alcoholic events.
If you have any other questions, please contact the Greek Life office at 225-578-2171 or greeks@lsu.edu.
Cost*
New Member Fees
One-time expenses include new member and initiation fees. The average new member fee is $350, while the initiation fee ranges from $200-$250. Average one-time expenses are $450.
Membership Dues
Membership dues vary among all the different chapters. Most fraternities offer meal plans that range from $500- $1200. Some fraternities cook one meal a day while others cook two. If you do not live in the house, you will be asked to a pay a parlor fee which is usually between $200-$300.
Average Semester Cost
Non-resident without meals - $1,800
Non-resident with meals - $2,250
Live in member with meals - $4,750
*In addition to fraternity dues and fees, a $67 Greek Assessment Fee will appear on each Greek's LSU Fee Bill every semester of membership.
*All numbers are averages--some fraternities will cost more and some less. Potential New Members (PNMs) will be informed of individual fraternity cost information during recruitment. PNMs may find it financially advantageous to join a fraternity, as meal plan and living costs can be less than other options on campus.
Members in the Greek Life community are expected to uphold both chapter, council, and university policies in addition to Greek Life Standards & Safety. This includes payment of dues on time, maintaining the minimum grade point average, following the student code of conduct, aligning with anti-hazing practices, and attending educational workshops and trainings each year.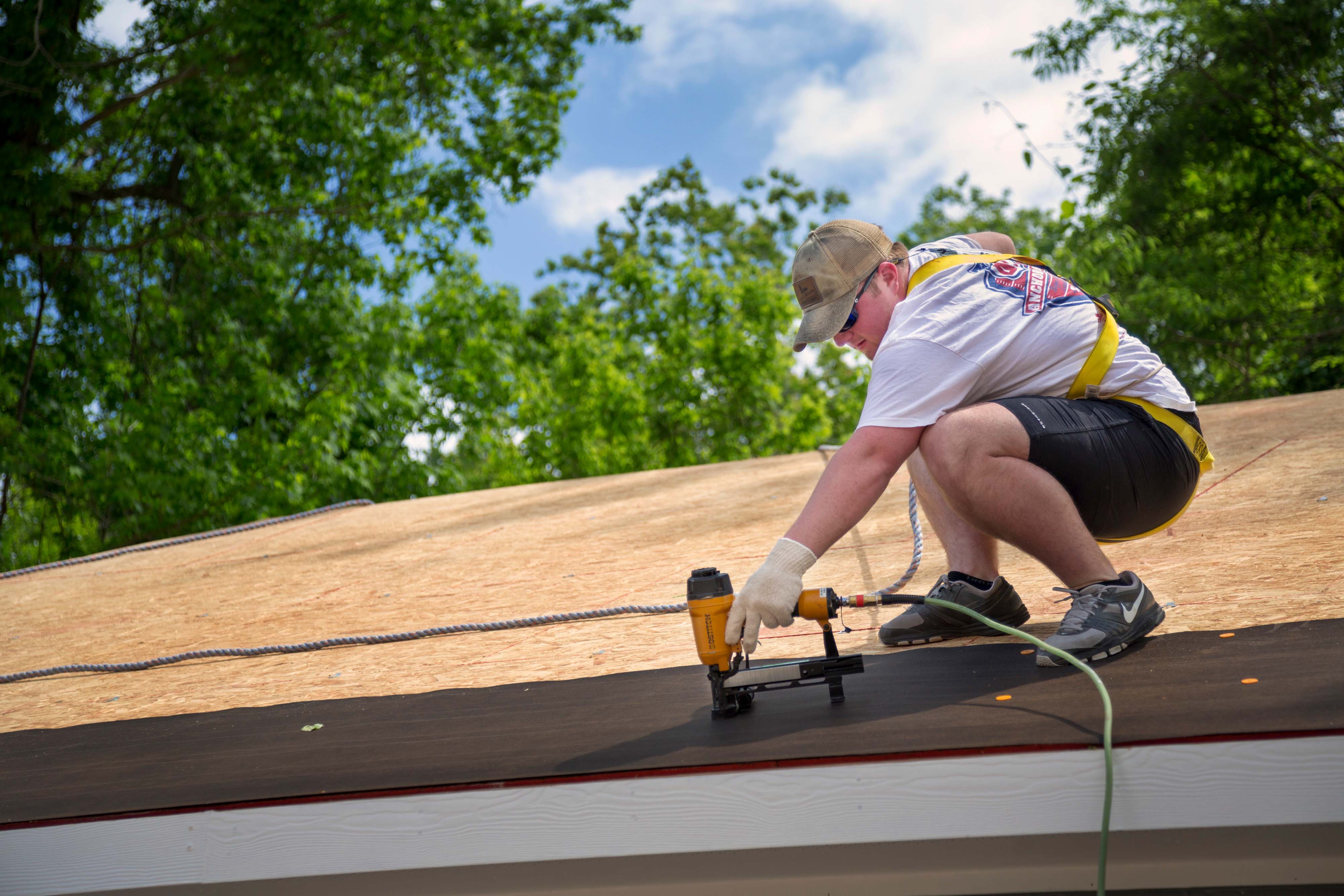 IFC Chapter Scorecards
Click a chapter below to view its scorecard and learn more about its history, academic and philanthropic accomplishments, and important health and safety information.
T
Suspended
Delta Kappa Epsilon
Phi Delta Theta
Phi Kappa Psi
Pi Kappa Phi
Sigma Alpha Epsilon
View our Community Scorecard page, under Chapter Scorecards and Suspended Chapters for details and charge letters.