IFC at LSU
The Interfraternity Council (IFC) is the governing body of 17 fraternities on LSU's campus. As such, it establishes guidelines for managing the processes and activities of the chapters. The IFC Executive Board, comprised of several officers, is responsible for executing recruitment. The purpose of the council is to promote unity among individual chapters; to facilitate relations between the IFC community and the University; and to see that all rules, policies, and regulations passed by the council are followed by the fraternities. The council also provides leadership and structured programs for fraternity growth and development.

@lsuifc

@LSUIFC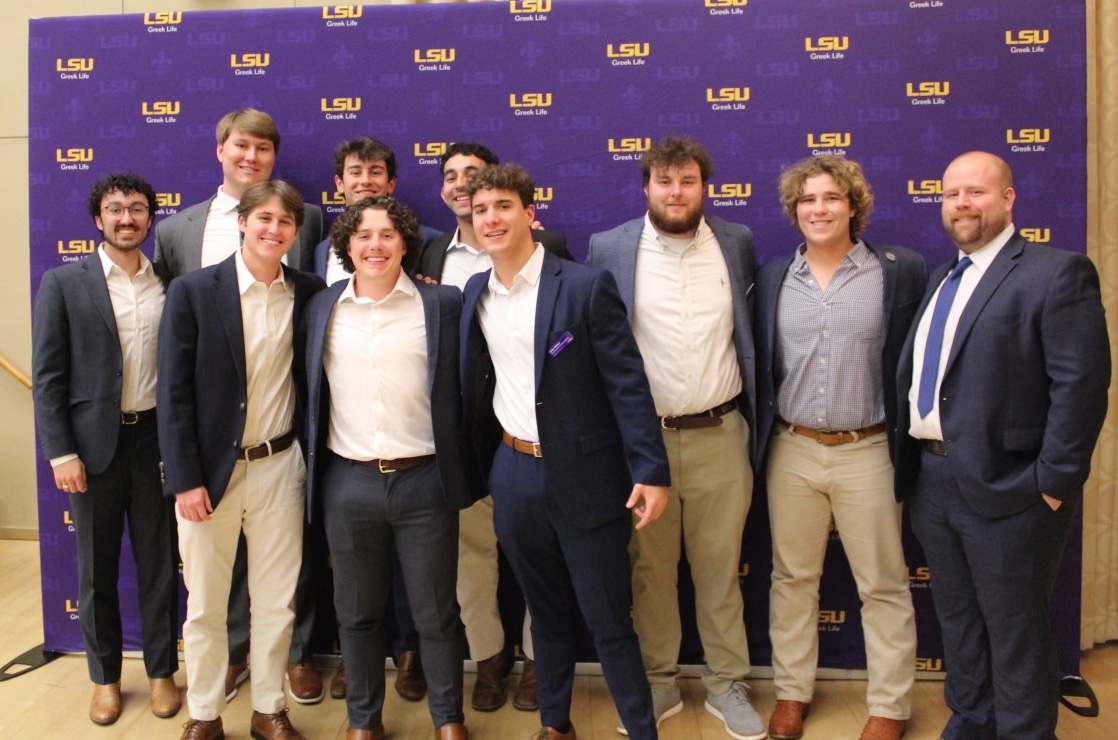 How to Join IFC
New Member Recruitment
Students interested in joining IFC at LSU will participate in Recruitment. In order to be eligible to participate in Recruitment, prospective members must follow the processes outlined below.
IFC Chapter Scorecards
Click a chapter below to view its scorecard and learn more about its history, academic and philanthropic accomplishments, and important health and safety information.
A-K
T
Suspended
Delta Kappa Epsilon
Phi Delta Theta
Phi Kappa Psi
Pi Kappa Phi


View our Community Scorecard page, under Chapter Scorecards and Suspended Chapters for details and charge letters.