United Van Lines / Armstrong Relocation
United Van Lines partnering locally with Armstrong Relocation is a primary supplier for commercial and residential relocation and logistics services for Louisiana State University.
Benefits of the master contract supplier relationship are that LSU receives outstanding pricing on commercial and residential relocation services and storage facilities, and dedicated on-campus representation.
Local Sales Representatives
Ben Jude
President - Armstrong Baton Rouge & New Orleans
bjude@goarmstrong.com
Office: 225-275-5260
Questions?
All questions concerning this contract should be directed to Procurement Services at 225-578-2176 or purchase@lsu.edu.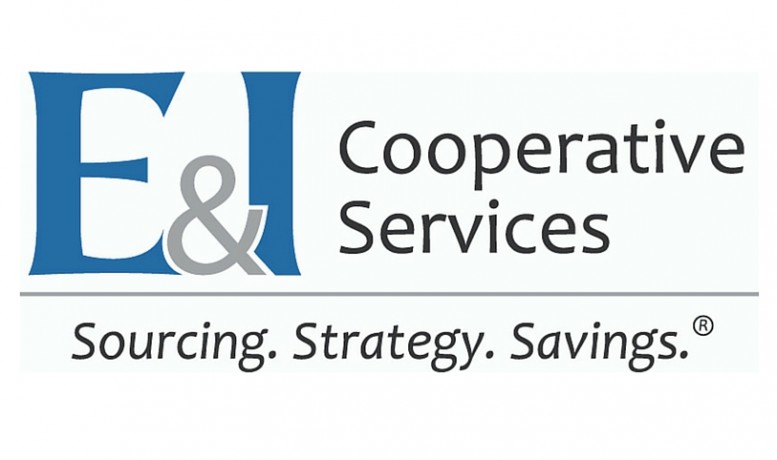 Competitively bid through
E&I Cooperative Services (E&I)
RFP #683452 - Commercial and Residential Relocation Management, Facilities, Storage, and Logistics Services