United Rentals
United Rentals is a supplier of rental equipment for construction and related maintenance or facility operations for Louisiana State University.
Benefits of the master contract supplier relationship are that LSU receives outstanding pricing on machinery rental/purchases, free freight/delivery, deep discounts on high volume rental items, no-hassle return policy, dedicated on-campus representation. Instructions for using a punch-out out catalog can be found in the "Create Requisition from Supplier Website" job aid available at Workday Training > Finance Training > Procurement.
United Rentals Categories covered under LSU Master Contract (PDF)
Local Sales Representatives
Jill Clemons
Government Strategic Account Manager
jclemons@ur.com
Cell: 251-490-8610
Brandon Guillot
Outside Sales Representative - Baton Rouge, LA
bguillot@ur.com
Cell: 985-637-1497
Owen Maher
Outside Sales Representative - Eunice, LA
omaher@ur.com
Cell: 337-356-8063
Forrest Canterbury
Outside Sales Representative - Alexandria, LA
fcanterbur@ur.com
Cell: 337-356-8063
A.J. Obier
Outside Sales Representative - Shreveport, LA
jobier@ur.com
Cell: 318-550-6794
United Rentals Ordering Information

| Question | Answer |
| --- | --- |
| Email Order Acknowledgement sent to Requester | Yes |
| Shipping and Handling charges | Not to exceed $135.00 per pickup & per delivery for standard equipment orders. Expedited and special equipment may have additional charges. |
| Order History feature available in Punch-out | Yes |
| Order cancellation and returns | For all cancellations or returns, please email jclemons@ur.com. You will be required to have a written confirmation from the supplier to clear the Workday encumbrance. |
| Favorites/Hotlists feature available in Punch-out | Yes |
| Catalog Product Restrictions | No Product Restrictions |
Questions?
All questions concerning this contract should be directed to Procurement Services at 225-578-2176 or purchase@lsu.edu.
Rev 4/26/2023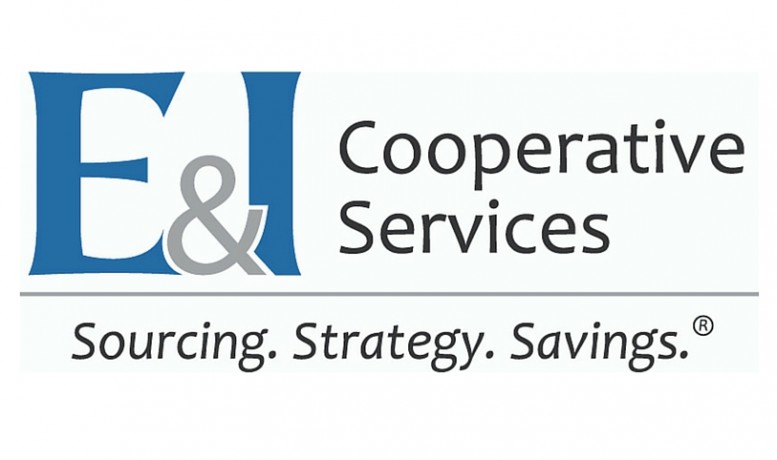 Competitively bid through
E&I Cooperative Services (E&I)
RFP #683408 - Equipment Rental, Lease or Purchase and Related Services