Southwest Contract
Southwest Contract is a supplier of residential life/student apartment furniture and storage for Louisiana State University.
Benefits of the master contract supplier relationship are that LSU receives outstanding pricing on furniture, deep discounts on bulk furniture purchases, no-hassle return policy, dedicated on-campus representation. Instructions for using a punch-out out catalog can be found in the "Create Requisition from Supplier Website" job aid available at Workday Training > Finance Training > Procurement.
Local Sales Representatives
Lee Thompson, Sr.
Owner
leesr@swcontract.com
Office: 817-416-3850 Ext. 4
Lee Thompson, Jr.
Vice President of Sales & Business Development
leejr@swcontract.com
Direct Office: 254-742-0061
Office: 817-416-3850
Questions?
All questions concerning this contract should be directed to Procurement Services at 225-578-2176 or purchase@lsu.edu.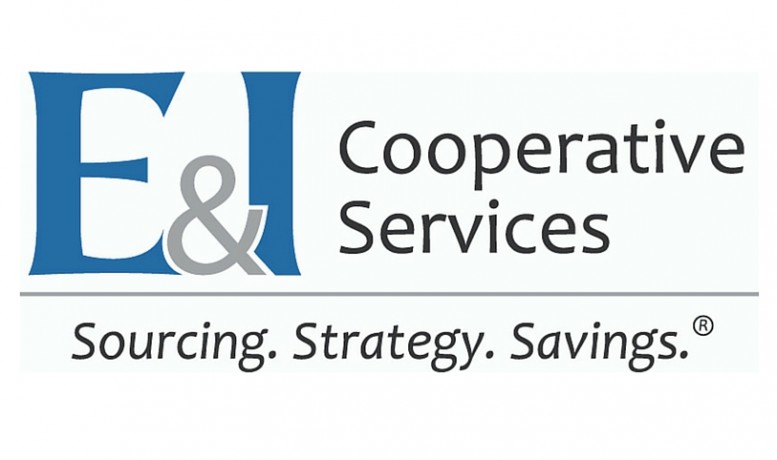 Competitively bid through
E&I Cooperative Services (E&I)
RFP #683194 - Residence Life / Student Apartment Furnishings with Removal/Installation and Related Services