Sauder Education
Sauder Education is a supplier of renewable, sustainable furniture for Louisiana State University.
Benefits of the master contract supplier relationship are that LSU receives outstanding pricing on glassboards, discounted freight/delivery rates, deep discounts on bulk glassboard purchases, and dedicated on-campus representation.
Local Sales Representatives
Dennis Goshorn
Sales Representative
dgoshorn@saudereducation.com
Cell: 706-728-6624
Questions?
All questions concerning this contract should be directed to Procurement Services at 225-578-2176 or purchase@lsu.edu.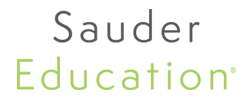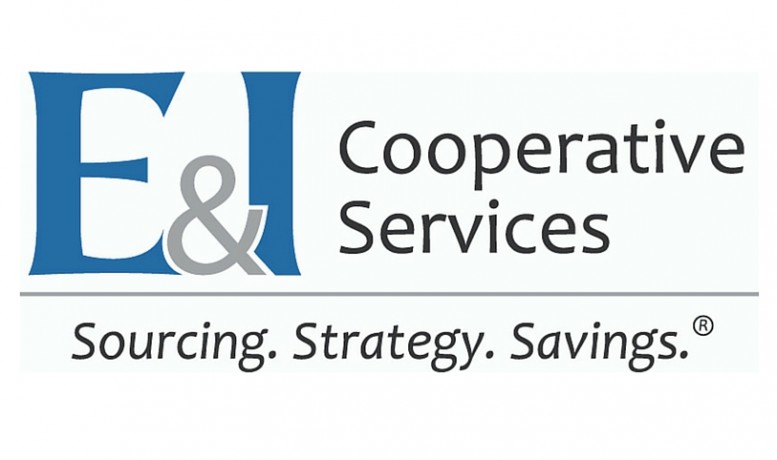 Competitively bid through
E&I Cooperative Services (E&I)
RFP #683382 - Renewable,
Sustainable Furniture