OFS Brands
OFS is a supplier of premium office furniture and storage for Louisiana State University.
Benefits of the master contract supplier relationship are that LSU receives outstanding pricing on furniture, free freight/delivery, deep discounts on bulk furniture purchases, quick-ship selections, dedicated on-campus representation.
Local Sales Representatives
Michael Boykin
Sales Representative
Michael@darkgreyltd.com
Cell: 601-955-7270
Associated Office Systems (AOS)
Dealer for Baton Rouge & New Orleans, LA areas
Hannah Hinson
Account Executive
h.hinson@thinkaos.com
Office: 225-766-5558
Shelby Russ
President and CEO
s.russ@thinkaos.com
Office: 504-561-8400
Suzanne Dumez
VP Business Development
s.dumez@thinkaos.com
Office: 504-561-8400
Corporate Interiors Group of Louisiana (CI Group)
Dealer for Baton Rouge area
Missy Begue
Account Executive
mbegue@the-cigroup.com
Office: 225-963-9400
Cell: 972-762-3627
D&T Wholesale
Dealer for Alexandria & Eunice, LA areas
Shane Lewis
President/Sales Representative
dtwholesale@aol.com
Office: 318-729-4411
Pettus Office Products (fka ML Bath Business Services)
Dealer for Shreveport, LA area
Lynn Pettus
President
lynn@pettusop.com
Office: 501-666-7226
Questions?
All questions concerning this contract should be directed to Procurement Services at 225-578-2176 or purchase@lsu.edu.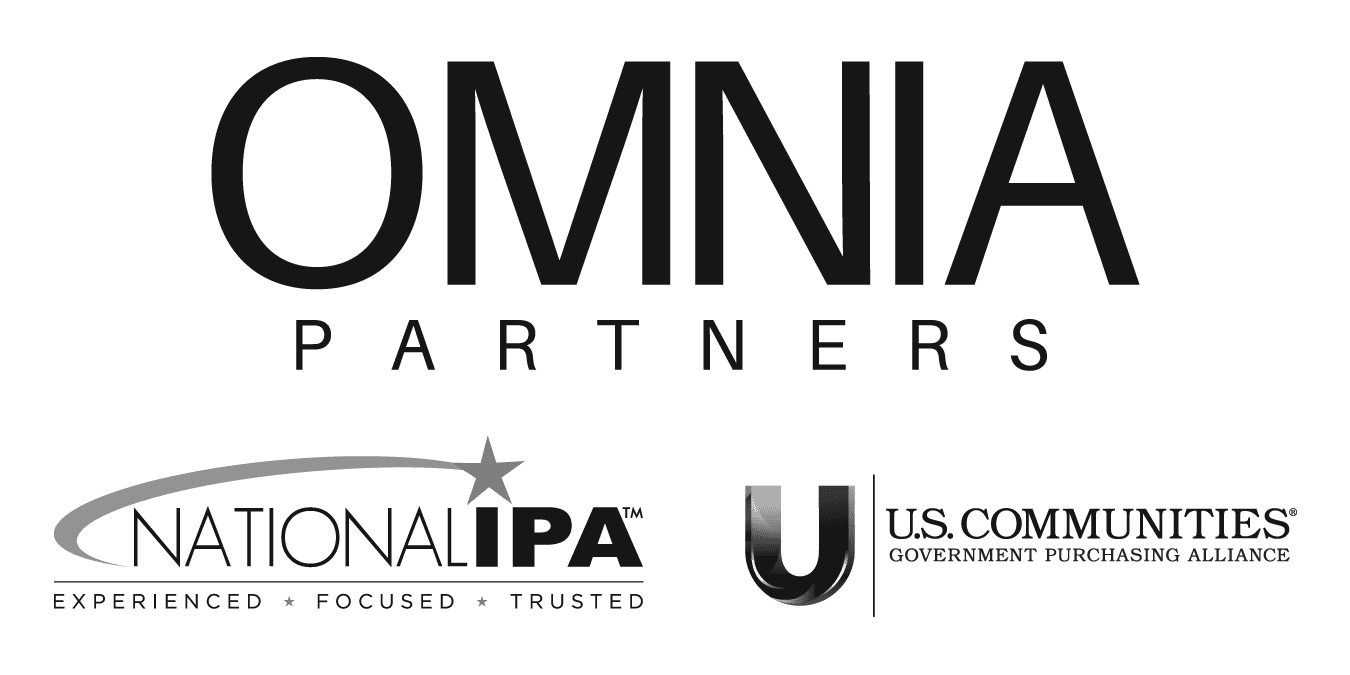 Competitively bid through
National IPA RFP #14-22 - Furniture
and Installation