Medline Industries
Medline Industries is a supplier of medical/surgical equipment & supplies, pharmaceuticals (vaccines, antibiotics, over-the-counter (OTC)), and other pharmaceutical products for Louisiana State University.
Benefits of the master contract supplier relationship are that LSU receives outstanding pricing on Medline medical/surgical supplies & equipment, free freight, no-hassle return policy, dedicated on-campus representation, and additional discounts for bulk ordering.
Local Sales Representatives
Fred Flugence
VP Research & Education South
FFlugence@medline.com
Cell: (832) 943-0960
Luis Enriquez
District Manager
LEnriquez@medline.com
Office: (855) 393-2877
Cell: (414) 759-9913
Patrick Holmes
Sales Associate
PHolmes@medline.com
Cell: (504) 206-7572
Medline Industries Ordering Information
Order Status feature available in Punch-out
Yes
Email Order Acknowledgement sent to Requester
Yes
Email Ship Acknowledgement sent to Requester
No
Deadline for Orders to Ship Same Day
12:00 PM CST
Standard delivery time
1-2 Business Days
Shipping and Handling charges
Yes, for orders not exceeding the $150 minimum order size, shipping charges will apply.
E-quote functionality available in Punch-out
No, but you can request special pricing from your local Sales Representative, which will be active for all LSU end users.
Order History feature available in Punch-out
Yes
Favorites/Hotlists feature available in Punch-out
Yes
Order cancellation and returns
For all cancellations or returns, please email LEnriquez@medline.com. You will be required to have a written confirmation from the supplier to clear the Workday encumbrance.
Catalog Product Restrictions
No Product Restrictions
Additional Notes
N/A
Questions?
All questions concerning this contract should be directed to Procurement Services at (225) 578-2176 or purchase@lsu.edu.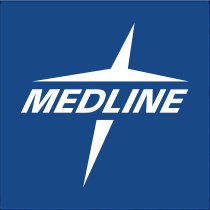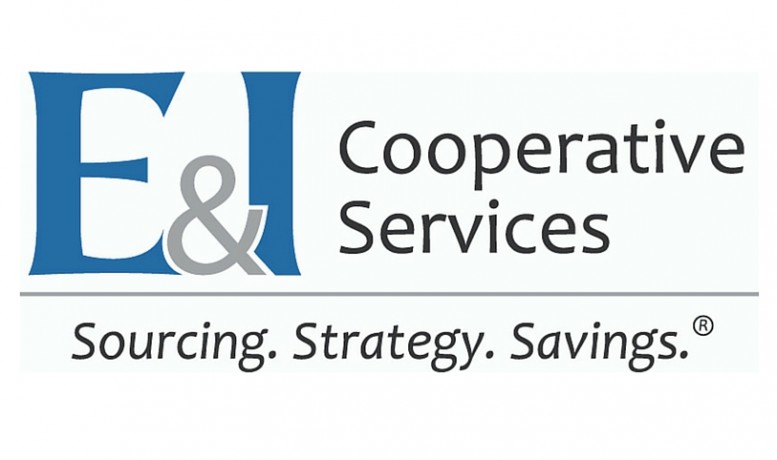 Competitively bid through
E&I Cooperative Services (E&I)
RFP #683271 - Medical/Surgical
Products and Equipment
&
RFP #683292 - Vaccines, Antibiotics, Over-the-Counter (OTC), and Other Pharmaceutical Products