Knoll
Knoll is a supplier of premium office furniture and storage for Louisiana State University.
Benefits of the master contract supplier relationship are that LSU receives outstanding pricing on furniture, free freight/delivery, deep discounts on bulk furniture purchases, no-hassle return policy, dedicated on-campus representation.
Local Sales Representatives
Laurie Martin
Sales Representative
lmartin@knoll.com
Cell: 504-615-6766
Associated Office Systems (AOS)
Shelby Russ
Sales Representative
s.russ@thinkaos.com
Office: 504-561-8400
Hannah Hinson
Sales Representative
h.hinson@thinkaos.com
Office: 225-766-5558
IDI, Inc (Innovative Intelligent Design, Inc)
Byron Trosclair
Sales Representative
byron@idi4design.com
Office: 337-236-9107 Ext. 704
Heather Trosclair
Sales Representative
heather@idi4design.com
Office: 337-236-9107 Ext. 704
Alfred Williams dba Workplace Resource
Morgan Doescher
Account Specialist
morgan.doescher@wrstx.com
Office: 225-448-0062
Elizabeth Laborde
Account Specialist
elizabeth.laborde@wrstx.com
Cell: 225-278-6910
Office: 225--448-0063
Questions?
All questions concerning this contract should be directed to Procurement Services at 225-578-2176 or purchase@lsu.edu.
Rev 1/20/2023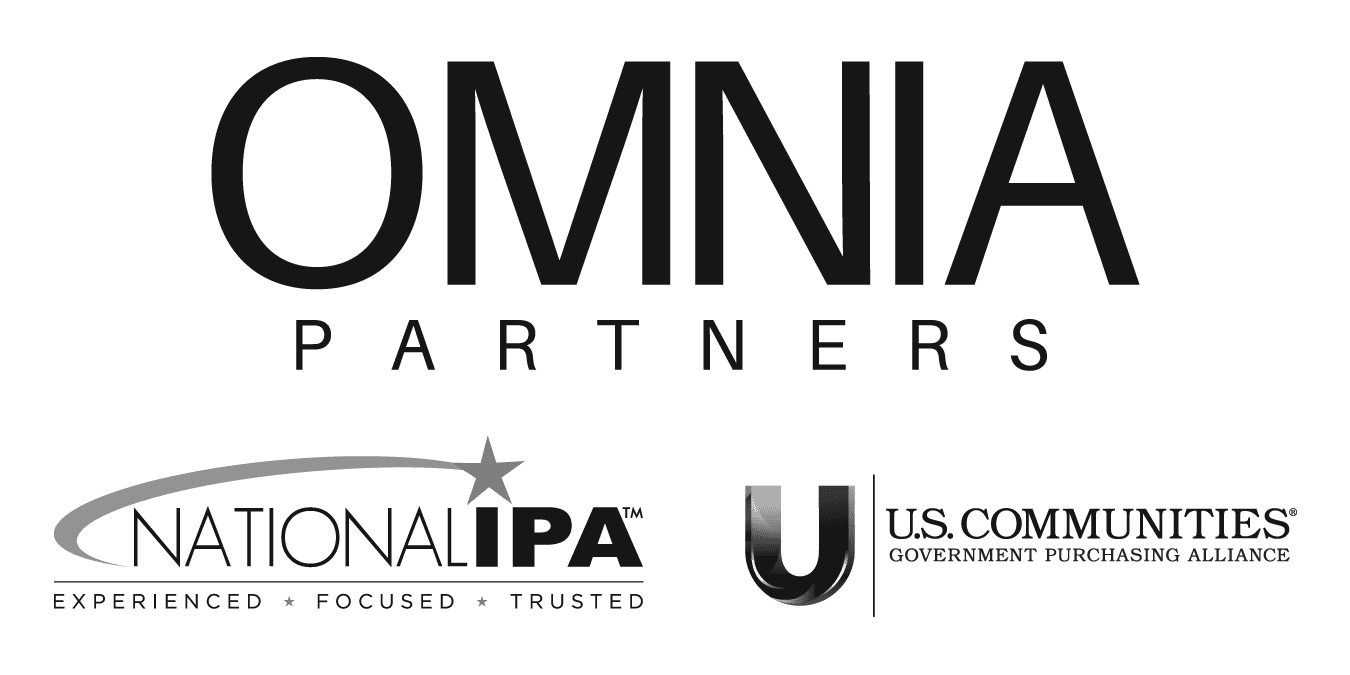 Competitively bid through
OMNIA Partners RFP #269 2019-105 for Furniture, Installation and Related Products and Services