Herman Miller
Herman Miller is a supplier of premium office furniture and storage for Louisiana State University.
Benefits of the master contract supplier relationship are that LSU receives outstanding pricing on furniture, free freight/delivery, deep discounts on bulk furniture purchases, no-hassle return policy, dedicated on-campus representation.
Local Sales Representatives
Laurie Martin
Louisiana Territory Manager
lmartin@knoll.com
Cell: 504-615-6766
Alfred Williams dba Workplace Resource
Morgan Doescher
Account Specialist
morgan.doescher@wrstx.com
Office: 225-448-0062
Elizabeth Laborde
Account Specialist
elizabeth.laborde@wrstx.com
Cell: 225-278-6910
Office: 225--448-0063
Associated Office Systems (AOS)
Shelby Russ
Sales Representative
s.russ@thinkaos.com
Office: 504-561-8400
Hannah Hinson
Sales Representative
h.hinson@thinkaos.com
Office: 225-766-5558
Herman Miller Ordering Information
Order Status feature available in Punch-out
Yes
Email Order Acknowledgement sent to Requester
Yes
Email Ship Acknowledgement sent to Requester
No
Deadline for Orders to Ship Same Day
Not Available
Standard delivery time
Varies based on products ordered.
Shipping and Handling charges
Small order fee of $150/per order applied for orders of an aggregate quantity of 1-5 chairs, desks, files, pedestals.
E-quote functionality available in Punch-out
Yes, you can request quotes from your local Sales Representative.
Order History feature available in Punch-out
Yes
Order cancellation and returns
For all cancellations or returns, please email morgan.doescher@wrstx.com and/or elizabeth.laborde@wrstx.com. You will be required to have a written confirmation from the supplier to clear the Workday.
Catalog Product Restrictions
Chairs with a cost of $950 and above.
Additional Notes
Workday B2B catalog is aligned with Workplace Resource dealership only. This may change in the future, but currently only one dealership can upload quotes into the catalog.
Questions?
All questions concerning this contract should be directed to Procurement Services at 225-578-2176 or purchase@lsu.edu.
Rev 1/20/2023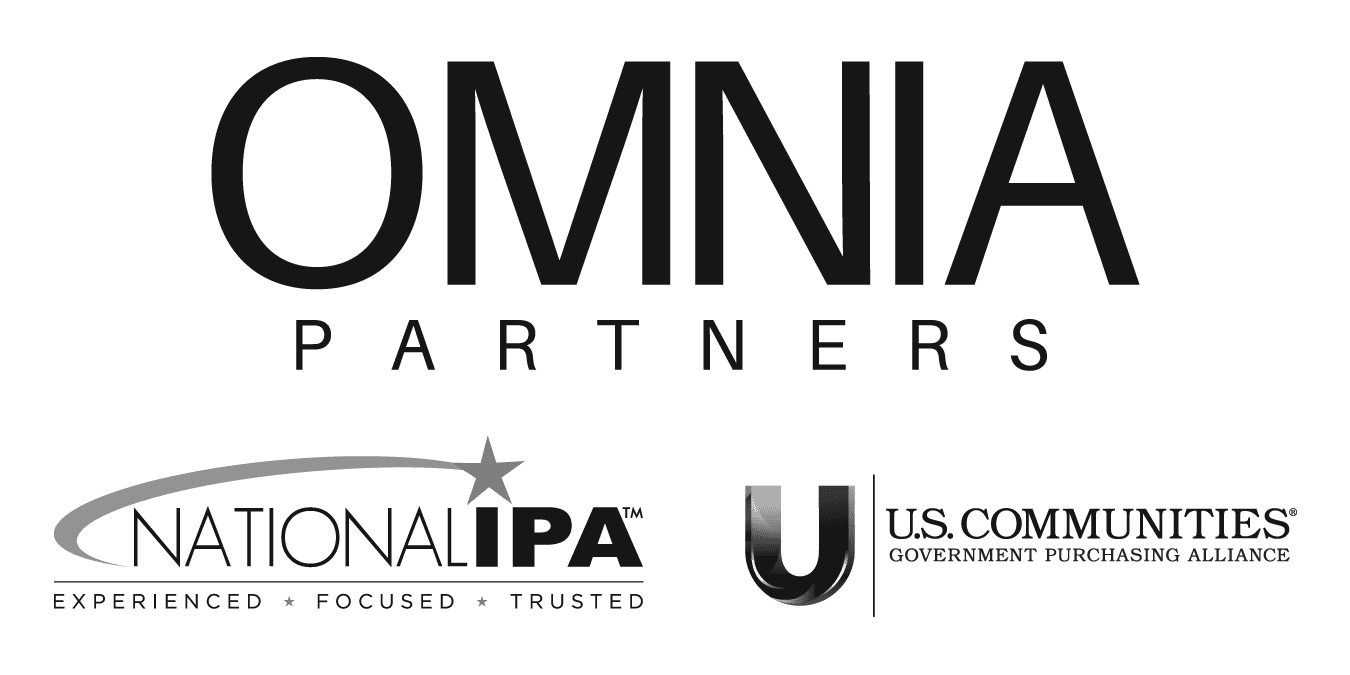 Competitively bid through
OMNIA Partners RFP #001218
for Office Furniture and
Related Services