HD Supply
HD Supply (formerly known as Home Depot Pro or SupplyWorks) is a supplier of maintenance, repair and operating products (MRO) for Louisiana State University.
Benefits of the master contract supplier relationship are that LSU receives outstanding pricing on MRO & janitorial supplies, free freight, deep discounts on a hotlist of supply items, no-hassle return policy, and dedicated on-campus representation. Instructions for using a punch-out out catalog can be found in the "Create Requisition from Supplier Website" job aid available at Workday Training > Finance Training > Procurement.
Local Sales Representatives
Doug Admire
Account Executive
Larry.Admire@hdsupply.com
Office: 504-899-2358 Ext. 141520
Cell: 985-710-0047
Rocky Guillot
Regional Sales Manager
Stephen.Guillot@hdsupply.com
Office: 504-729-4088 Ext. 141526
Cell: 504-915-4873
Home Depot Pro Ordering Information
Question
Answer
Order Status feature available in Punch-out
Yes
Email Order Acknowledgement sent to Requester
Yes
Email Ship Acknowledgement sent to Requester
No
Deadline for Orders to Ship Same Day
5:00 p.m. CST
Standard delivery time
1-3 Business Days
Shipping and Handling charges
No charge for standard ground shipping. Shipping for expedited orders will come back on the invoice at the header level.
E-quote functionality available in Punch-out
Yes, you can request quotes from your local Sales Representative
Order History feature available in Punch-out
Yes
Favorites/Hotlists feature available in Punch-out
Yes
Order cancellation and returns
For all cancellations or returns, please email Larry.Admire@hdsupply.com. You will be required to have a written confirmation from the supplier to clear the Workday encumbrance.
Catalog Product Restrictions

Yes, the following categories:

Breakroom Supplies (i.e. plates, cultery, etc.)
Food/Snacks

Additional Notes
N/A
Questions?
All questions concerning this contract should be directed to Procurement Services at 225-578-2176 or purchase@lsu.edu.
Rev 9/6/2023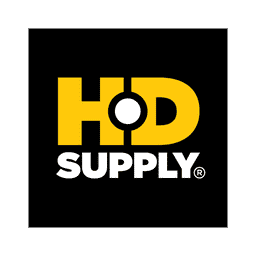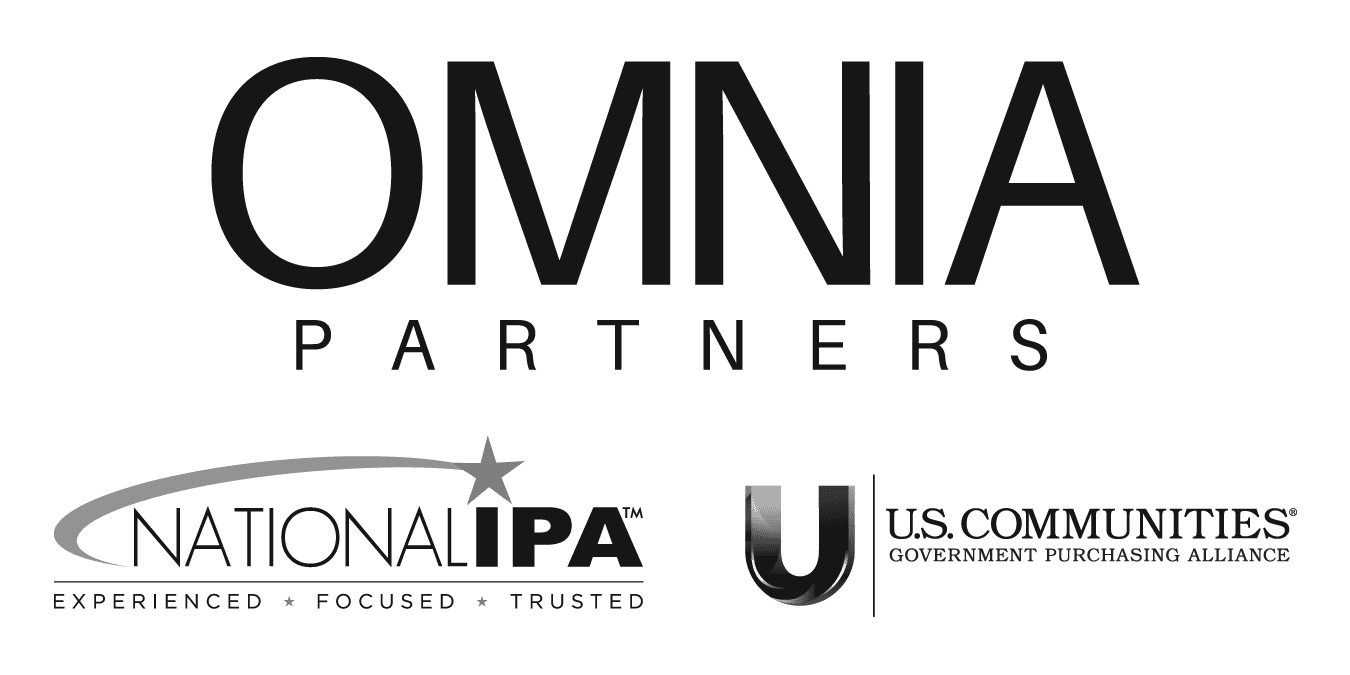 Competitively bid through
U.S. Communities Government Purchasing Alliance (US Communities) RFP #16154 - Maintenance, Repair, Operating Supplies, Industrial Supplies, and Related Products