W.W. Grainger, Inc.
Grainger is the primary supplier of maintenance, repair and operating products (MRO) for Louisiana State University.
Benefits of the master contract supplier relationship are that LSU receives outstanding pricing on MRO & janitorial supplies, free freight, deep discounts on a hotlist of supply items, no-hassle return policy, and dedicated on-campus representation. Instructions for using a punch-out out catalog can be found in the "Create Requisition from Supplier Website" job aid available at Workday Training > Finance Training > Procurement.
W.W. Grainger Categories covered under LSU Master Contract (PDF)
Local Sales Representatives
Jy Babin
Public Sector Account Manager - Baton Rouge, LA
Jy.Babin@grainger.com
Cell: 337-224-1050
Jacob Neil
Public Sector Account Manager - Alexandria & Eunice, LA
Jacob.Neil@grainger.com
Cell: 337-247-8386
Janelle Marks
Public Sector Account Manager - Shreveport, LA
Janelle.Marks@grainger.com
Cell: 318-517-1676
W.W. Grainger Ordering Information
Question
Answer
Order Status feature available in Punch-out
No, call Customer Care at 303-998-0275.
Email Order Acknowledgement sent to Requester
Yes
Email Ship Acknowledgement sent to Requester
No
Deadline for Orders to Ship Same Day
5:00 p.m. CST
Standard delivery time
1-3 Business Days
Shipping and Handling charges
No charge for standard ground shipping. Shipping for expedited orders will come back on the invoice at the header level.
E-quote functionality available in Punch-out
Yes, you can request quotes from your local Sales Representative
Order History feature available in Punch-out
No
Favorites/Hotlists feature available in Punch-out
Yes
Order cancellation and returns
For all cancellations or returns, please email Jy.Babin@Grainger.com. You will be required to have a written confirmation from the supplier to clear the Workday encumbrance.
Catalog Product Restrictions

Yes, the following categories:

Breakroom Supplies (i.e. plates, cultery, etc.)
Food/Snacks

Additional Notes
N/A
KeepStock® Inventory Management Solutions

Take Control of Your Inventory - What you need, when and where you need it
Grainger-Managed Inventory (GMI) provides an onsite resource to help you manage your Grainger inventory, allowing you to spend less time finding and ordering products, and more time on business-critical tasks. Click here to read more about the KeepStock Inventory Management Solutions.
Questions?
All questions concerning this contract should be directed to Procurement Services at 225-578-2176 or purchase@lsu.edu.
Rev 2/8/2023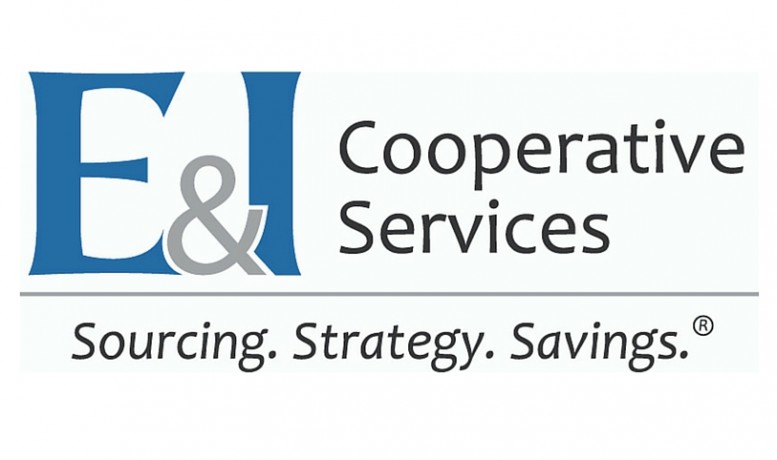 Competitively bid through
E&I Cooperative Services (E&I)
RFP #683076 - MRO Equipment,
Supplies, and Services