Exemplis
Exemplis is a supplier of premium office furniture and seating for Louisiana State University.
Benefits of the master contract supplier relationship are that LSU receives outstanding pricing on furniture, free freight/delivery, deep discounts on bulk furniture purchases, no-hassle return policy, dedicated on-campus representation.
Local Sales Representatives
Steve Taylor
Taylor Contract Group
steve@taylorcontract.net
Cell: 225-603-1011
Dealers for LSU Campuses
Arnold & Associates Interiors
DeLisa Arnold
Sales Representative
darnold@arnold-associates.net
Office: 225-343-2702
Cell: 225-229-6940
Associated Office Systems (AOS)
Suzanne Dumez
Sales Representative
s.dumez@thinkaos.com
Office: 504-561-8400
Corporate Interiors of Baton Rouge (CI Group)
Missy Begue
Account Executive
mbegue@the-cigroup.com
Office: 225-963-9400
Cell: 972-762-3627
General Office Supply
Philip Martin
Sales Representative
philmartin@generalofficesupply.net
Office: 337-237-2563
Cell: 337-781-8884
Frost Barber of LA
Laura Comeaux
Account Manager - Baton Rouge & Eunice, LA
lcomeaux@frost-barber.com
Cell: 225-490-9574
Office: 225-926-5000
Shucarie Bell-Jackson
Account Manager - Alexandria & Shreveport, LA
sbell@frost-barber.com
Cell: 318-393-2359
IDI, Inc (Innovative Intelligent Design, Inc)
Byron Trosclair
Sales Representative
byron@idi4design.com
Office: 337-236-9107 Ext. 704
Heather Trosclair
Sales Representative
heather@idi4design.com
Office: 337-236-9107 Ext. 704
Pettus Office Products (fka ML Bath Business Services)
Lynn Pettus
President
lynn@pettusop.com
Office: 501-666-7226
Workplace Resource
Elizabeth Laborde
Sales Representative
elizabeth.laborde@wrstx.com
Cell: 225-278-6910
Office: 225--448-0063
Questions?
All questions concerning this contract should be directed to Procurement Services at 225-578-2176 or purchase@lsu.edu.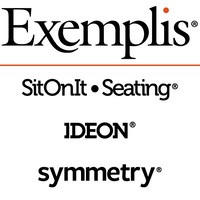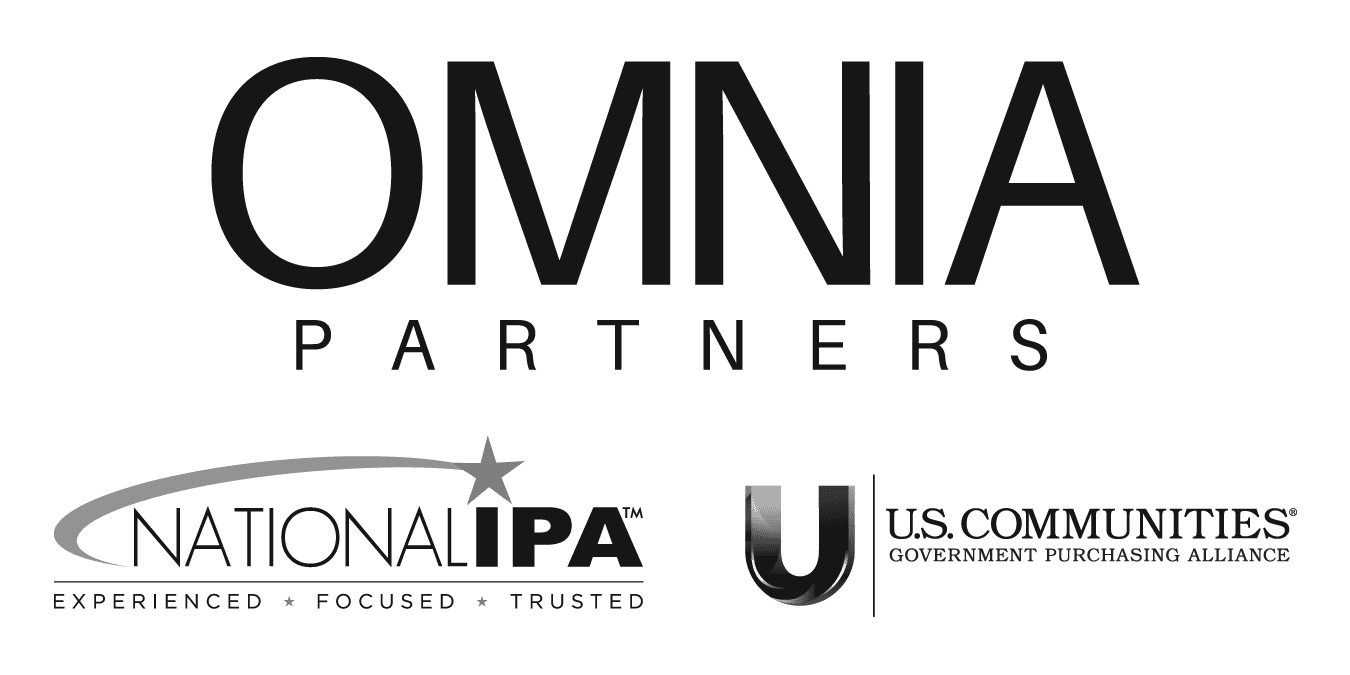 Competitively bid through
OMNIA Partners RFP #19-18 for Furniture, Installation and
Related Services