Cintas Corporation
Cintas is the primary supplier of uniform and floor mat rentals for Louisiana State University.
Benefits of the master contract supplier relationship are that LSU receives outstanding pricing on uniform & floor mat rentals (cleaning services), as well as additional janitorial supplies, free freight/delivery, deep discounts on a hotlist of supply items, and dedicated on-campus representation. Instructions for using a punch-out out catalog can be found in the "Create Requisition from Supplier Website" job aid available at Workday Training > Finance Training > Procurement.
Local Sales Representatives
Caleb Dixon
Sales Representative - Baton Rouge, LA
DixonC@cintas.com
Michael Potter
Service Manager - Baton Rouge, LA
PotterM@cintas.com

Zach Rice
Sales Representative - Alexandria, LA
Ricez@cintas.com
Cell: 318-451-7183
Peter Scales
Branch Manager - Alexandria, LA
Scalesp@cintas.com
Cell: 337-343-0741
Alexandra Cutro
Sales Representative - Eunice, LA
Cutroa@cintas.com
Cell: 813-417-9927
Brett Wright
Service Manager - Eunice, LA
Wrightb2@cintas.com
Phone: 337-234-8531
Ashley Smith Faust
Sales Representative - Shreveport, LA
Fausta2@cintas.com
Phone: 318-426-6614
Stephen Kempf
Service Manager - Shreveport, LA
Kempfw@cintas.com
Phone: 301-665-8227
Questions?
All questions concerning this contract should be directed to Procurement Services at 225-578-2176 or purchase@lsu.edu.
Rev 5/31/2023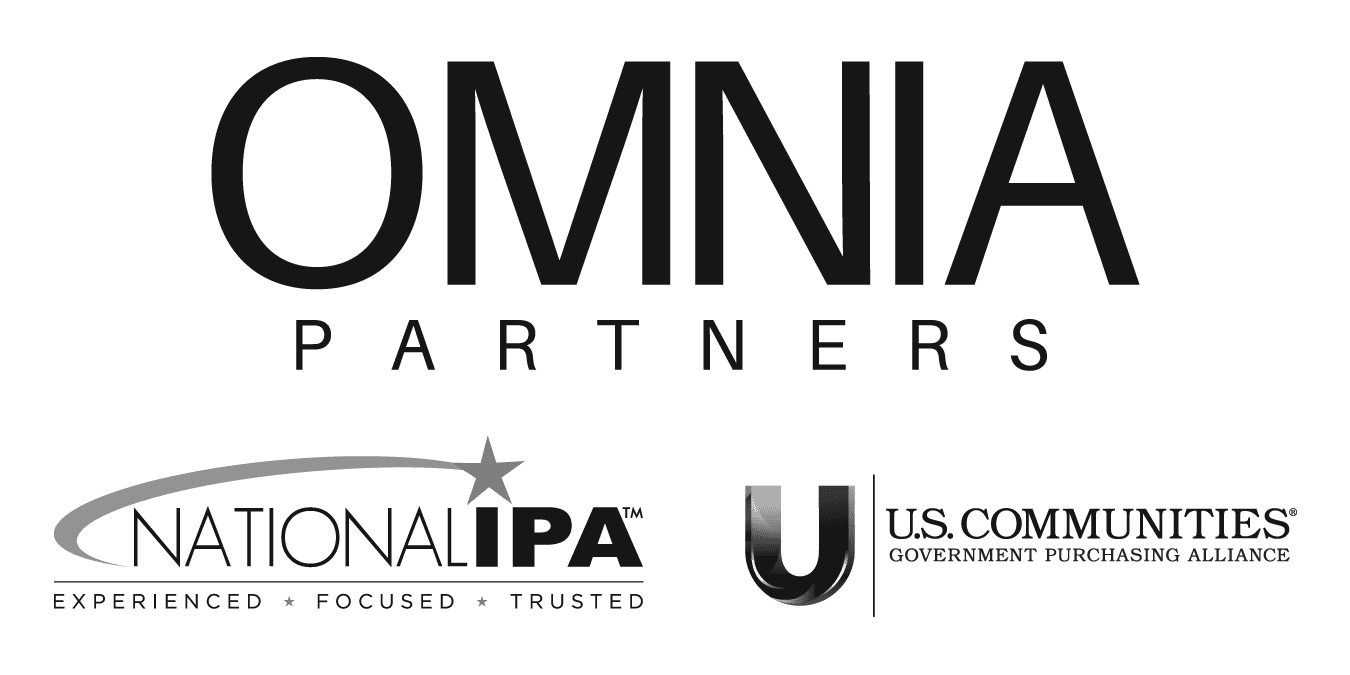 Competitively bid through
U.S. Communities Government Purchasing Alliance (US Communities) RFP #R-BB-19002 - Facilities Management Products and Solutions