America To Go
America To Go (ATG) is the primary supplier for ordering special meals for Louisiana State University for Baton Rouge catered events.
Benefits of the master contract supplier relationship are that LSU receives an electronic ordering platform to streamline the ordering and reconciliation of catered business meals, tasting events with America To Go caterers, and a dedicated account team with 24/7 customer service to handle any situation. Instructions for using a punch-out out catalog can be found in the "Create Requisition from Supplier Website" job aid available at Workday Training > Finance Training > Procurement.
Local Sales Representatives
Customer Service
For immediate assistance with an order or delivery
CustomerService@AmericaToGo.com
Toll Free: 866-284-8646
Holly Sirois
Senior Account Manager
Holly.Sirois@AmericaToGo.com
Office: 332-330-9896

Vivian Bordon
Account Manager - Caterer Questions
Vivian.Bordon@americatogo.com
Questions?
All questions concerning this contract should be directed to Procurement Services at 225-578-2176 or purchase@lsu.edu.
---
Additional Catering Information
Chartwells, known as LSU Dining, holds the LSU lease agreement to provide campus dining services in leased premises. Excluded from the agreement are dining services for the University Laboratory School, Athletic Concessions, self-catered food events (PS-60), and any other food catering done on campus outside the leased premises. The lease program is administered by Auxiliary Services (578-5208).
Any use of university funds for entertainment must comply with PS-11, and only caterers who have been licensed in accordance with PS-60 may provide catering services within LSU facilities and premises.
Additionally, caterers serving alcohol within LSU facilities and premises must adhere to PS-78.
To become licensed, caterers must complete the America To Go sign-on package and provide required documentation evidencing they meet the university's catering requirements. Contact America To Go to request the ATG sign-on package.
Note: Estimated timeframe for a caterer to be setup and ready to order in the ATG Workday catalog is 1-2 weeks from completion and submission of all paperwork, menus and pricing.
Licensed Caterers List
LSU Employees
The real-time list of licensed caterers is available in the ATG Workday catalog.
To view the Licensed Caterer List:
Log in to myLSU
Go to Workday
Click on 'Purchases' worklet
Select 'Connect to Supplier Website'
Click on the America to Go 'Connect' button
Click 'Vendors' link in the top menu bar
List can be printed using print option in the top right corner of the screen.
External Users
The list of licensed caterers is available at the link below for reference.
View the LSU Approved Caterers List
Catering on Campus Locations Other Than Leased Premises
The purchase of catering services for campus locations, other than the leased premises, must follow purchasing procedures as follows:
Lod Cook - Catering, Conference Space Rental & Lodging
A completed AS540 (Request for Approval - Cook Conference Center) is to be attached to the Lod Cook Alumni Center Agreement and forwarded to Accounts Payable & Travel for approval. Once the AS540 is approved, Accounts Payable will forward the packet to Procurement Services for contract approval. Any catering services provided in this facility must be obtained from approved Lod Cook caterers.
---
Rev 9/12/2023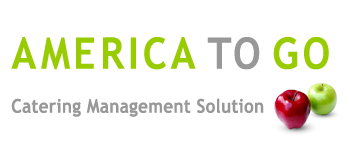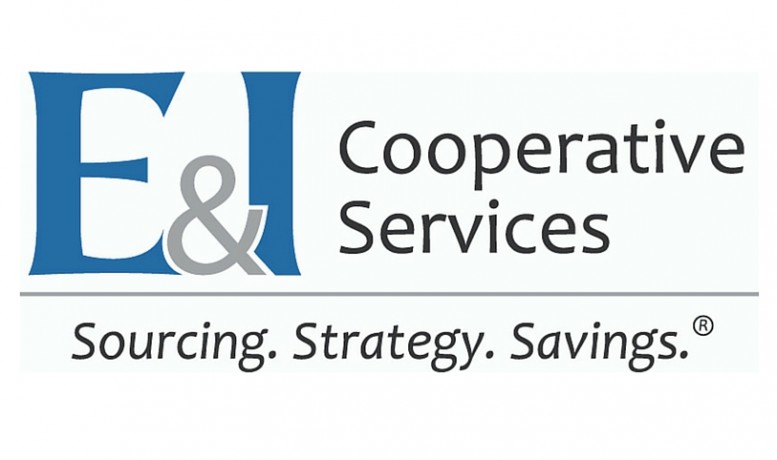 Competitively bid through
E&I Cooperative Services (E&I) RFP #683515 - eCommerce Catering Services