Airgas USA LLC
Airgas is the primary supplier of compressed & liquid gases for Louisiana State University.
Benefits of the master contract supplier relationship are that LSU receives outstanding pricing on compressed, liquid, & welding gases, deep discounts on highly used compressed gases, and dedicated on-campus representation.
View the Airgas Quick Reference Guide
Departments that currently have existing contracts with outside vendors will be permitted to utilize the existing contracts through expiration, but no renewals will be allowed.
Bulk gas will continue to be processed through Procurement Services.
Instructions for using a punch-out out catalog can be found in the "Create Requisition from Supplier Website" job aid available at Workday Training > Finance Training > Procurement.
Local Sales Representatives
Pecue Branch support for LSU - Baton Rouge
sws.baton.rouge.pecue@airgas.com
Cindy Sylvester
Account Manager - Baton Rouge, LA
cindy.sylvester@airgas.com
Cell: 225-615-0107
Tammy Ford
Region Specialist - Gas & Equipment
tammy.ford@airgas.com
Cell: 225-223-7653
Michael Brame
Account Manager - Alexandria, LA
michael.brame@airgas.com
Cell: 318-446-0467
Jude Hornsby
Account Manager - Eunice, LA
jude.hornsby@airgas.com
Cell: 337-280-5049
Lee Caudle
District Manager - Shreveport, LA
lee.caudle@airgas.com
Cell: 318-402-8471
Airgas Ordering Information

| Question | Answer |
| --- | --- |
| Order Status feature available in Punch-ou | Yes |
| Acknowledgement sent to Requester | Yes |
| Email Ship Acknowledgement sent to Requester | No |
| Deadline for Orders to Ship Same Day | Not Available |
| Standard delivery time | 2 -3 Business Days, unless a Specialty Gas blend. |
| Shipping and Handling charges | The cylinder processing fee per cylinder covers the shipping, handling, and rental charges. |
| E-quote functionality available in Punch-out | Yes, you can request quotes from your local Sales Representative. |
| Order History feature available in Punch-out | Yes |
| Favorites/Hotlists feature available in Punch-out | Yes |
| Order cancellation and returns | For all cancellations or returns, please email contact your designated Airgas representative. You will be required to have a written confirmation from the supplier to clear the Workday. |
| Catalog Product Restrictions | No Product Restrictions |
| Additional Notes | N/A |
Questions?
All questions concerning this contract should be directed to Procurement Services at 225-578-2176 or purchase@lsu.edu.
Rev 6/2/2023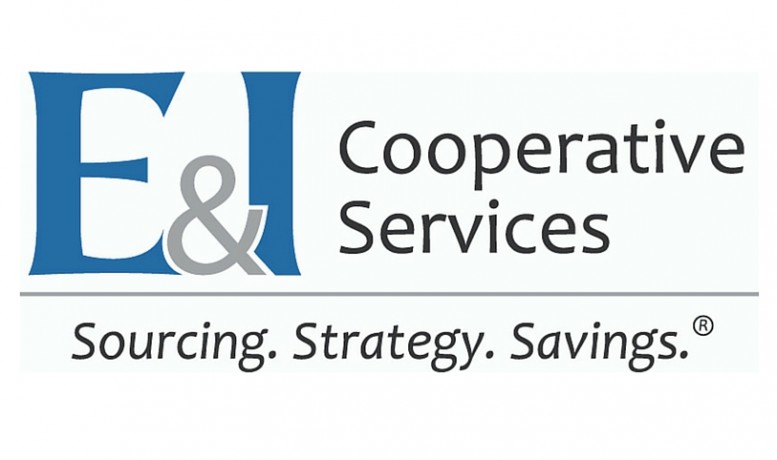 Competitively bid through
E&I Cooperative Services
(E&I) RFP #683228