VWR International
VWR International is the primary supplier of laboratory equipment, supplies, and scientific furniture for Louisiana State University.
Benefits of the master contract supplier relationship are that LSU receives outstanding pricing on laboratory supplies, free freight, deep discounts on a hotlist of supply items, no-hassle return policy, dedicated on-campus representation, and additional discounts for new lab start-ups. Instructions for using a punch-out out catalog can be found in the "Create Requisition from Supplier Website" job aid available at Workday Training > Finance Training > Procurement.
Local Sales Representatives
Mariah Sandoval
Sales Representative - Education & Medical Research - LA
mariah.sandoval@avantorsciences.com
Cell: 504-202-7351
Drake Melancon
Sales Associate - LA
drake.melancon@avantorsciences.com
Cell: 225-472-4113


VWR International Ordering Information
Question
Answer
Order Status feature available in Punch-out
Yes
Email Order Acknowledgement sent to Requester
Yes
Email Ship Acknowledgement sent to Requester
Yes
Deadline for Orders to Ship Same Day
11:30 AM CST
Standard delivery time
1-2 Business Days
Shipping and Handling charges
No charges for standard ground shipping. Shipping for expedited orders will come back on the invoice at the header level.
E-quote functionality available in Punch-out
Yes, you can request quotes from your local Sales Representative.
Order History feature available in Punch-out
Yes
Favorites/Hotlists feature available in Punch-out
Yes
Order cancellation and returns
For all cancellations or returns, please email mariah.sandoval@avantorsciences.com. You will be required to have a written confirmation from the supplier to clear the Workday encumbrance.
Catalog Product Restrictions

Yes, the following categories:

Breakroom Supplies (i.e. plates, cultery, etc.)
Food/Snacks
Furniture (Non-Medical/Scientific)
Ink/Toner (Original MFG & Remanufacturered)

Additional Notes
N/A
Questions?
All questions concerning this contract should be directed to Procurement Services at 225-578-2176 or purchase@lsu.edu.
Rev 3/31/2023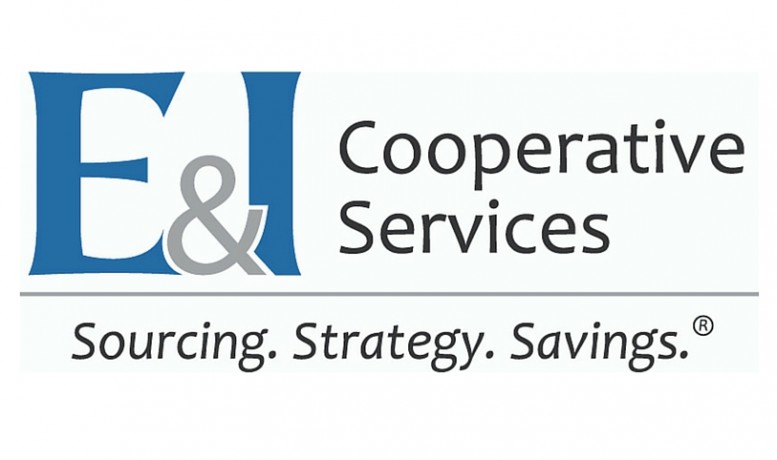 Competitively bid through
E&I Cooperative Services (E&I)
RFP #682665 - Scientific Equipment, Supplies, and Services