Brandon Common
Interim Vice President for Student Affairs and Associate Vice President & Dean of Students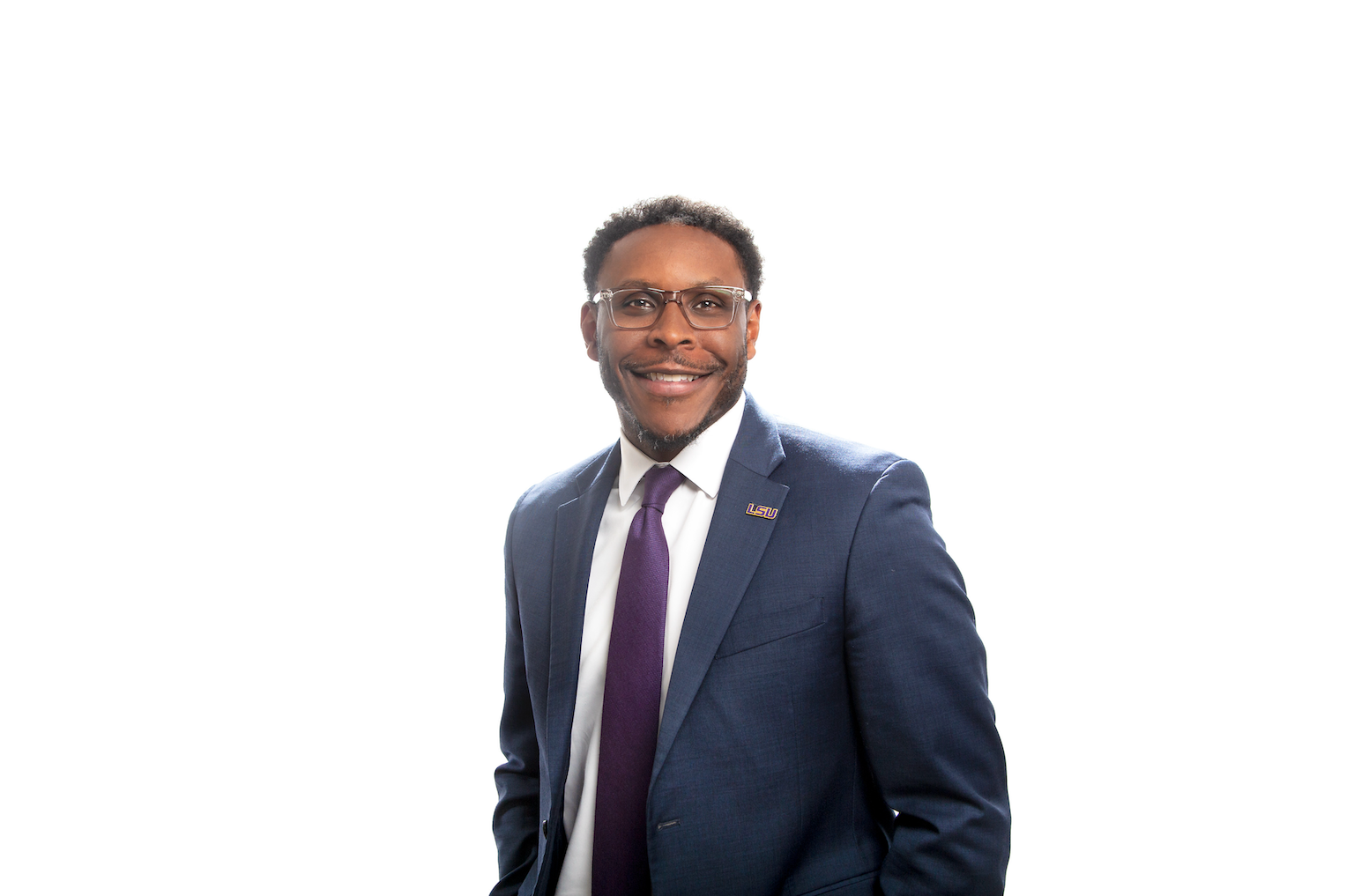 I remember helping my sister move into her freshman residence hall at the University of Missouri. That's the moment I fell in love with the idea of college.
I love the rituals of higher education like welcome week and homecoming. I love going to campus programs, lectures, and sporting events that facilitate learning and define the culture of higher education. I love the diversity of people, ideas, and perspectives on college campuses. I love the fact that higher education for many is a vehicle for upward mobility.
I dislike that everyone does not have access to all facets of higher education (i.e., entry, resources to help with persistence, etc.) and this is the impetus for why I do this work. I do this work so that I can help students thrive during their collegiate careers, by strategically and intentionally removing barriers to their success.
I know and believe in what colleges and universities can do at their best; positively change the lives of students and society.
-Brandon
The most influential person in my life
Growing up, my mother instilled in me the importance of education, gave me a strong work ethic, and taught me how to give grace to other people.
Page-turners
The Souls of Black Folks (W.E.B. Du Boius)
A Promised Land (Barack Obama)
Between the World and Me (Ta- Nehisi Coates)
Advice I don't leave home without
Success is not owned it's leased, and rent is due every day.
Education
PhD, University of Illinois at Urbana-Champaign
MEd, Ohio University
BS, University of Missouri
Contact Brandon
bcommo1@lsu.edu
225-578-8607
470 Student Union