PhD Candidates on the Job Market
Below are some of our PhD candidates who are currently on the job market.
Cihan Aydiner

Research Interests: Immigration, social inequality, military sociology
Email: caydin1@lsu.edu
CV

Cihan AYDINER is a Ph.D. candidate in Sociology with specializations in international migration and military sociology. His research focuses on migration management, social policy application, implications of gender, and security studies. He is currently writing a dissertation on the complex interdependencies among policy, security, and development in international migration. As a project officer of a Belgium based Think Tank, he is working remotely on two projects funded by European Commission about the integration of highly educated migrants and prevention of violent extremism.

Cihan graduated in Turkey with a Bachelor of Science in Management. He holds two Master of Arts degrees in Security Studies and Sociology from universities in Turkey and the United States. Before deciding to reside permanently in the U.S., Cihan worked as a military supervisor, instructor, and planning officer in Turkey/NATO on various topics, including management, leadership, strategic planning, and counterterrorism.
---
Elizabeth E. Brault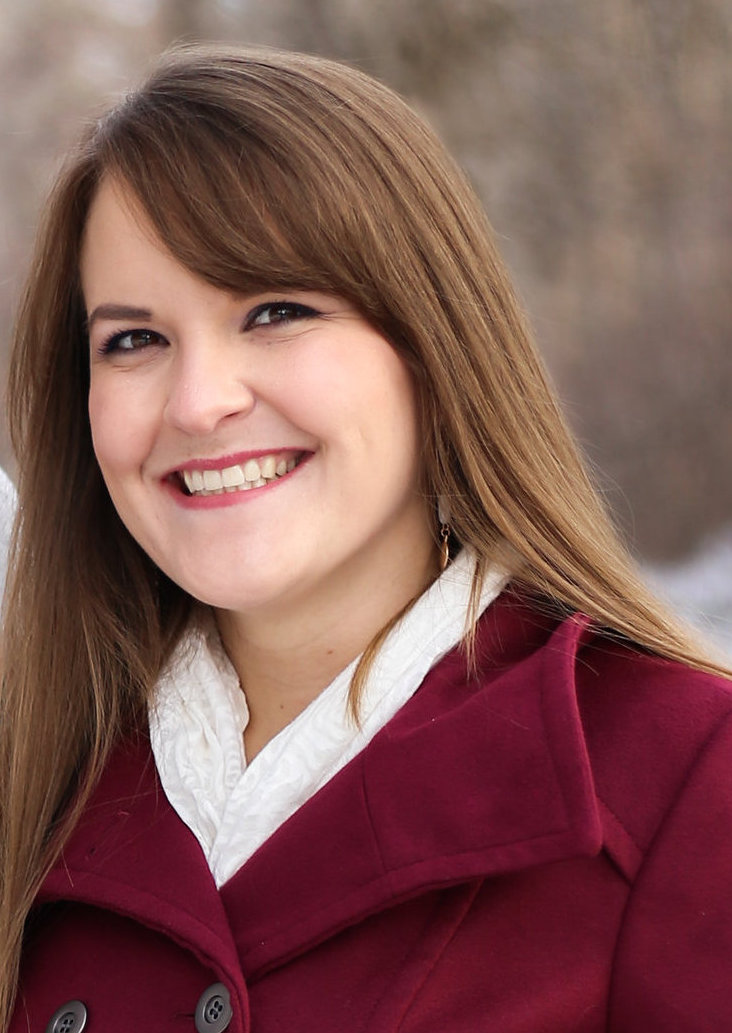 Research Interests: Reentry, community organization, social support, crime & delinquency
Email: emarks7@lsu.edu
Website
CV

I am broadly interested in the importance of neighborhoods and communities for crime, with my dissertation research focusing on how social capital is linked to recidivism at multiple levels of analysis. I have published manuscripts in Deviant Behavior, PLOS ONE, and Perspectives on Global Development and Technology. I served as a Research Assistant on a Justice Reinvestment Initiative grant for the Louisiana Department of Corrections from 2015 to 2018. In this capacity, I spearheaded the creation of a needs assessment tool to help individuals successfully reenter and reintegrate into their communities. This research has also sparked a strong interest in reentry for special groups within the justice system including mature long-term offenders (Miller, Montgomery), juvenile offenders, domestic violence offenders and survivors, and people of color.
---
Leah Drakeford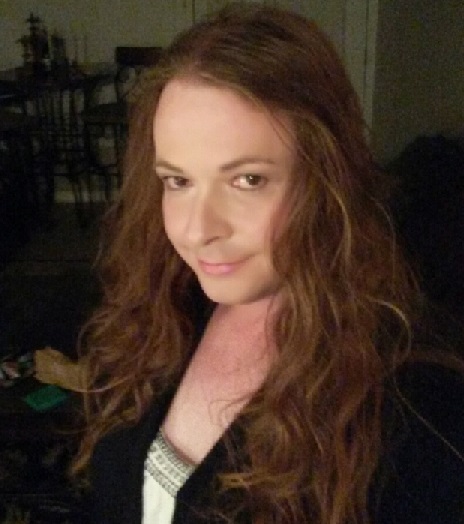 Research Interests: Corrections, health, religion
Email: pdrake1@lsu.edu
CV

I am primarily interested in health and well-being within correctional settings, with my dissertation focusing on mental health outcomes among inmates in state and federal prisons. My research has appeared in outlets such as Crime & Delinquency, Society and Mental Health, Journal of Correctional Health Care, and Population Research and Policy Review. I also have experience working on larger research projects through my prior positions as Research Assistant and Data Manager with the Consortium for Resilient Gulf Communities, where I worked with a data repository to insure compliance with funding agency requirements.
Brad Ictech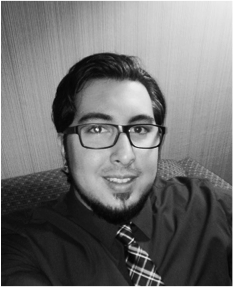 Research Interests: Social psychology, online games, social media, smartphones, virtual reality
Email: bradictech@gmail.com
Website
CV

Brad Ictech is a social psychologist interested in how technology affects society and the self. His current research interests include relationship formation and maintenance through computer mediated communication channels (e.g., smartphone apps, social media, VoIP programs, and virtual reality) and artificial intelligence and the self. He received a MA in Sociology from the University of New Orleans and is currently a PhD candidate at Louisiana State University.
---