In Memory of Devon Tyrone Wade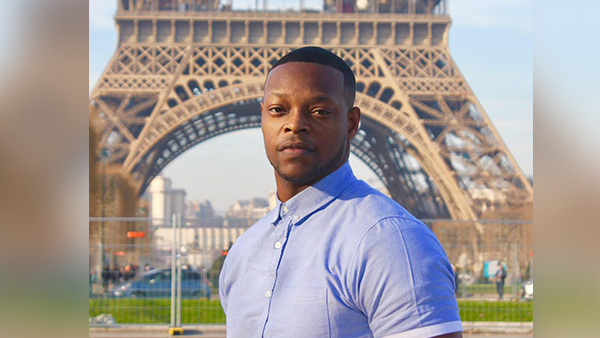 It is with a very heavy heart that we share some very sad news. As described by Dr. Lori Martin in the announcement to AAAS faculty, "LSU lost one its shining graduates. Devon Tyrone Wade lost his life to gun violence a few days ago. Many of you knew Devon when he was a student at LSU. He was a AAAS and Sociology major. Devon was also a Truman Scholar, a doctoral candidate in sociology at Columbia University, an advocate for children with incarcerated parents, and a wonderful person. We would like to establish an award in Devon's memory. We hope you will find it in your hearts to support our effort. Additional information about the award is forthcoming."
We offer our condolences to Devon's family, friends, and all the people and children whose lives he touched.
See WAFB's interview with Drs. Lee and Martin about Devon.