John Nickerson
Associate Director, Marketing and Communications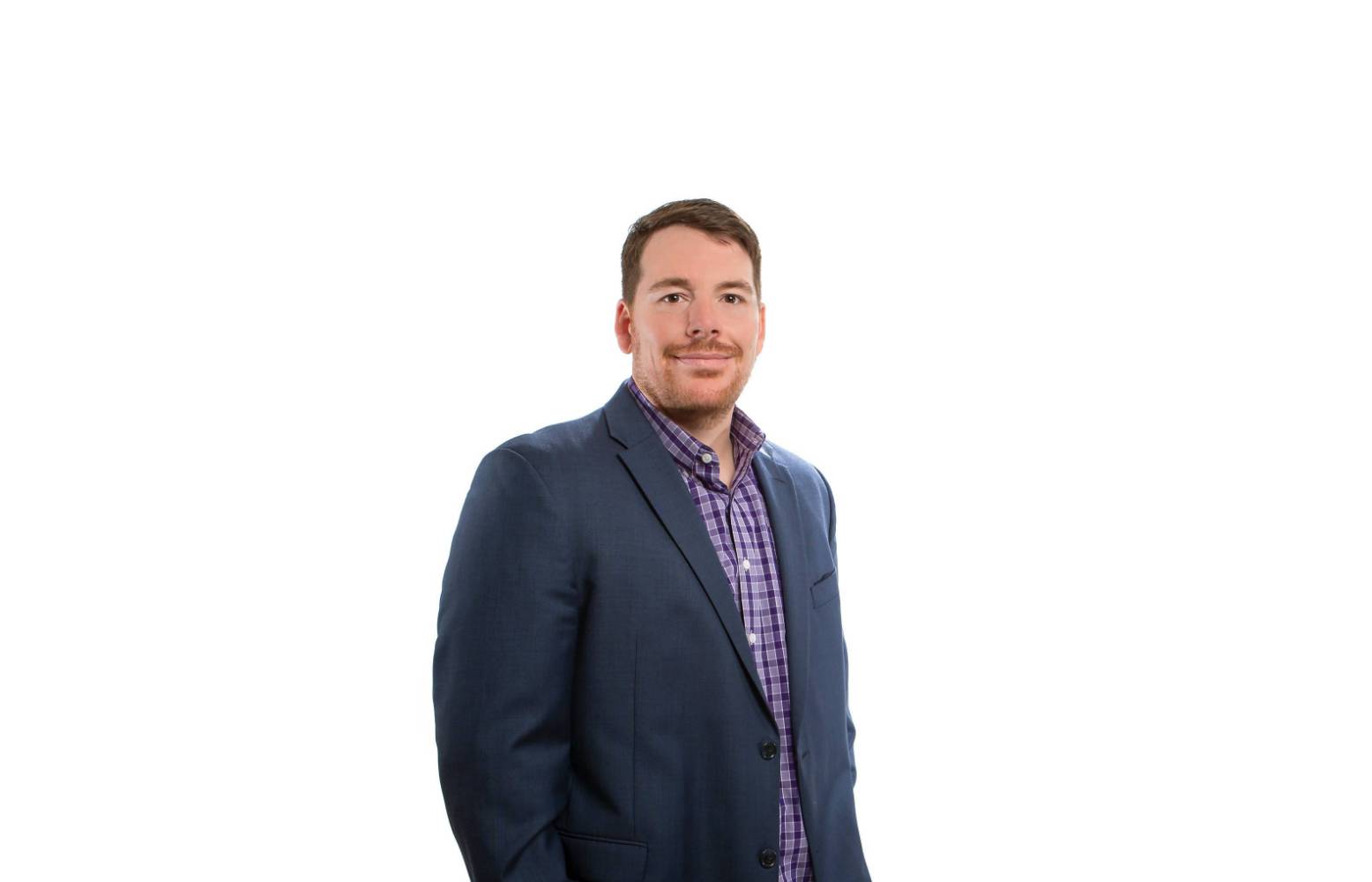 Students are only in the classroom for a small proportion of time each week, and it is important for them to find ways to stay active, health, and social outside of the classroom. I believe the work we do in Student Affairs and University Recreation gives students this opportunity while contibuting to their success in the classroom and an amzaing LSU experience.
I do this work to support student success on campus and contribute to an amazing LSU experience. -John
No place like home
I have lived in eight states- New Hampshire, Minnesota, Missouri, Pennsylvania (Go Eagles!), North Carolina, Washington, South Carolina, and Louisiana.
Saturday's in Baton Rouge
My favorite thing to do in Baton Rouge is anything with my son on a Saturday morning – especially train hunting and bike rides downtown.
Favorite word
Sesquipedalian: an adjective meaning given to or characterized by the use of long words.
Education
B.S. Leisure and Sport Management, Elon University
M.Ed. Sport Management, Washington State University
Contact John
jnickerson@lsu.edu
225-578-4462
102 Student Recreation Complex