LSU Together
Diversity and Inclusion Update
As you know, we recently announced our commitment to taking concrete steps to foster a more inclusive campus culture, in which all members of our community feel welcomed and supported.
What we said then remains true today: Our actions will speak louder than our words. With that in mind, we have been working in recent weeks to follow through on our commitment.
News and Events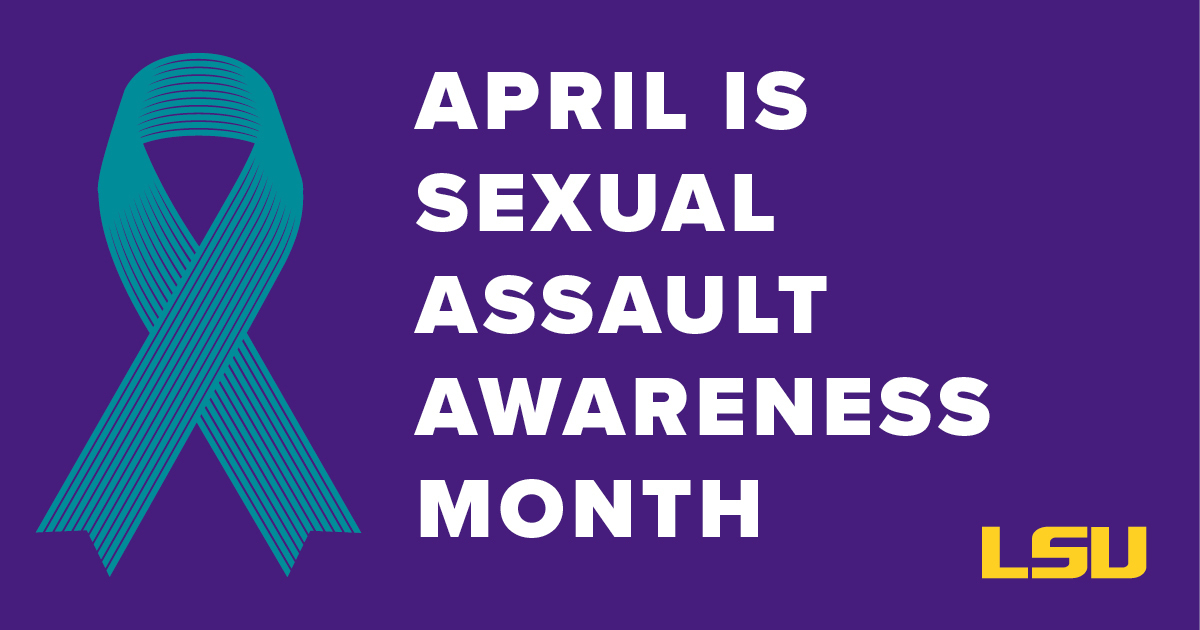 We Stand Together, and We Stand for One Another
In response to the 2020 Black Lives Matter protests and the history of racism in Louisiana and throughout the country, LSU is intensifying our ongoing work to foster a campus community that is not only inclusive but anti-racist. We will start by listening to and validating the experiences and perspectives of people of color and continue with self-education, fervent action, and transparent humility—until equitable responses to these issues are inherent in each of us.
Effective immediately, we are taking the following actions to address a platform of concerns that Black student leaders on campus have presented us:
Increase the ratio of minority professionals in every academic area.
Increase funding for minority programs and departments to positively affect the Black student experience.
Organize LSU resources specifically targeted towards minority students and workers dealing with mental health and trauma.
Address and correct issues of racism and discrimination on campus through the Student Code of Conduct and LSU Student Advocacy and Accountability.
Make timely statements condemning racism and injustice and implement policies clearly outlining the University's standard of disapproval.
Include Black student representatives in University administration conversations that impact the student body.
View full message and plan details.
Roadmap to Diversity
The Office of Diversity, Equity & Inclusion's Roadmap to Diversity is divided into four subcategories that were the results of four separate subcommittees: campus climate, faculty, students, and staff. Each subcategories is comprised of a set of general recommendations.
Student Platform
The Black Student Leaders' Platform contains six key areas that the LSU Black Student Leaders have addressed as priorities for the university.