Litterati Program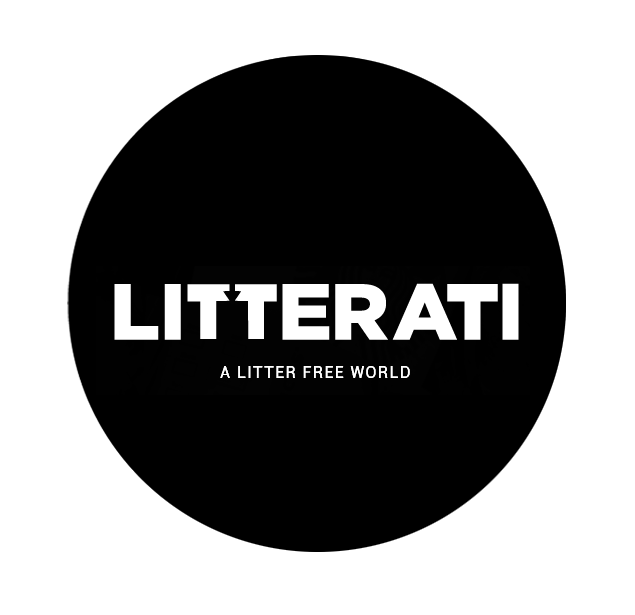 In Spring 2015, LSU launched our own version of the global Litterati initiative. The LSU Community were asked to take a photo of litter they found on campus, upload it to social media and tag #Litterati and LSU Campus Sustainability. We had over 200 entries. 3 winning photographs were picked, and all winners receieved prizes. The top winner was featured in the LSU Union Art Gallery for the summer. The winning photos are below:
We collected statistics on the types of litter picked up. The most common items found on the LSU campus were:
Plastic Bottles, Paper/Coffee Cups, Aluminum Cans, Food items, Candy Wrappers, Cigarettes, Toilet Paper Rolls, Food Containers, Plastic Easter Eggs, Straws,, Foam Cup, Q-Tip, Plastic Spoon, Mardi Gras Beads, Candy Wrappers, Beer Bottle Caps, Socks, Drink Cozies, Retainers (dental), Books, and Syringes
Campus Sustainability is planning to re-launch the Litterati campaign again soon, with a second round of prizes. Stay tuned!
To learn more about the initiative, visit the Litterati webpage.