Support Your Student
Parents and families play a critical role in student success. Share the resources below with your student to help ease their transition to campus and accomplish their goals at LSU.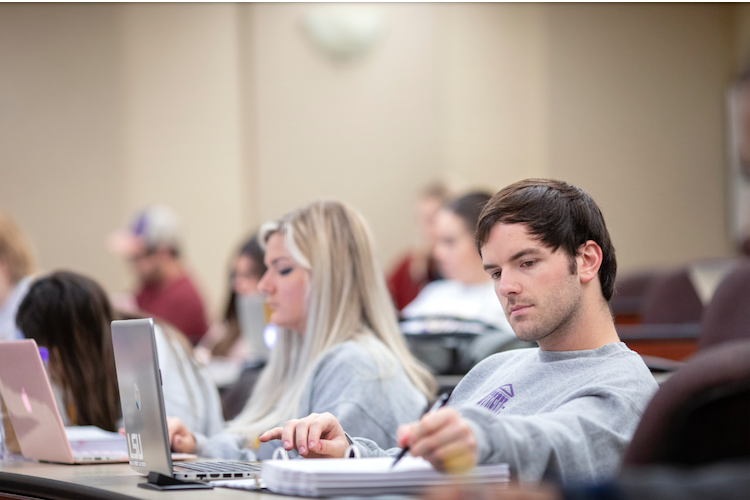 Connect and Succeed
Whatever their interests, students will find their people, purpose, and support here. LSU offers an expansive network of resources and programs curated for student success.
Looking for something else?