Welcome from the Chair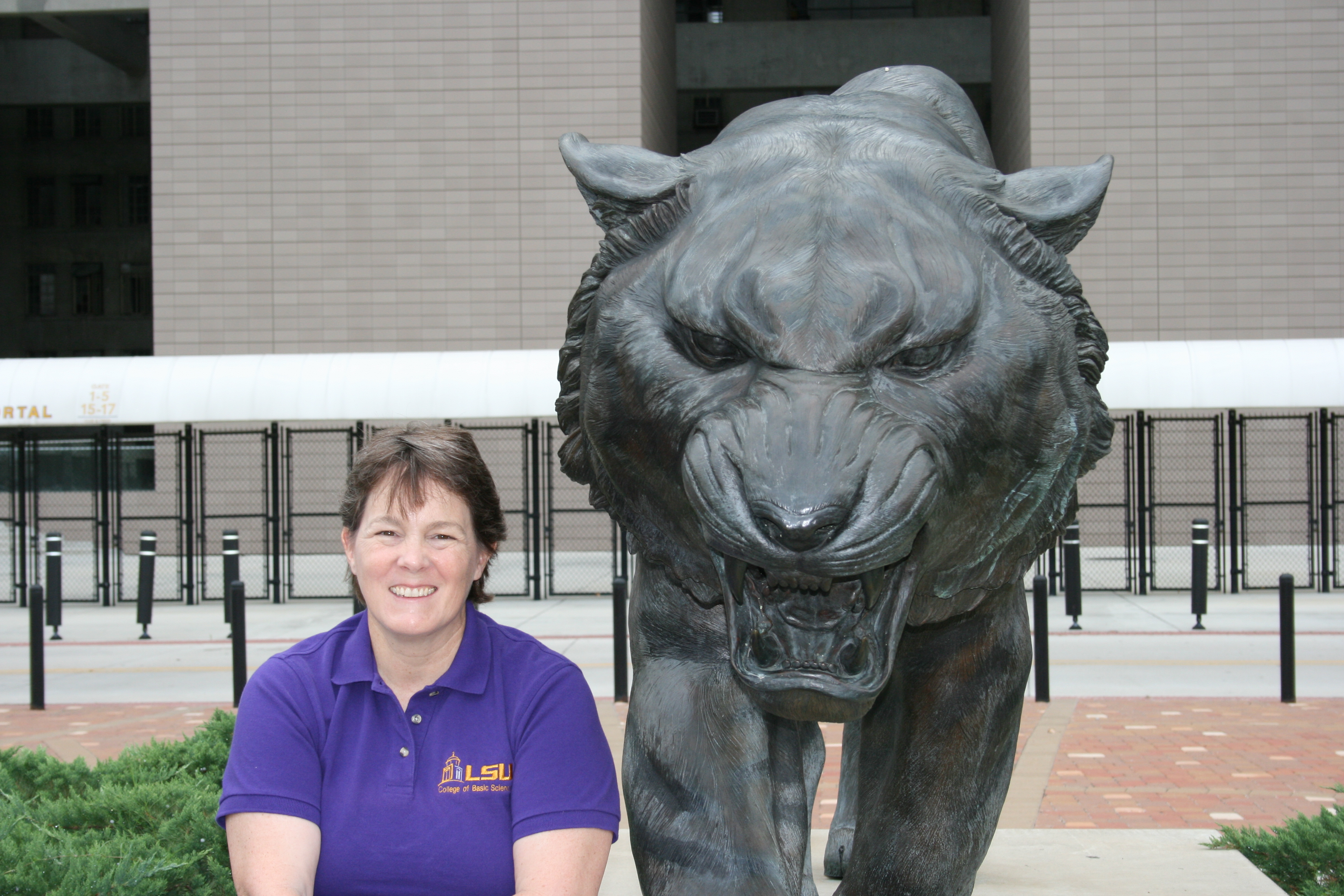 Welcome to the Department of Geology & Geophysics at Louisiana State University. This website is intended to inform current and prospective students, as well as, alumni and friends. I would like to take this opportunity to tell you a little about recent activity in our department.
The Department of Geology & Geophysics at LSU has made advancements on several fronts. In the last five years the number of undergraduate majors has increased 67%, M.S. enrollments have increased 29% and Ph.D. enrollments increased 27%. In addition, the amount of grant funding to our faculty has tripled in five years, and several have been recognized for their contributions.
Our alumni, friends, and corporate partners have shown tremendous support of the department over the last five years. The department has received more than $7.4 million from alumni and corporations. We also received over $24 million in non-monetary donations that include software for the Subsurface Geology Lab, and equipment for field acquisition of seismic data, and scientific collections.
If you would like to learn more about our department, please browse through the site to read more information about the department's various research and academic endeavors. Should you have any questions or need assistance, feel free to contact any person listed. Thanks for your interest in the department.
Sincerely,
Carol Wicks
Chair