LSU brings the entirety of its knowledge and broad research capabilities to bear on COVID-19. Through basic research and innovation; through industry engagement and collaboration with our communites; through caring for the sick as well as planning for the future—our experts are working to find solutions to this crisis.
Innovation
(a new idea becomes a method or product)
LSU is on the frontiers of research on how to combat the coronavirus and improving the health and wellbeing of all people in Louisiana and beyond. From how to formulate hand sanitizer to using artificial intelligence to discover new treatments for coronavirus and making it faster for online shoppers to buy what they need in a radically different market, LSU leads through Innovation.
Thousands of gallons of good
LSU chemists help Louisiana prepare large batches of hand sanitizer—5,000 gallons to be exact.
LSU DeepDrug team uses artificial intelligence to discover new treatments for coronavirus
Although their work so far has focused mainly on antibiotics and antimicrobials, the team is now working as quickly as they can to find new antivirals effective against coronavirus.
Testing new treatments for patients
LSU Health Shreveport is among the first hospitals in the nation to offer inhaled nitric oxide to COVID-19 patients as part of an ongoing clinical trial. It is also the first in Louisiana to test plasma treatment for coronavirus. In further news, LSU Health Shreveport recently launched an Emerging Viral Threat Lab.
Towards a coronavirus vaccine
LSU School of Veterinary Medicine researchers are performing significant research on coronaviruses with the goal of producing a vaccine for testing that could soon be used for prevention of human cases of the virus.
LSU grad files patent for new antiviral drug
LSU College of Science alumna and Baton Rouge native Darnisha Harrison is in the news for her incredible work in finding a drug that could stop COVID-19 in its tracks.
It's what the online shoppers ordered
LSU computer science professor Qingyang Wang is working on ways to combat Internet latency at a time when faster connection speeds matter greatly for both consumers and businesses.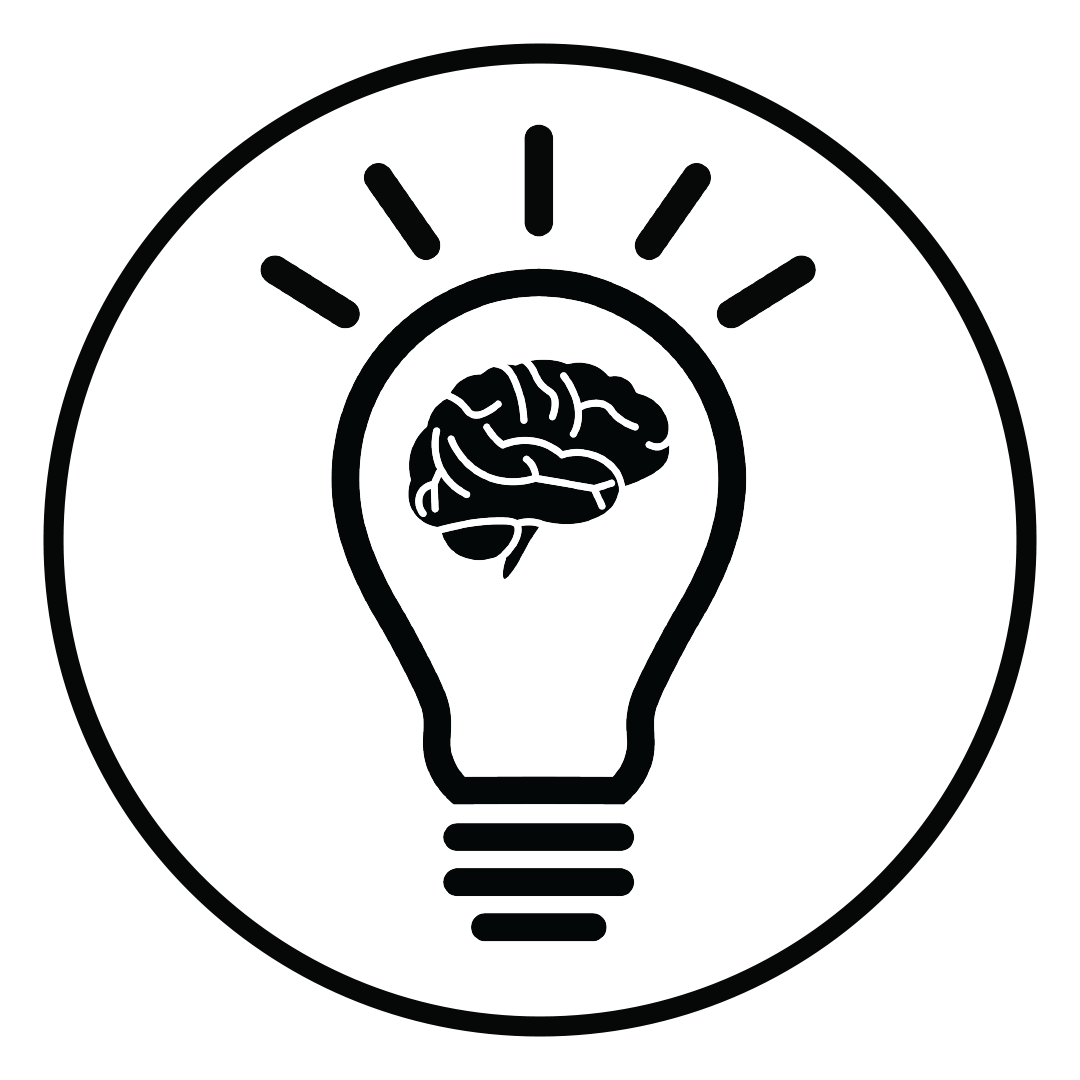 Industry Engagement
(partnering with businesses, organizations, and government for the greater good)
LSU is on the frontiers of economic development and continues to partner with Louisiana businesses and organizations to help them leverage our knowledge for the greater good. We are currently involved with helping to produce personal protective equipment, or PPE, through our expertise in physics, chemistry, biological sciences, engineering, and medicine. We're also helping hospitals across the state with the COVID-19 testing effort, and educating emergency responders and law enforcement on how to best protect themselves and others. LSU leads through Industry Engagement.
LSU coronavirus testing lab supports 18 Louisiana medical facilities
The LSU River Road Testing Lab, which was rapidly set up to help alleviate the burden of COVID-19 on Louisiana hospitals, has so far processed over 1,200 tests and is picking up the pace.
Protecting our protectors
Biological engineering senior Meagan Moore is working with medical physicist Wayne Newhauser, ER physician Tom Fox, and others to create face masks, ventilators, and face shields for nurses and doctors treating COVID-19 patients at LSU Health in New Orleans, including through 3D printing. The LSU Foundation has launched a crowdfunding site to support their work.
Educating emergency responders and law enforcement
The LSU National Center for Biomedical Research and Training, or NCBRT, provides coronavirus prevention and response trainings to help law enforcement as well as emergency management and response professionals.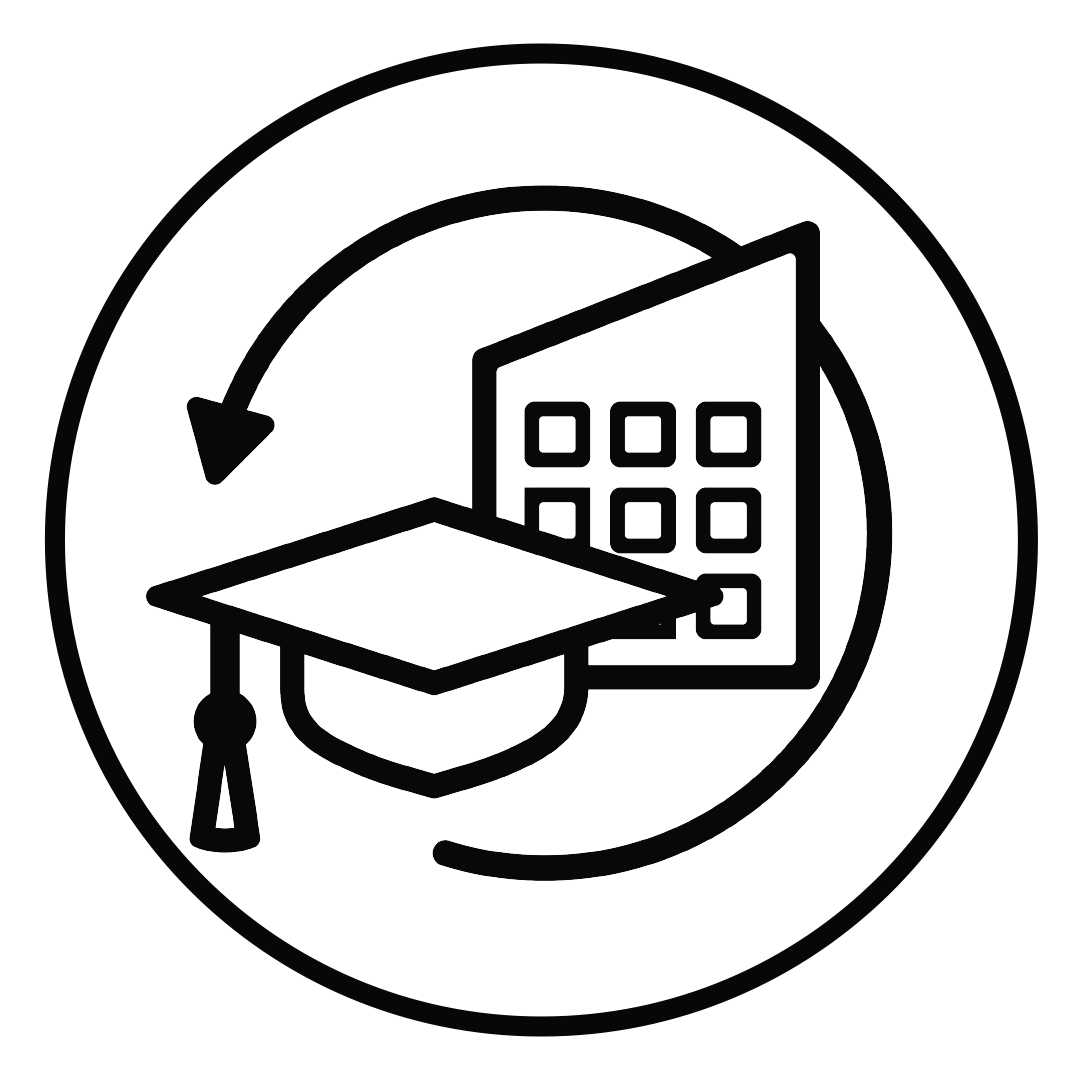 Community
(being of service to each other in Louisiana)
Across our campus, including while working remotely, LSU faculty, staff, and students are lending their minds, hearts, and hands in response to the urgent as well as long-term needs raised by COVID-19. Our scientists are looking out for Louisiana families and healthcare workers, whether on the front lines or in our backyards, and our researchers are keeping track of how this pandemic is challenging our culture and many ways of life. LSU leads by working with our Community.
Fighting disinformation about COVID-19
Media Literacy Endowed Chair Len Apcar developed a website together with his students, detectfakenews.com, which includes resources for distinguishing disinformation about coronavirus.
"When the time is right, we will return to who we are"
Troy Blanchard, sociology professor and dean of the LSU College of Humanities & Social Studies, speaks in The Advocate about how social distancing due to COVID-19 goes against strong and deeply rooted social, cultural, as well as religious practices in Louisiana.
Helping kids and families cope with COVID-19
LSU psychology professor Anna C. Long offers guidance for parents and caregivers, and the LSU School of Education has put together resources for children while remote learning. Meanwhile, the LSU AgCenter is bringing its 4-H youth and development program into members' current schoolhouses: their homes.
Collecting supplies for local hospitals and healthcare workers
LSU Chemistry staff Attres Tagge and Vickie Thornton spearheaded a collection of 30,400 nitrile gloves, 1,200 disposable aprons, 600 disposable shoe covers, 50 disposable lab coats, 100 disposable lab pants and other personal protective equipment, or PPE, to donate to local hospitals. Medical students at LSU Health New Orleans are helping too.
LSU Research's coronavirus prevention tip went viral before the virus
This Facebook post, "Wash your hands like you're at a crawfish boil and have to take your contacts out," had more than 1.25 million views, 100,000 engagements, and 10,000 shares before the first case of coronavirus was confirmed in Louisiana.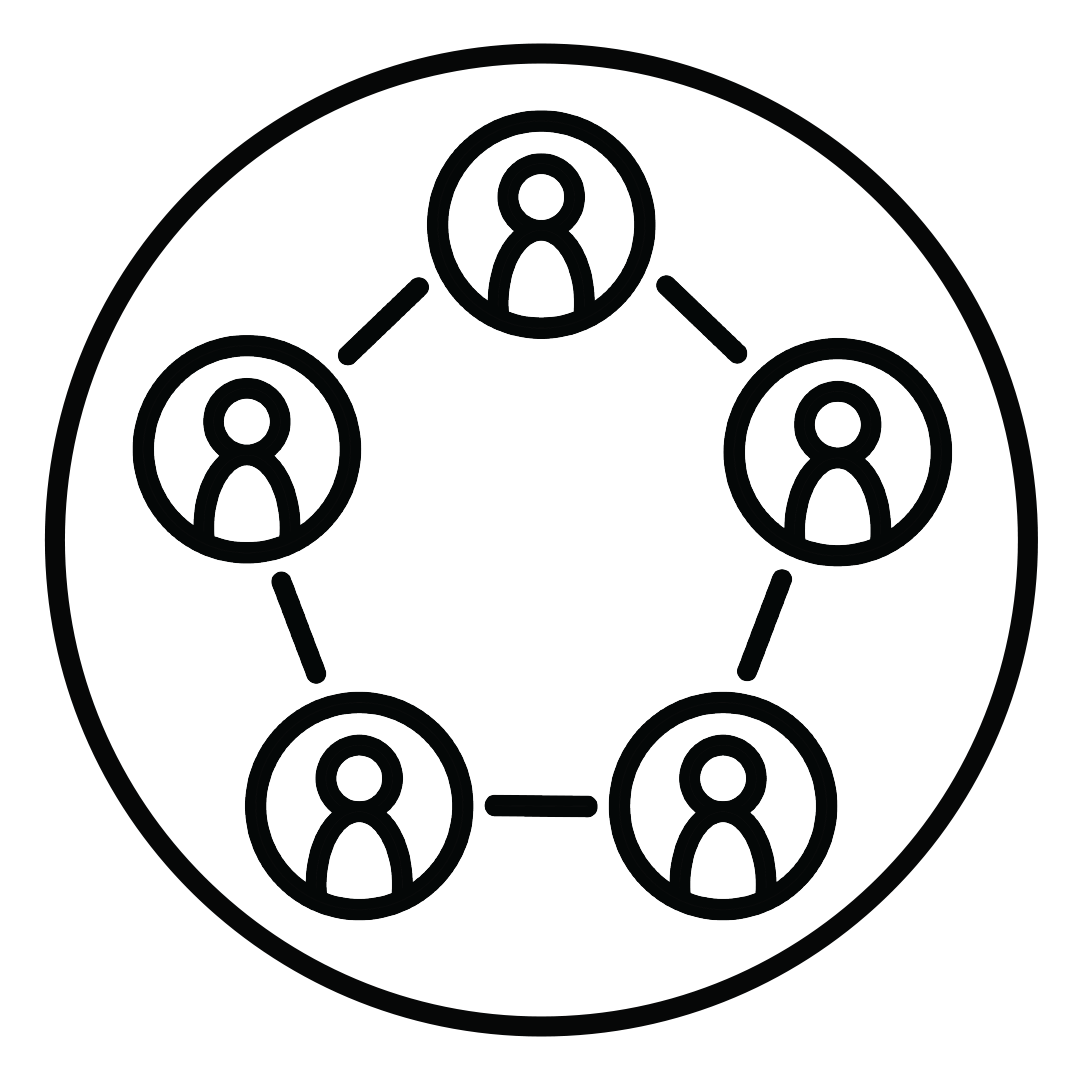 Videos
LSU researchers along with other faculty and staff share their heartfelt encouragement: "We're all in this together."
LSU's College of the Coast & Environment, School of Public Health, and School of Veterinary Medicine recently hosted a webinar on the relationship between the environment and the coronavirus.
LSU scientists are working to produce vaccines in our secure lab facilities for testing.
LSU experts on coronavirus
From people to labs, LSU has broad research capability to help address and understand COVID-19.
LSU COVID-19 resources and research continuity
As an R-1 flagship university, research is at the core of LSU's mission. Under the present COVID-19 threat, all administrative services of ORED will continue for the LSU research community, including via remote operation.