2021 Virtual Annual Conference: July 22-23
Investing in Human Capacity: Cultivating an Inclusive STEM Workforce through Education, Mentoring, and Social Networks
Registration is now open for the 2021 LS-PAC MODELS Diversity in STEM Conference! The conference will provide a forum for learning, collaboration, networking, and exchange of ideas among individuals interested in broadening participation of underrepresented minority groups in STEM.
The conference will feature:
Engaging keynotes
Breakout sessions for professionals and students
Student oral and poster presentations and competition
Virtual networking
Registration
Registration for the conference is free this year. Join us for this exciting virtual event!
Registration Deadline: July 8
Keynotes
Christine S. Grant: "Mentors, Mentors Everywhere: Weaving Informal and Formal Mentoring into a Robust STEM Mentoring Quilt"
Dr. Grant is an award-winning chemical engineer, champion for broadening STEM participation, and Associate Dean of Faculty Advancement in the College of Engineering and Professor of Chemical Engineering at North Carolina State University. She co-edited the book, Success Strategies from Women in STEM: A Portable Mentor.
Her talk will consider shifting roles of mentoring during and after the pandemic and identify opportunities for formal mentoring programs to combine with informal mentoring networks to maximize scholars' development in STEM.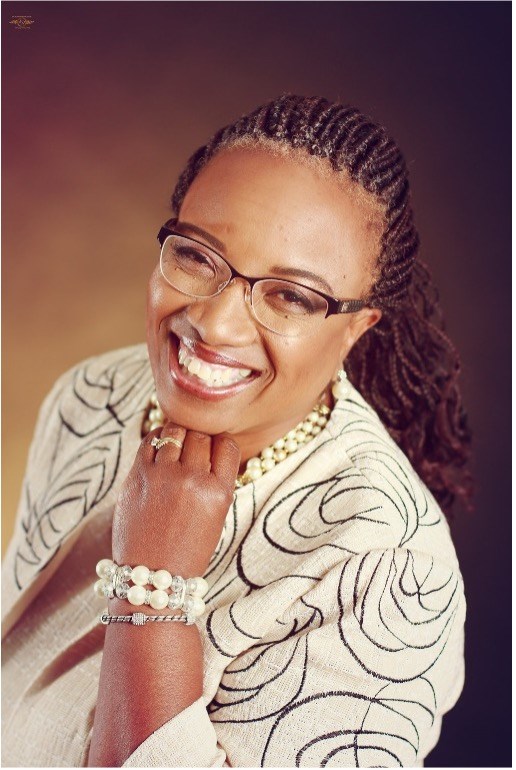 John Matsui: "STEM Diversity Centers and Programs: Scaling Our Success to 'Fix' Our Institutions and Not Our Students"
After 40 years and billions of dollars spent to diversify our STEM disciplines, chronic and pervasive underrepresentation persists. Our Centers and Programs may hold the key to "fix" our STEM institutions, including how we identify, select, and treat "talent" and how we define "success."
Dr. John Matsui is the Co-Founder and Director of the Howard Hughes Medical Institute funded Biology Scholars Program (BSP) <http://bsp.berkeley.edu/>, an equity and inclusion program in the Department of Integrative Biology at the University of California, Berkeley.
Over the past 29 years, he has worked with over 3600 Berkeley undergraduates - 80% low-income/first to college, 70% women, and 60% under-represented ethnic minorities (URM) - pursuing biology degrees and related careers. BSP members enter Berkeley with lower SATs and high school GPAs than biology majors-at-large, yet graduate with biology degrees in equal percentages and with equivalent exit GPAs. For his work, Dr. Matsui received the NSF Presidential Mentoring Award (PAESMEM) from President Obama in 2015.
Call for Proposals
We welcome proposals from faculty, administrators, and other professionals in the STEM/broadening participation community.
To submit a proposal, presenters should access the conference proposal form by clicking the "Submit a Proposal" button below, carefully read the guidelines, and fill out the required fields, including a 500-word abstract of their presentation.
The 2021 Call for Proposals is closed.
Call for Student Abstracts
The conference will provide a forum for both undergraduate and graduate students to present their STEM research, meet peers who have related interests, and introduce themselves to STEM professionals.
Students should use the conference submission form to submit a 300-word abstract describing their presentation. Graduate students will give oral presentations, and undergraduates may choose between poster and oral presentations.
Abstracts are due July 1, 2021.