Paul Coreil Named Chancellor at LSU of Alexandria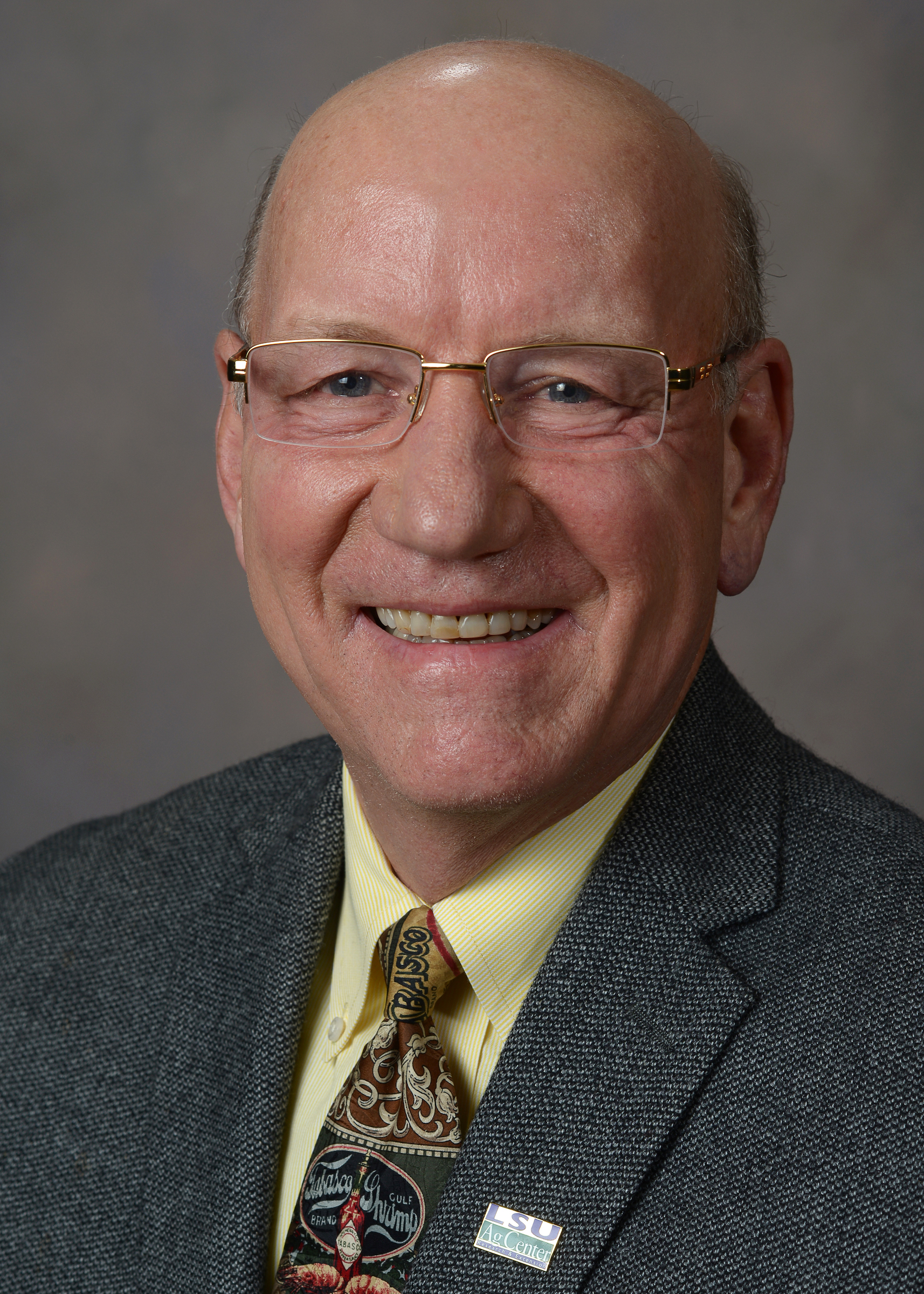 10/25/2019
BATON ROUGE – Paul Coreil, who has served as interim chancellor at LSU of Alexandria since June, has been named chancellor at LSUA during the October Board of Supervisors meeting.
"We are pleased to name Paul Coreil as the permanent chancellor at LSU of Alexandria," said LSU President F. King Alexander. "Dr. Coreil has served LSU admirably for many years, and he is a proven leader who will help guide LSUA forward and build on the successes already established there over the last few years."
Coreil previously served as vice chancellor and director of the Louisiana Cooperative Extension Service for the LSU AgCenter and was vice chancellor and professor emeritus prior to becoming interim chancellor. Coreil previously served as interim chancellor at LSUA from February 2013 to February 2014.
"I'm really looking forward to serving the board, serving the campus and serving Central Louisiana," Coreil said.
A native of Ville Platte, La., Coreil earned his bachelor's degree from the University of Southwestern Louisiana – now the University of Louisiana at Lafayette – in zoology in 1976. He earned a master's degree in wildlife management in 1984 and a Ph.D. in extension education in 1995, both from LSU. His Ph.D. research focused on landowners' perceptions related to wetland regulatory policy in coastal Louisiana.
Except for a brief stint in 1998-1999 with private industry, he worked at the LSU AgCenter since 1978, serving as an extension agent, specialist, assistant director and vice chancellor.
Coreil has been a national leader for the Cooperative Extension Service. He was chair of the Association of Southern Region Extension Directors in 2006 and chair of a committee that developed a national Web-based extension information system, called eXtension.org. He also served as the chair of the Extension Committee on Organization and Policy, or ECOP, in 2009.
The recipient of numerous awards, Coreil received the Coalition to Restore Coastal Louisiana's Coastal Stewardship Award, the LSU AgCenter Chancellor's Diversity Leadership Award and the Association of Southern Region Extension Directors Excellence in Leadership Award. He currently serves on the Louisiana 4-H Foundation Board of Trustees and is a past member of the board for the Louisiana Wildlife Federation. He has also been inducted into the Louisiana 4-H Hall of Fame in 2015 and into the National 4-H Hall of Fame in 2017.
Coreil has been married to Arlene Pitre Coreil for almost 45 years. They are the parents of 3 children: Abram Luke, who is deceased, and two living adult children – Dr. Ashley Coreil Record, a dermatologist in Baton Rouge, and Adam Paul Coreil, a cyber risk and security professional for a global commercial real estate firm in Dallas, Texas.
For more information about LSU of Alexandria, visit http://www.lsua.edu/.
Contact Ernie Ballard
LSU Media Relations
225-578-5685
eballa1@lsu.edu
or
Sarah Black
LSU of Alexandria
318-427-4407
sblack@lsua.edu