Outstanding Faculty to Receive Rainmaker Awards for Research and Creative Activity
03/12/2018
BATON ROUGE – Six faculty members who are leaders in their fields received the Rainmaker Award for Research and Creative Activity from the LSU Office of Research & Economic Development, or ORED. Rainmakers are faculty members who balance their teaching and research responsibilities while extending the impact of their work to the world beyond academia.

"I want to recognize the talent and hard work of LSU's innovative faculty who will receive this year's Rainmaker awards," said LSU Provost Rick Koubek. "At LSU, we are inspired by the commitment and leadership of our faculty every day, and these awards allow us to celebrate their achievements and show our appreciation."

These leading faculty also have established track records in securing external research funding and publishing in high-impact journals. The Rainmakers include faculty who are at the early, middle and senior stages of their careers.

"The innovation and inspiration of our professors here at LSU is what elevates us from a great university to an exceptional university," said LSU Vice President of Research & Economic Development Kalliat T. Valsaraj. "I am honored to recognize the achievements of LSU's Rainmakers."

ORED and Campus Federal Credit Union recognized this year's Rainmakers on March 14 with a special reception at The Club at LSU Union Square.

"Campus Federal has been a part of the LSU community for 84 years, supporting the students, faculty and staff. At Campus Federal, our core mission is 'people helping people' and making a difference in people's lives. The distinguished faculty members who are receiving Rainmaker Awards have made a significant impact on our community through education. We are happy to support their hard work by hosting this reception," said Campus Federal Credit Union President and CEO Dawn Harris.

Each of the following award-winning faculty members has met one or more of the criteria for high-quality research or creative activities and scholarship. The criteria include, but are not limited to: publication in a high-impact journal(s); a highly cited work; external awards; invited presentations at national and international meetings; high journal publication productivity; critically acclaimed book publication(s), performance(s), exhibit(s) or theatrical production(s); high grant productivity and for more senior candidates, outstanding citation records and high-impact invited presentations at national and international meetings.
Emerging Scholar Award
Arts, Humanities, Social & Behavioral Sciences
Chris Barrett, Department of English, College of Humanities & Social Sciences


Chris Barrett is an assistant professor of English and the associate chair of the Department of English. Her research and teaching interests include early modern English literature, lyric and epic poetry, critical animal studies, humor studies and geocritical approaches to literature. She is the author of articles and essays on Shakespeare, Spenser, Milton and the twinned history of ether and laughter. Her current book project, "Early Modern English Literature and the Poetics of Cartographic Anxiety," explores anxieties about cartographic materials in English Renaissance literature and likens the early modern reaction to the state and surveillance uses of maps to current political, social and judicial debates about the uses of digital mapping techniques.

She is the recipient of the 2017 Tiger Athletic Foundation Undergraduate Teaching Award and the 2014 EGSA Graduate Faculty Award. Her research has been supported by the Council on Research, the Newberry Library, the Folger Library and the Dumbarton Oaks Museum and Collection. Barrett is also the faculty advisor to Spectrum; the site author of RenaissanceLSU.blogspot.com, a venue for collating and sharing information about LSU's early modern studies scene; and a co-founder and co-organizer of the department's Works in Progress group.

Barrett joined LSU's English Department in fall 2012. She received her Ph.D. in English at Harvard University in 2012; she also holds a master's degree from Harvard (2008) and a bachelor's degree in English from Princeton University (2003).
Emerging Scholar Award
Science, Technology, Engineering & Mathematics
Morgan Kelly, Department of Biological Sciences, College of Science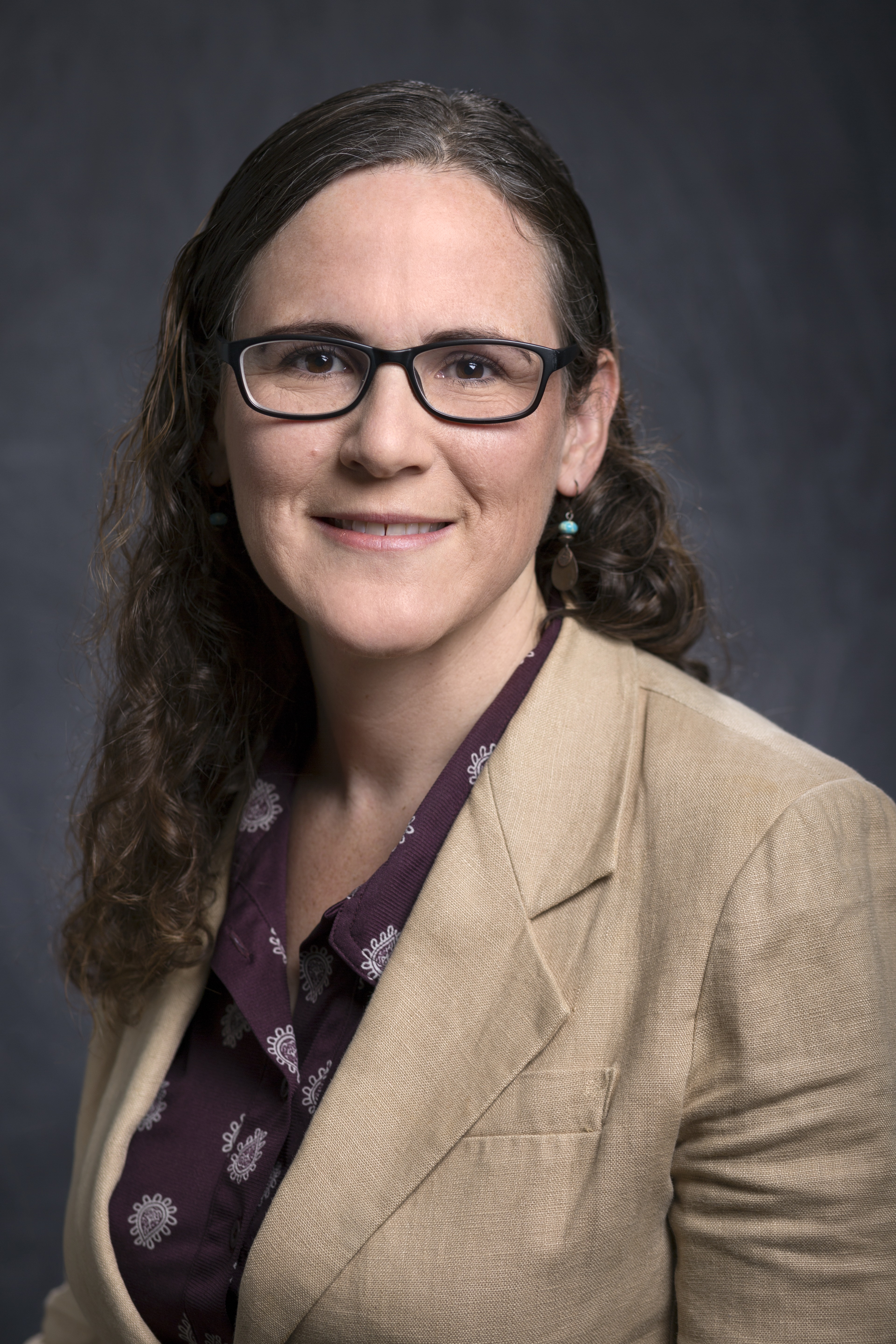 Morgan Kelly is a marine evolutionary biologist and ecologist. Genetics of thermal tolerance, physiological responses to pH stress and the evolution of mating systems are some of her research topics. Her research integrates fieldwork, experimental evolution and DNA sequencing to measure adaptation to environmental stress in marine invertebrates with the goal of understanding how ecologically and economically important species will respond to climate change.

Kelly has been an assistant professor in biology at LSU since 2014. Prior to that, she received her Ph.D. in population biology from the University of California, Davis, and conducted postdoctoral research at the University of California, Santa Barbara.

In 2017, Kelly was rewarded the prestigious Sloan Research Fellowship.
Mid-Career Scholar Award
Arts, Humanities, Social & Behavioral Sciences
Brannon Costello, Department of English, College of Humanities & Social Sciences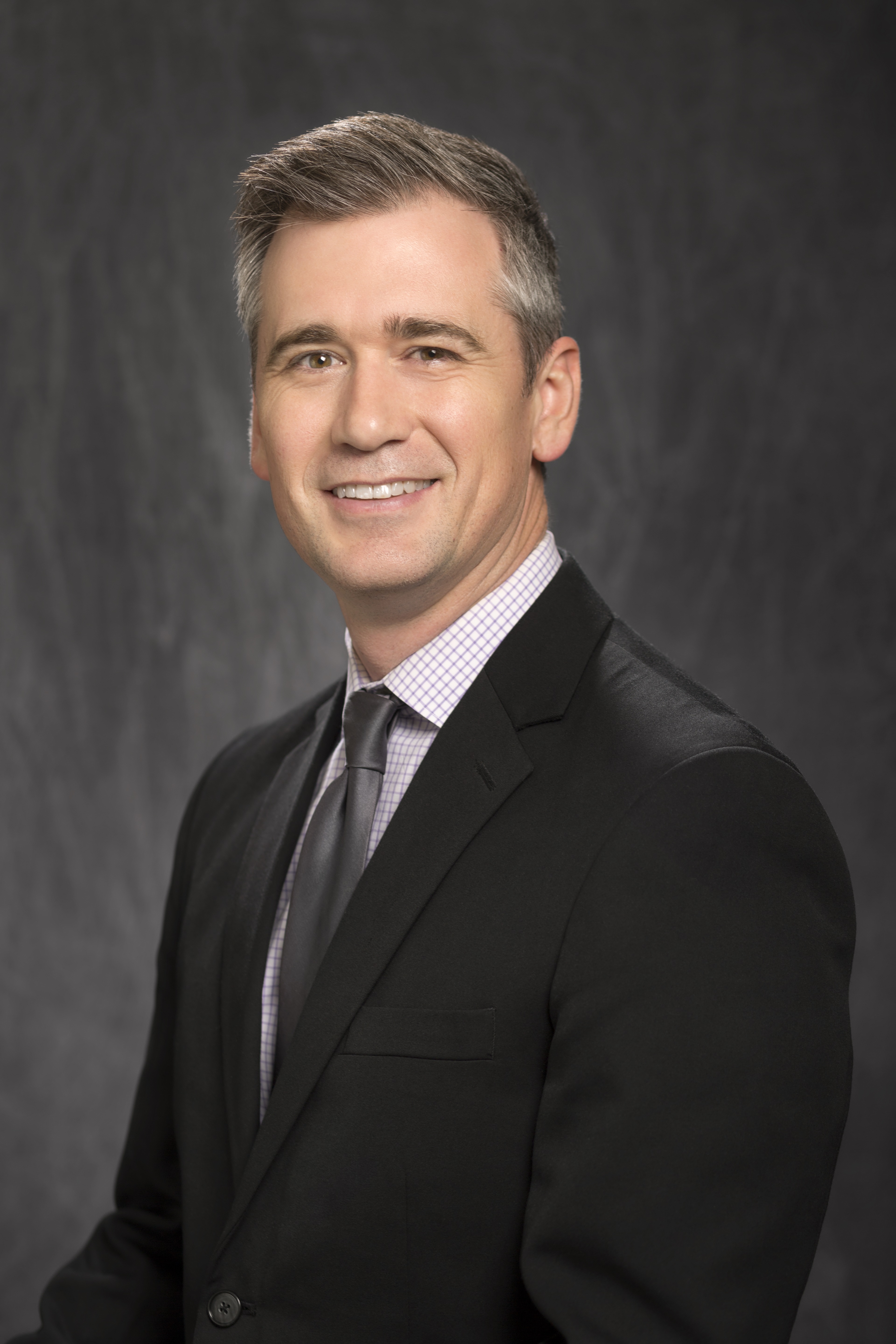 Brannon Costello is an associate professor in the Department of English and director of the Liberal Arts program. His primary research interests are in the fields of U.S. Southern Studies, Comics Studies, American literary studies and especially in the intersections between and among those fields.

His most recent book, "Neon Visions: The Comics of Howard Chaykin," was published by LSU Press last year. This study of an acclaimed yet controversial cartoonist whose most powerful work expanded the aesthetic, philosophical and political horizons of mainstream comics was selected as a notable book of the year by contributors to The Comics Journal.

In addition to serving on the executive boards of the Society for the Study of Southern Literature and the International Comic Arts Forum, Costello has also co-curated two exhibitions on comics and visual culture at Hill Memorial Library.

Costello joined the English Department as an assistant professor in 2004 and became an associate professor in 2010. He received his Ph.D. in English at the University of Tennessee in 2004 and also holds a master's degree from the University of Southern Mississippi (1999) and a bachelor's degree in English from Mississippi College (1997).
Mid-Career Scholar Award
Science, Technology, Engineering & Mathematics
Karen Maruska, Department of Biological Sciences, College of Science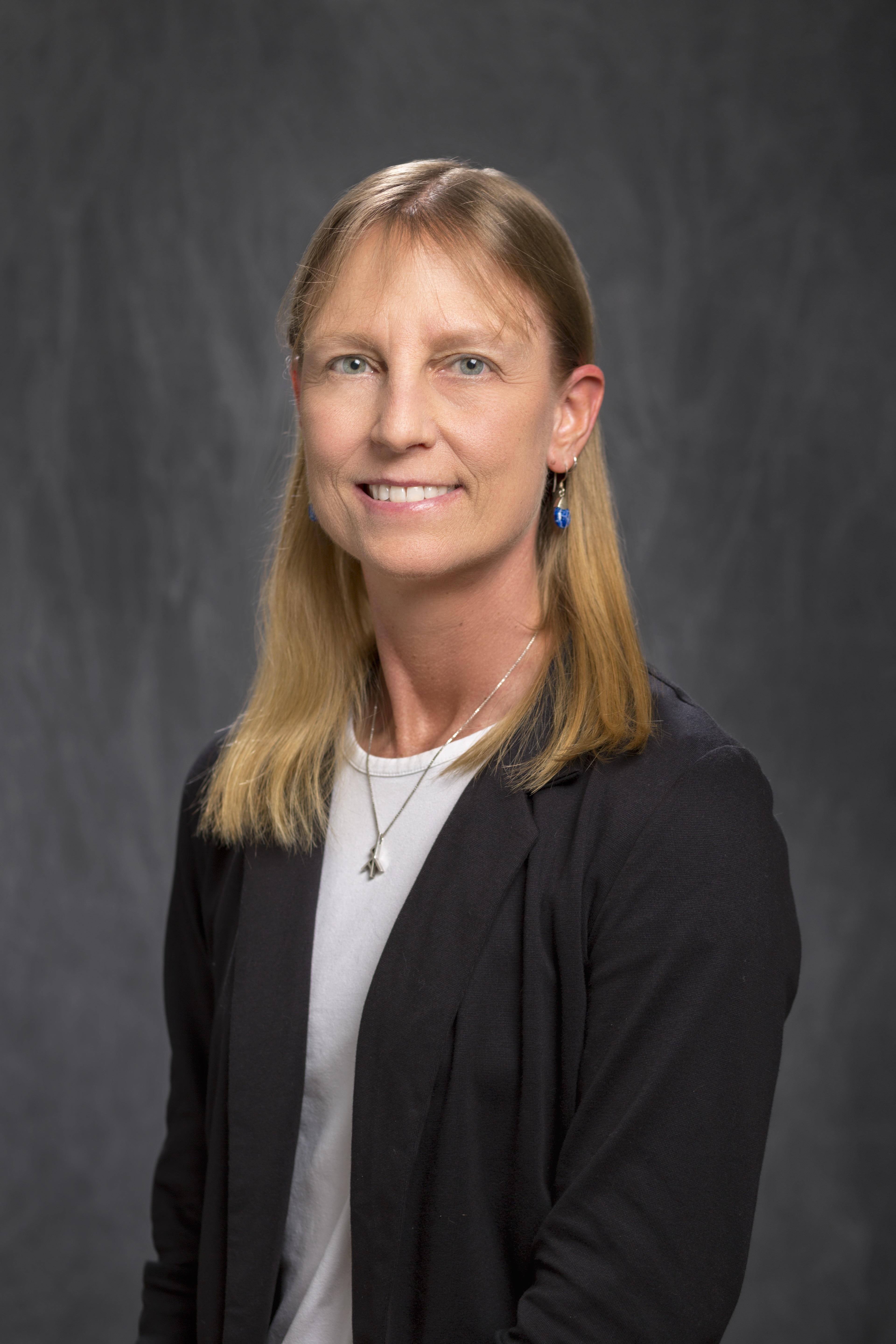 Karen Maruska is an assistant professor in the Department of Biological Sciences. Her research focuses on understanding the neural and molecular basis of natural social behaviors and the mechanisms that underlie sensory, behavioral and neural plasticity using fish as a model organism. Her work is supported by state and federal funding and has both basic science and biomedical applications. She has more than 50 peer-reviewed publications and eight invited book chapters on diverse topics ranging from sensory physiology to neural plasticity to reproductive function, many of which have been highlighted by the press.

She received her Ph.D. from the University of Hawaii in 2007. She was a Grass Fellow in Neuroscience at the Marine Biological Laboratory in Woods Hole using chronic recording techniques in free-swimming toadfish to study neural processing of behaviorally-relevant acoustic stimuli. She was then an NIH postdoctoral scholar at Stanford University where her research focused on how an animal's social environment influences their brain and behavior.

Senior Scholar Award
Arts, Humanities, Social & Behavioral Sciences
Barry Keim, Department of Geography & Anthropology, College of Humanities & Social Sciences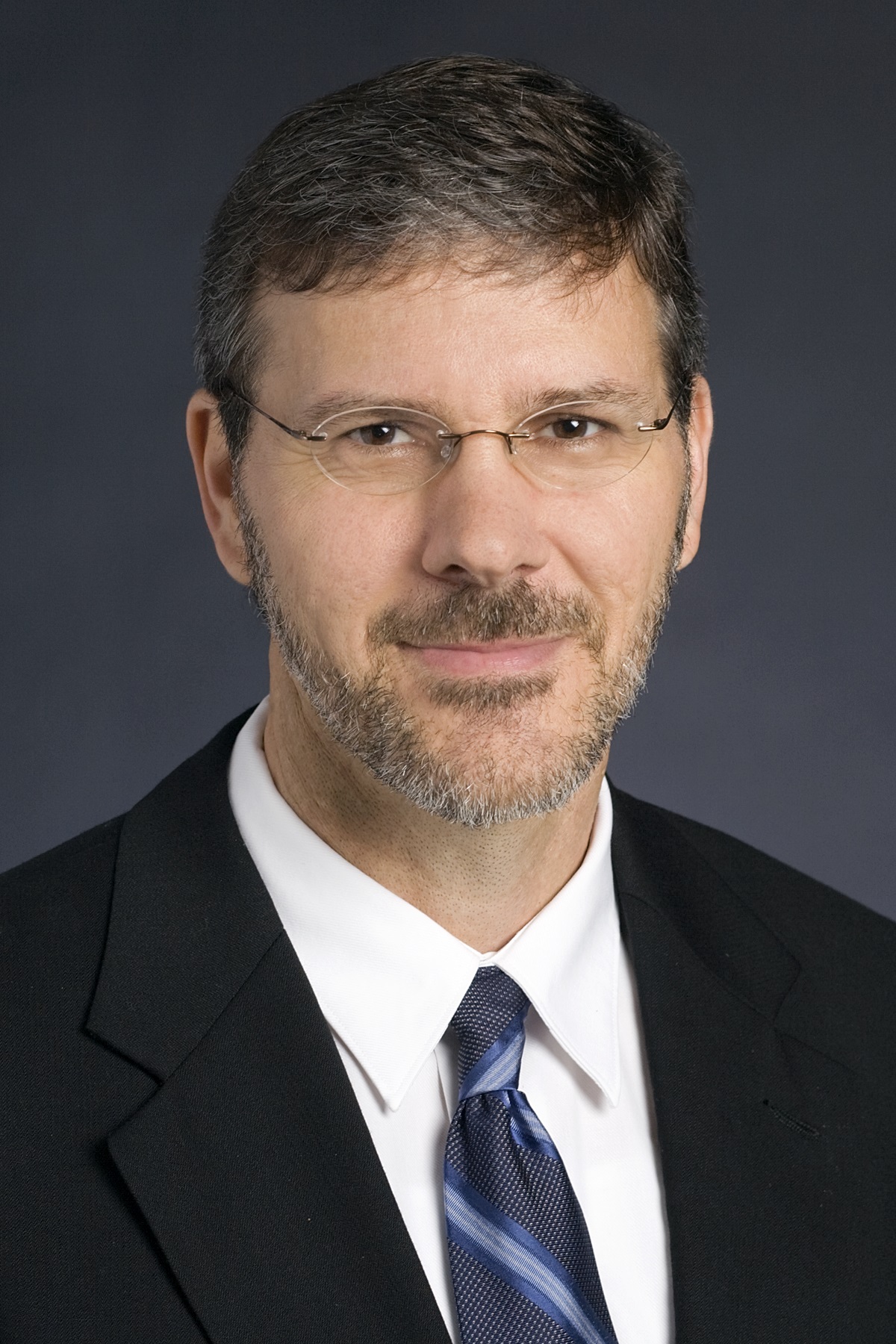 Barry Keim is a professor in the Department of Geography and Anthropology and serves as the Louisiana state climatologist. Keim works on issues involving climate datasets, detection of climate change and its impact, statistical analysis of extremes and probable maximum precipitation. His research focuses on climatic extremes, with particular focus on heavy rainfall, hurricanes, storm surge and the interpretation of climate data. He has published extensively in these areas, and he currently has 70 refereed publications, two books, as well as numerous other technical reports.

As state climatologist, Keim conducts climatic research on the State of Louisiana and the broader region. He serves the community by providing climatic data to researchers, government agencies and police departments, and provides interviews to the media. He serves as the LSU director of a NOAA-funded research program called the Southern Climate Impacts Planning Program, which is a joint venture with the University of Oklahoma charged with developing stakeholder driven research across the region. Keim also manages the Disaster Science and Management program at LSU.

Keim previously worked in New Hampshire as the state climatologist, where he was also a member of the northeastern United States AIRMAP program.

Keim received both his Ph.D. and master's degree in Geography (Climatology) from LSU in 1994 and 1990, respectively. In 1987, he received his bachelor's degree in geography from the University of New Orleans.


Senior Scholar Award
Science, Technology, Engineering & Mathematics
Anne Grove, Department of Biological Sciences, College of Science


Anne Grove is the Gregory Cannaday Burns Professor in the Department of Biological Sciences. Her research primarily concerns the changes in gene expression that occur when cells are exposed to stress. Main focus areas include the mechanisms by which bacterial pathogens subvert host defenses by utilizing host-derived signals to trigger upregulation of virulence genes as well as mechanisms by which genomic DNA is de-compacted to facilitate gene expression.

She earned her Ph.D. in molecular biology from the University of Copenhagen, Denmark and completed postdoctoral research at University of California, San Diego, prior to joining LSU. In 2010, she joined the National Science Foundation as a rotating program director, an affiliation she maintained for three years.
Additional Links:
Rainmakers Awards for Research and Creative Activity: http://www.lsu.edu/research/research/council_on_research/faculty_awards/rainmaker.php
Campus Federal Credit Union: www.campusfederal.org.
-30-
Contact Alison Satake
LSU Media Relations
225-578-3870
asatake@lsu.edu